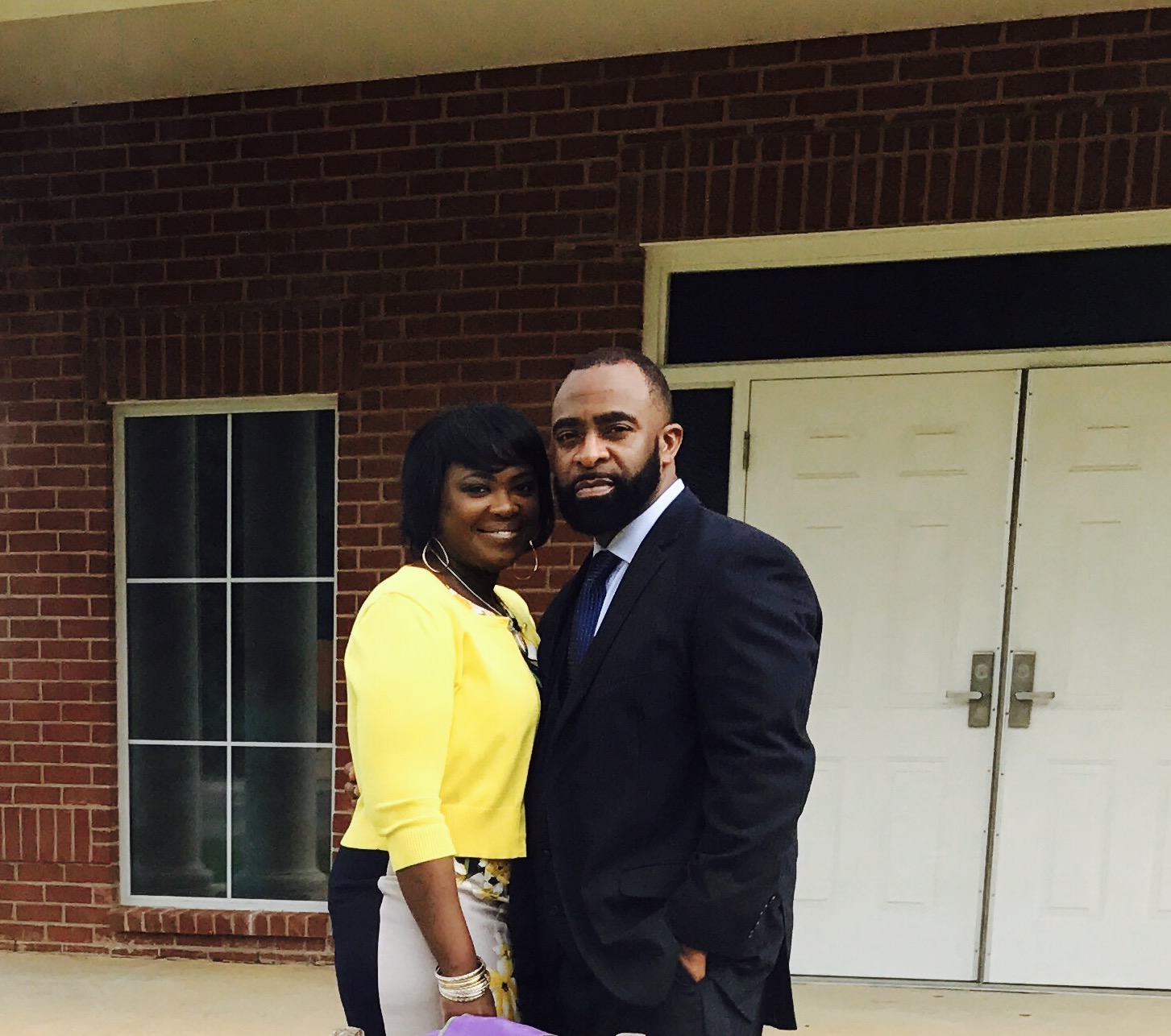 Mr. Fulton Lewis and Miss Cassandra Bailey of Minden are proud to announce the engagement of their daughter, Kimberly Danielle Lewis, to Raymond Fitzgerald Hampton, son of Mr. and Mrs. Raymond Hampton of Saltillo, Mississippi. Kimberly is a 1996 graduate of Minden High School and a 1998 graduate of Guy's Shreveport Academy of Cosmetology.
She is currently enrolled at Bossier Parish Community College and works as a cosmetologist in her own salon. Raymond is a 1987 graduate of Shannon High School and attended Southern Tech, Jackson State University, Rust College, and Memphis Theological Seminary.
He is currently the Pastor of Mount Zion C.M.E Church. The couple plans to wed at 3:30 p.m., Saturday, Oct. 21 at Mount Zion C.M.E Church. A private reception will follow. The couple is registered at Walmart, Target, Bed Bath & Beyond and Dillard's.