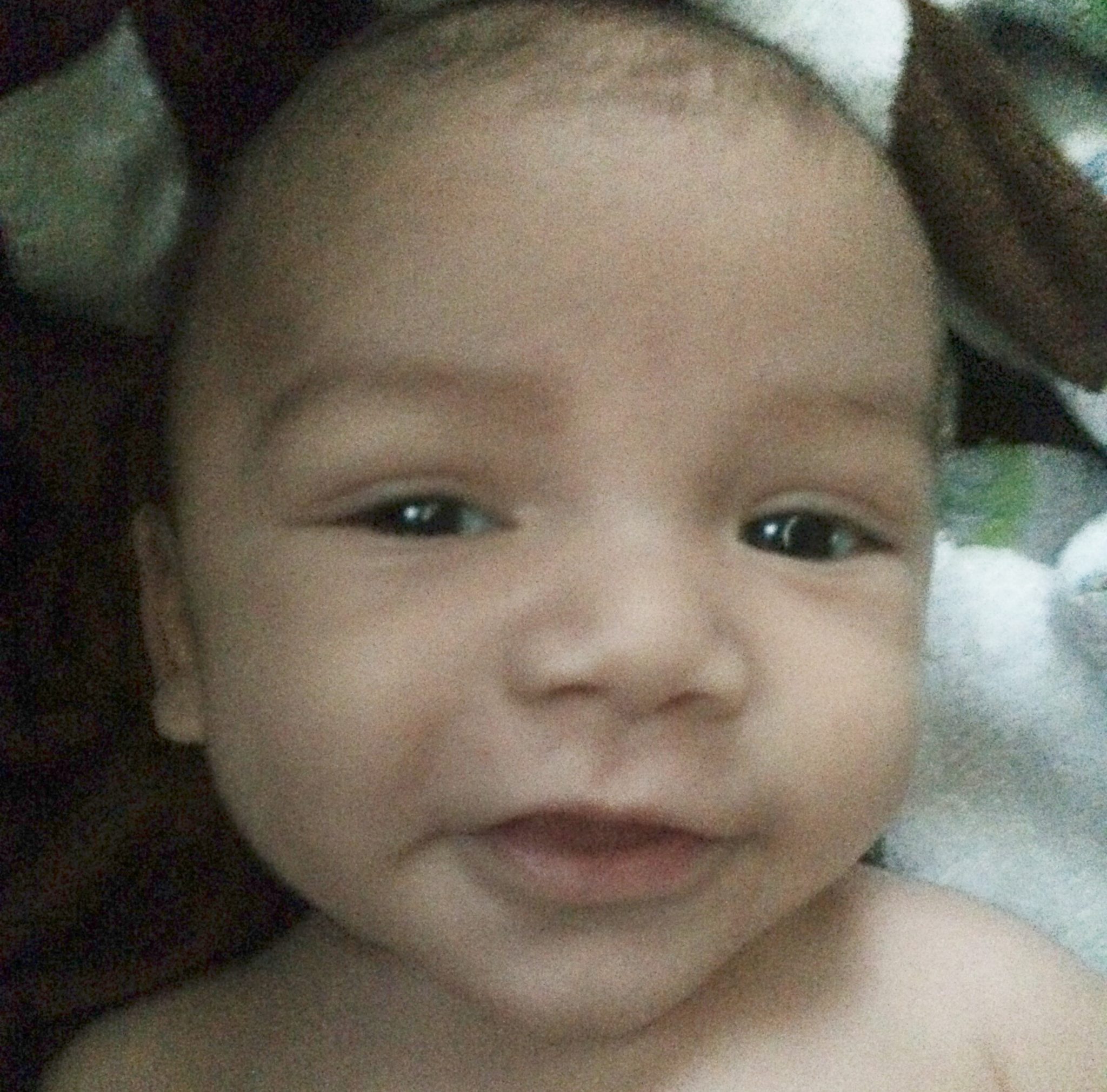 Funeral services for Infant Libe Aris Matthews will be held Wednesday, July 6, 2016 at 10 a.m. at Rose-Neath Funeral Home Chapel in Minden, Louisiana with Rev. Bill Crider officiating. Interment will follow at Gardens of Memory in Minden. The family will receive friends from 5 until 7 p.m. Tuesday, July 5, 2016 at Rose-Neath Funeral Home in Minden.
Libe was born April 26, 2016 in Minden, Louisiana and went home to be with Jesus July 2, 2016 in Minden, Louisiana.
He is survived by his mother and father Ariel and Libe Matthews of Minden, grandparents Janie Bynog of Minden, Emmitt and Sheila Vascocu of Shreveport, and Lewis McCrary of Minden, and brothers Antoinio and Khalub Matthews of Ft. Worth, Texas, Talen Mathis, Jayla Vascocu and Levi Matthews of Minden and numerous aunts, uncles, and cousins.
Pallbearers will be Christopher Vascocu and Kevin Hamilton.