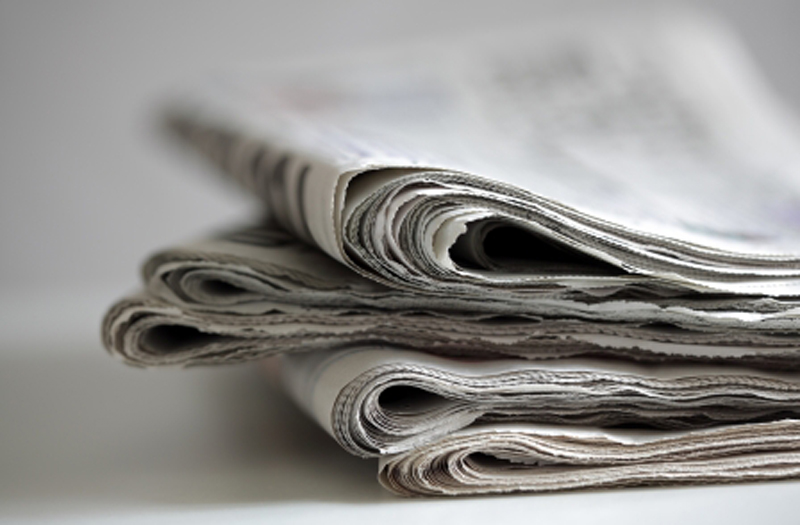 Editor's Note: The following are events scheduled for the Webster Parish Library in September.
September Showtimes and Dates:
*Children under the age of 13 must be accompanied by an adult.
Tues. September 4th @ 6 p.m. – Rating: PG-13
Location: Stewart Center Contact: 371-3080 x123
A true story of survival, as a young couple's chance encounter leads them first to love, and then on the adventure of a lifetime as they face one of the most catastrophic hurricanes in recorded history.
Tues. September 18th @ 6 p.m. – Rating: PG-13
Location: Stewart Center Contact: 371-3080 x123
When the island's dormant volcano begins roaring to life, Owen and