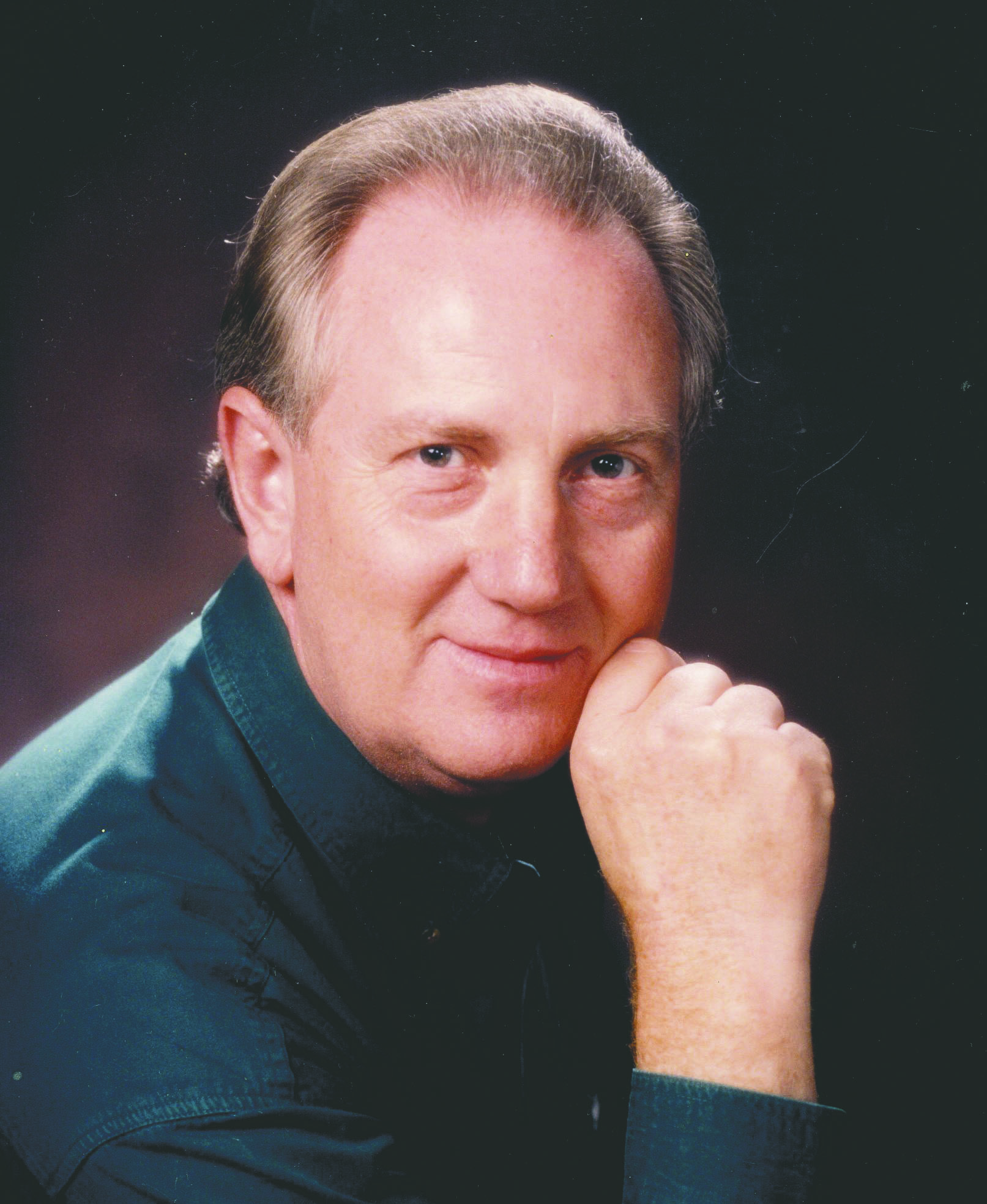 Lloyd Earl Walker, Jr., 73, passed from this life to meet his Creator April 11, 2019. A service to celebrate his life will be held April 28th, at 2:00 p.m. at Rose-Neath Funeral Home, Minden, LA. Visitation will be prior at 1:00 p.m. Earl was born January 29, 1946, to Lloyd E. Walker, Sr. and Clara Dell House Walker In Dodson, LA.
After graduating from Minden High School, Earl received his B. S. Degree in Accounting from Northeast Louisiana University in Monroe, LA. Following, he worked at accounting firms in Monroe, Minden, and Dallas, before becoming auditor for a large national company. He is most widely known in Claiborne Parish for his work as an independent accountant and licensed security investment advisor with offices in Homer, LA.
While at Minden High, Earl sang in choir and a small group, The Dukes of Earl, and was voted most talented for his songwriting, singing, and playing piano. At Northeast, he played his B12 Organ and sang with The Cobras and The Excuses, a Rock and Roll band known throughout LA, MS, and TN. Later bands include The Harmon Drew Group, Johnson Brothers, The Earl Walker Band, Reunion Band, Gnarly Brothers, Dick's Hat Band, and The Prodigals.
Earl's faith was unwavering through his life journey and, After a touch by the Holy Spirit, Earl's faith deepened guiding him to use his talent in local churches. He never missed an opportunity to share his Jesus, wanting everyone he knew to seal their final destination and live the abundant life he knew. He had a special anointing as he spoke, sang, or prayed to his God. Fiercely dedicated to his creator, he enjoyed a great sense of peace in knowing he would see Him after his life here was ended.
Earl enjoyed hunting, fishing, fast cars, raising cattle, golfing, spending time with family, and joking with friends. He loved animals including many dogs, cats, rescue chickens, ducks, geese, a pet Brangus, and a pair of emus, one of which famously escaped leading the town on an exciting "catch-me-if-you-can". He was a loyal friend to many, and it was rare to see him without a winning smile. Loving to see people laugh, practical jokes and disguises were used often. One of his greatest joys was entertaining others.
He is survived by: wife, Sharon Fussell Walker, his daughter, Monica Walker and his grandchildren, Parker and Ty Tumminello, and son Dugan Walker all of Trophy Club, TX, his sister, Nanette Walker Hutchins and husband, Jim of Rowlette, TX, his brother, Deware Walker and wife, Nita of Baton Rouge,
10 nieces and nephews and numerous great nieces and nephews, stepdaughter, Cheri Graves Merritt and husband, John of Heath, TX, step grandchildren, Gage Merritt, Dallas, TX; Christian Graves, New York City, NY; Gabrielle Merritt White and husband, Joe, Heath, TX, Brooke Graves, Austin, TX; and Trey Graves, Heath ,TX.
He was preceded in death by sister, Judy Walker Creighton and stepson, Bobby Graves.
His family would like to thank all his dear friends who supported him in life and the medical teams caring for him in his illness. Gratitude cannot be expressed in words to match the enormous outpouring of love and attention during the best and the most challenging of times.
Rose-Neath Funeral Home
Minden, Louisiana 71055
(318) 377-6356