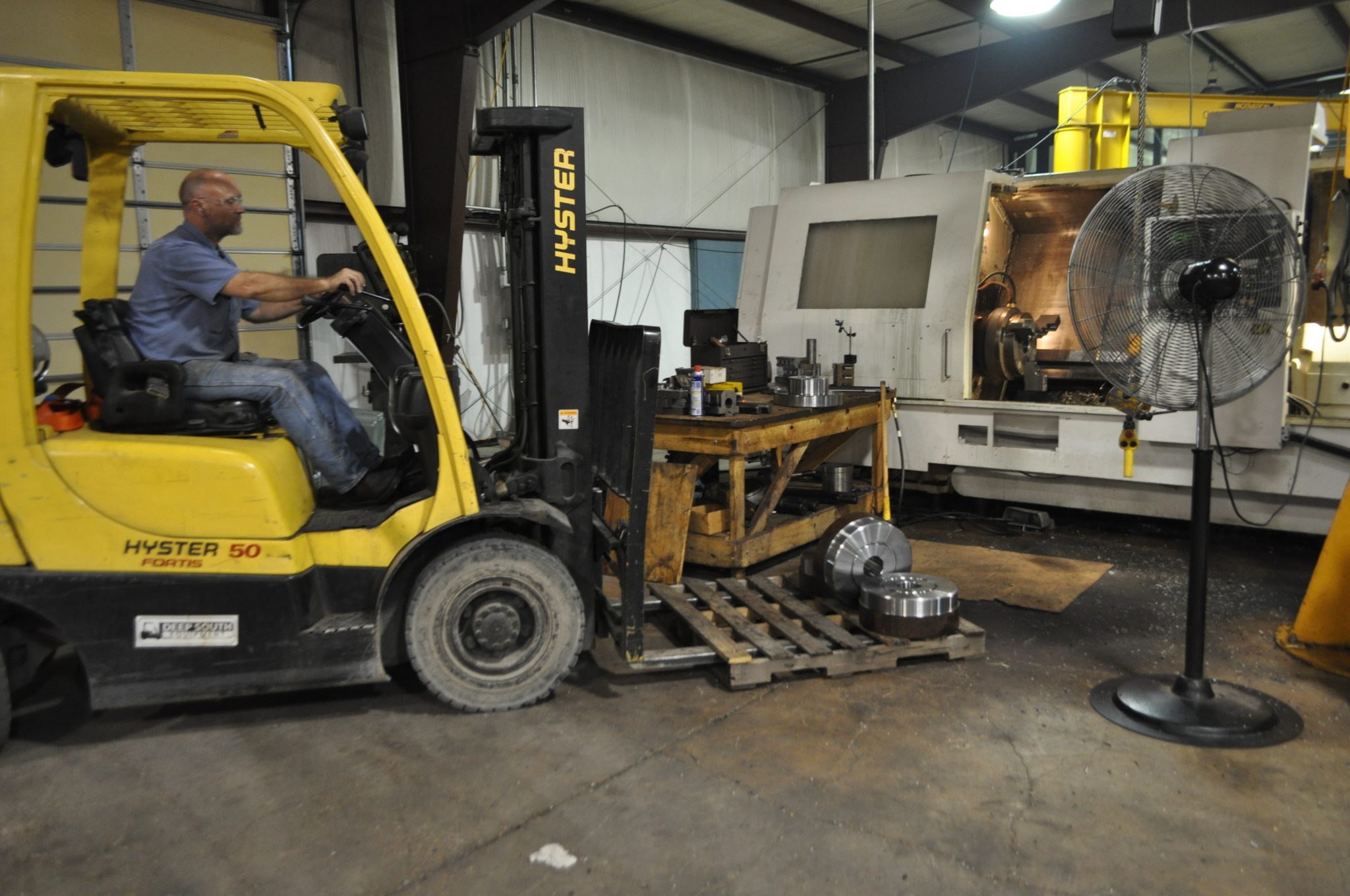 Labor Day is a day to celebrate the American worker. Business owners say it is the American spirit that drives the American economy, locally and nationally.
Ricky Sanders, owner of Sanders Machine, says the pride an employee takes in his work helps drive the economy.
"The American spirit is alive and well, and the people still take a lot of pride in what they do," he said. "They still put their hands to an honest day's work."
As a manufacturer, he says what's changed most is how the economy is driven.
"Used to, everything we did was domestic," he said. "We made parts for local companies and they sold them in the local economy. Now, in our business, a good portion of our business is exported to Mexico, Singapore and China, places like that."
He says when everything was done domestically, local money was put into the local economy. Today, they take in money from other areas that pull in new money. In turn, that money is put into the local economy, he said.
"I think it's strange that we're able to compete in the global market because the prices are so cheap in Mexico and China, but we're still able to compete on some items," he said, "especially with materials that are difficult to process."
Fanette Hodges, owner of Fannette's Flower House, says shopping locally helps the economy.
"We're bringing money into our town with sales tax money, and the money we make stays here," she said.
"Shopping in Minden and trading with businesses in Minden instead of going to Shreveport, helps our economy. I still go to Brookshire's and places like that, but I try to do all of my business locally."