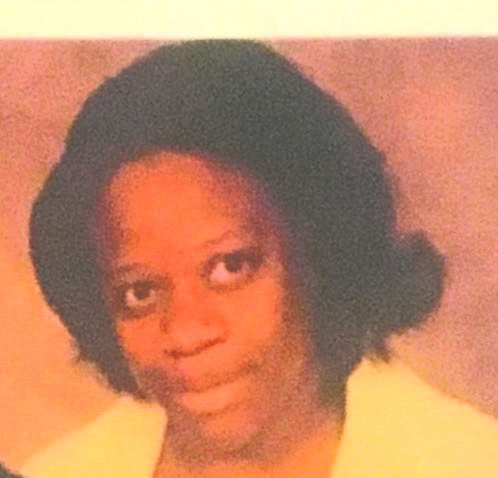 Celebration of Life services were held for Ms. Louise Marie Weatherton, Saturday, August 3, 2019 at Chapel of the Chimes in Oakland, CA.
Visitation will be Tuesday, August 6, 2019 from 3 p.m. until 7 p.m. at Benevolent Funeral Home, 401 East Union, Minden, LA.
Graveside services will be held Wednesday, August 7, 2019 at 12 noon at Pringer Place Cemetery, Highway 531, Minden, LA.
Louise was born to the late Elijah Weatherton, Sr. and Lizzie Webb Weatherton of Sibley on January 3, 1949; the fourth of five children. She is proceeded in death by her parents and siblings; Rev. Elijah Weatherton, Jr., Ola Dean Weatherton, Gloria Dean Bailey & Linda Ann Parker.
Louise received her formal education at Central School in Dubberly, graduating with the class of 1967. Moreover, she accepted Christ at an early age and united with the Pleasant Grove Baptist Church in Minden.
Louise traveled to California in the 70's, seeking a better life and more opportunities. There she welcomed her only daughter Regina into the world. Louise took initiative for her own career and was in the nursing field for many years. Louise was a giving and caring women that inspired others to smile through life's challenges and loved her family dearly.
Louise contributed and has been a resident of West Oakland for over 45 years. She leaves to cherish her memory, her beloved daughter Regina Weatherton, as well as two beautiful granddaughters Christy Robinson and Jasmine Bester, all who reside in the Oakland area. She also leaves behind numerous nieces, nephews, cousins and friends both in California and Louisiana. She left a legacy of strength and prosperity. She is loved and will be missed.