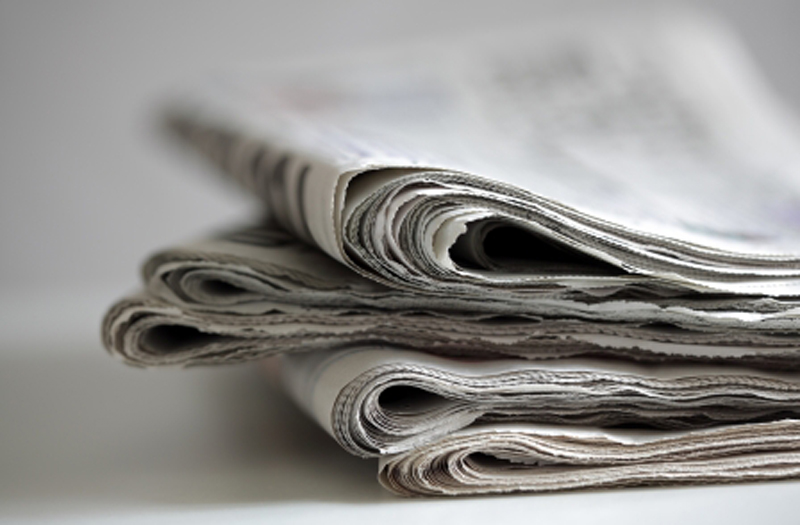 In Loving Memory,
Louise Washington Thomas, age 89 passed away on Sunday September 27, 2020 at Promise in Shreveport, LA.
She is survived by the last of her eight siblings sister, Jewelleyn W. Hawkins, and a host of nieces and nephews.
Graveside services will be held on Saturday, October 3rd, at 1 p.m. at the Sheppard Street Cemetery, Minden LA.
Public viewing will be held on Friday, October 2nd between the hours of 11 a.m. and 5 p.m. at Kennon's Mortuary 417 Dr. MLK Drive, Minden, LA.