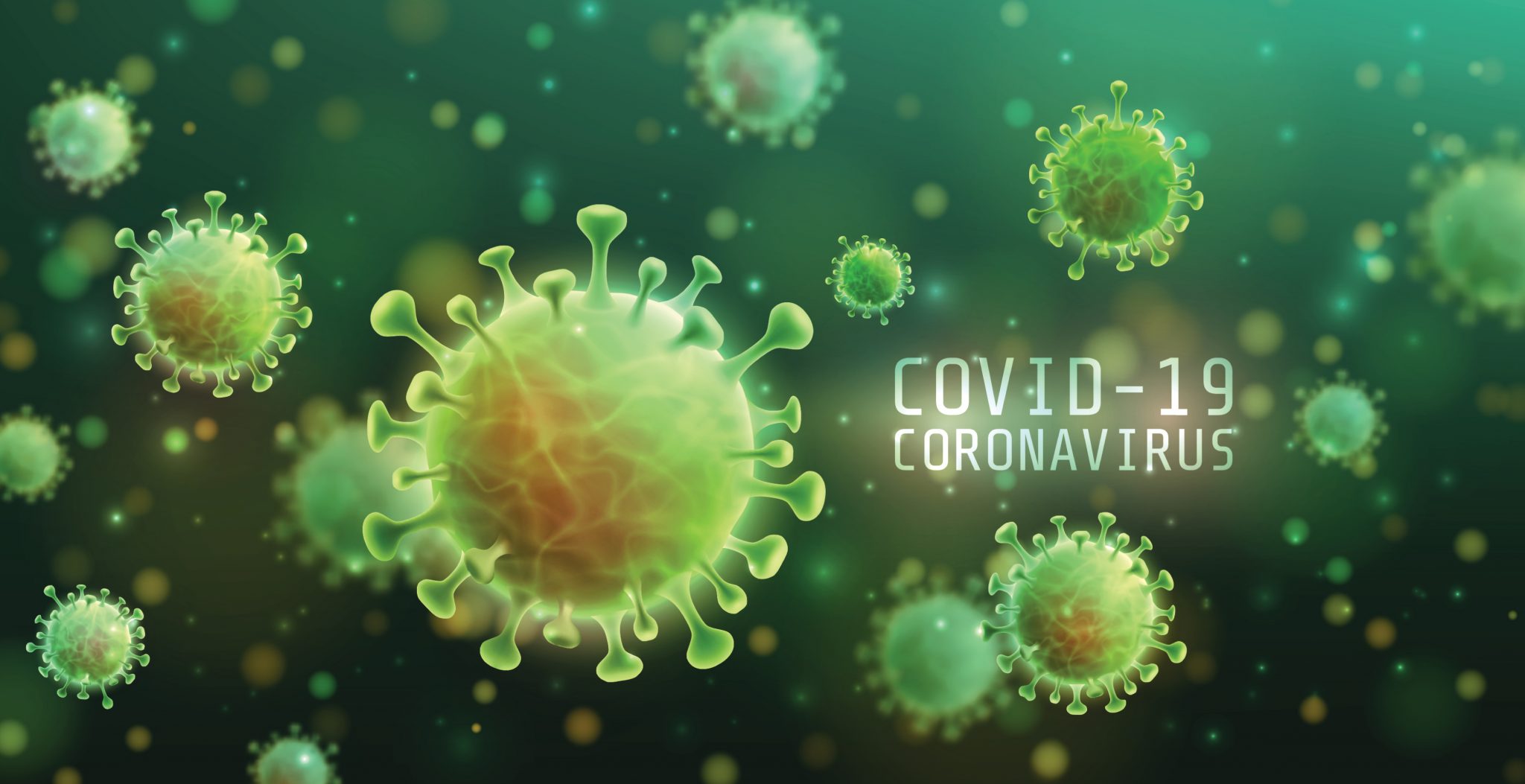 (The Center Square) – Federal officials are once again closely watching Louisiana as COVID-19 cases and hospitalizations continue to increase, state and local officials said Wednesday.
Louisiana reported more than 2,000 new cases Wednesday for the first time in a single day since April, though about 900 represented a backlog from a single lab, Gov. John Bel Edwards said. There are 799 COVID-19 patients in Louisiana hospitals, officials said, the highest number reported since May.
"We've given up all the gains we made [regarding hospitalizations] in June," Edwards said.
Louisiana, and the New Orleans area in particular, was one of the nation's leaders in cases per capita during the early days of the pandemic. Mitigation measures helped to flatten the infection curve, though recent days have seen spikes in the number of cases and hospitalizations in most regions of the state.
East Baton Rouge Parish is one of three "hot spots" nationwide where the federal government is working to ramp up testing, Edwards said. Officials hope to perform an additional 5,000 tests per day in the area.
EBR Mayor-President Sharon Weston Broome plans to issue a mandate requiring people to wear face coverings indoors starting Thursday. Similar mandates have been issued in Orleans and Jefferson parishes.
Violators will be subject to a misdemeanor summons, Broome said. Judges will have discretion in deciding the amount of the fine, she added.
Edwards said he supported Broome's edict while defending his own decision not to mandate masks statewide. As in other aspects of the state's response to the pandemic, he said he is following federal guidelines, which recommend consideration of local mask mandates where warranted.
But he continued to urge the general public to wear masks, which is required for employees of businesses serving the public. Edwards said state officials plan to ramp up enforcement of state restrictions, which also include limitations on the number of people who can be inside a business, and urged consumers not to patronize businesses that aren't following the rules.
As of noon Wednesday, at least 3,130 state residents had been killed by COVID-19, the state health department reported. More than 60,000 confirmed cases had been reported, and more than 43,000 of those patients were believed to have recovered.
David Jacobs, Staff Reporter for the Center Square, is a Baton Rouge-based award-winning journalist who has written about government, politics, business, and culture in Louisiana for almost 15 years. He joined The Center Square in 2018.