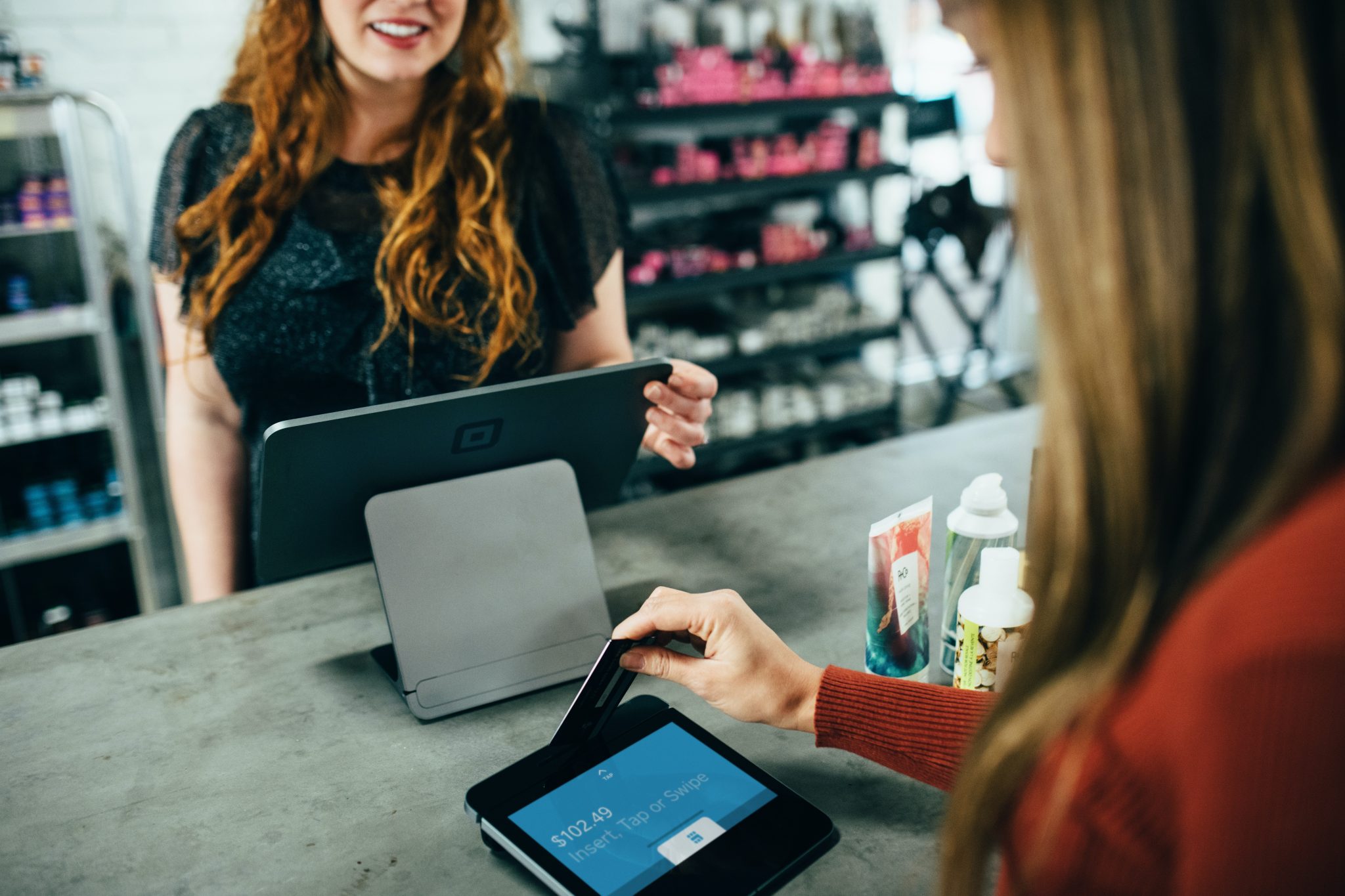 The small business community is the oil that keeps the Louisiana economic engine running smoothly. As the President of the Louisiana Oil Marketers and Convenience Store Association, my organization has fought tooth and nail to protect the interests of over 250 entrepreneurs in the Pelican State. And as of late, ballooning credit card "swipe fees" are presenting a growing threat to my organization's members.
Louisiana's elected leaders in Washington have an opportunity to give these business owners a much-needed oil change.
You might be thinking, what are these credit card "swipe fees?" You see, every time a customer uses a credit card—whether in-store, online, or via app—the merchant is on the hook to pay a "transaction tax" of between two and four percent of the purchase amount to the credit card network and bank.
And these fees add up big time. Businesses forked over nearly $130 billion in 2022 to cover the cost of "swipe fees"—a 20 percent increase from the year before.
And it appears "swipe fees" are only set to increase further. The problem is a lack of free market competition.
Visa and Mastercard—which form a duopoly that controls 80 percent of the credit card arena—are planning to jack up "swipe fees" by an additional $502 million annually beginning this fall. The credit card tag team can raise "swipe fees" without any pushback, making it extremely challenging to run a small business. It's a bitter pill to swallow.
Fortunately, there's a glimmer of hope for business owners in Louisiana. Called the Credit Card Competition Act, the bipartisan federal bill would foster competition in the payments arena by giving entrepreneurs more options on how to handle a transaction.
The process is simple: mega banks with more than $100 billion in assets would need to include at least two unaffiliated processing networks on the credit cards they issue to their customers. Lesser known credit card networks would then be able to get a foot in the door to compete for a merchant's business. How? By charging lower "swipe fee" rates. It would give entrepreneurs and others a seat at the table.
Businesses and their employees aren't the only ones who would benefit from credit card reform.
It was found that "swipe fees" result in higher consumer prices that cost the average American family over $1,000 a year. Therefore, by utilizing the power of the free market to rein in what Visa, Mastercard, and big banks charge businesses, consumers can experience financial savings, too.
Critics of the Credit Card Competition Act claim that lowering swipe fees would force major credit networks to eliminate consumer rewards programs. This is a myth pushed by credit networks and big banks to scare Americans. Point lovers can rest easy. A recent analysis suggests that the savings resulting from the Credit Card Competition Act will have only a marginal impact on rewards per dollar spent.
Small businesses are the heartbeat of the Louisiana economy and should be protected at all costs. The Credit Card Competition Act will inject much-needed competition into the free market and loosen financial restrictions on small business owners. I urge Louisiana's elected officials in Washington to support free market credit card reform.
Natalie Babin Isaacks is the President of the Louisiana Oil Marketers & Convenience Store Association and lives in Baton Rouge, Louisiana.