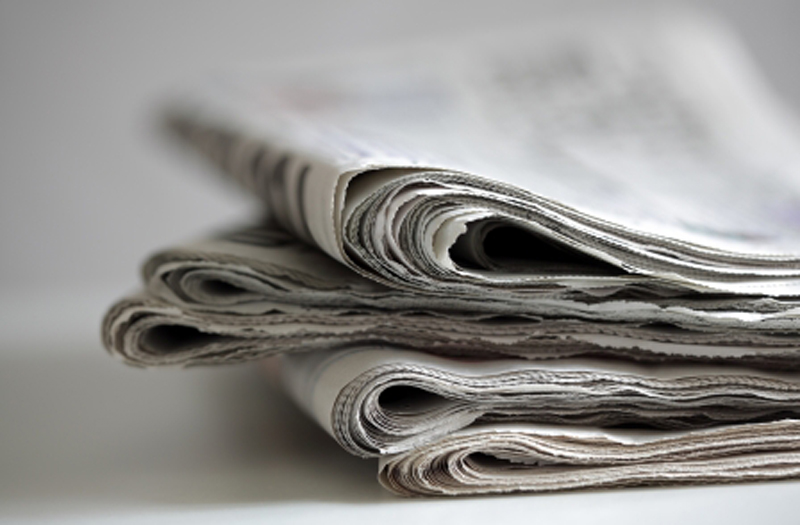 BATON ROUGE, La. (AP) — Louisiana's legal smoking age would rise to 21 if lawmakers agree to a measure backed by the House health committee Wednesday.
Republican Rep. Frank Hoffmann of West Monroe, an ex-smoker who has repeatedly sought to toughen laws against tobacco use, said his latest proposed change would save lives and cut state health care costs. His bill would prohibit anyone under 21 years old from buying tobacco, alternative nicotine or vapor products.
"It's not complicated. It's the right thing to do," said Hoffmann, from West Monroe. "It will reduce deaths."
The House Health and Welfare Committee that Hoffmann chairs voted 10-2 to send the measure to the full House for debate.
The legislation received muted reactions from some anti-smoking groups, who said they support the intent of the proposal but worry it is too weak on enforcement, with inadequate fines and penalties for violations.
"As it's written, it's largely a tobacco industry-favoring bill," said Ashley Hebert, who represents the American Heart Association.
Hoffmann noted a separate measure proposed this session would toughen penalties for illegal tobacco sales.
Rep. Charles "Bubba" Chaney, a Rayville Republican, bristled at the complaints.
"What this bill is going to do is it's going to be a starting point," Chaney said. "Let's take what we can get."
The push to bump up the legal smoking age has been championed by anti-smoking groups around the country.
If Louisiana lawmakers agree to raise the smoking age, the state would join a dozen others that have raised the minimum age for tobacco sales to 21, according to the American Lung Association. Alaska and Alabama set their minimum ages at 19, while most states have set a minimum age of 18. U.S. Senate Majority Leader Mitch McConnell has said he plans to introduce legislation to boost the minimum age to 21 nationally.
Opponents of the age increase proposed in Louisiana's Legislature argued the bill interferes with adults' personal choices.
"A person at 18 years old is able to die for this country, to vote to decide the direction of this country," said Rep. Larry Bagley, a Stonewall Republican.
Owners of several vaping supply stores and a representative of a Louisiana-based chain of convenience stores objected to Hoffmann's legislation, saying that raising the legal smoking age would send teenagers who are legal now to look for other sources to get cigarettes and nicotine products, such as an older friend or sibling.
"Eighteen is a legal adult," said Victoria Wood, co-owner of two vape shops in the New Orleans area. "We are taking away the rights of legal adults to make their own decisions."
But supporters of Hoffmann's raise-the-age proposal cited data showing Louisiana's smoking rate among teenagers and adults is higher than the national average.
"Times change," said Rep. Joe Stagni, a Republican from Kenner. "Sometimes the public policy has to override the choice issues."