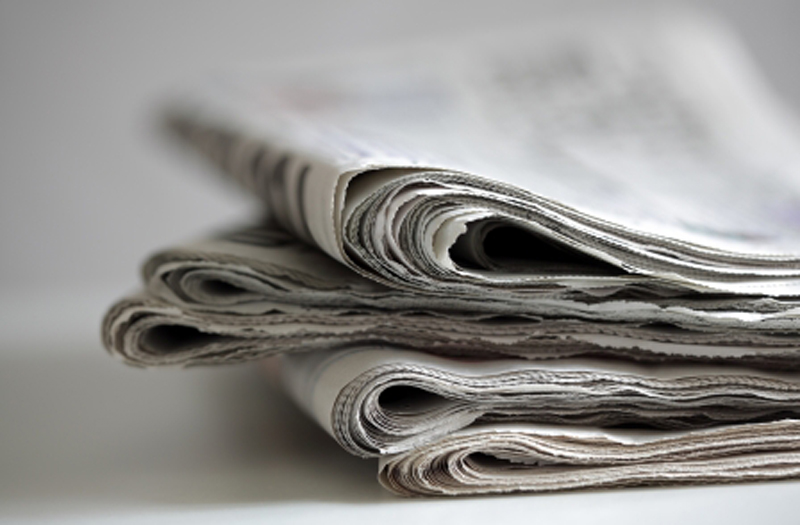 (The Center Square) – Democratic and Republican Louisiana lawmakers stood in solidarity Sunday as Legislative Black Caucus members acknowledged a local protest spurred by police violence in Minnesota.
"I stand today to thank the Baton Rougeans that came together for a peaceful protest in our city," said Rep. Denise Marcelle, a Baton Rouge Democrat. "We came together to protest what we all feel was an injustice."
Hundreds of people marched through downtown Baton Rouge Sunday and rallied on the State Capitol steps. In contrast to what happened in many cities across the country this weekend, there were no reports of violence or property destruction tied to the Baton Rouge protest.
Marcelle thanked Rep. Tony Bacala, a conservative Republican and retired law enforcement officer, for taking to the House floor last week to denounce the killing of George Floyd by a Minneapolis police officer.
"Riots are socially destructive and self-defeating," said New Orleans Democratic Rep. Royce Duplessis, quoting Martin Luther King Jr. "In that same interview, he said, 'Riots are the language of the unheard.'"
Gov. John Bel Edwards on Saturday issued a statement about Floyd's death.
"Although I never knew George Floyd, I will never forget him or the fact that his death was both terribly wrong and completely and easily avoidable," Edwards said. "No one who sees the video of his death can deny this, which is why it is important for all of us, regardless of the color of our skin, or ethnicity, to speak out against this great injustice."