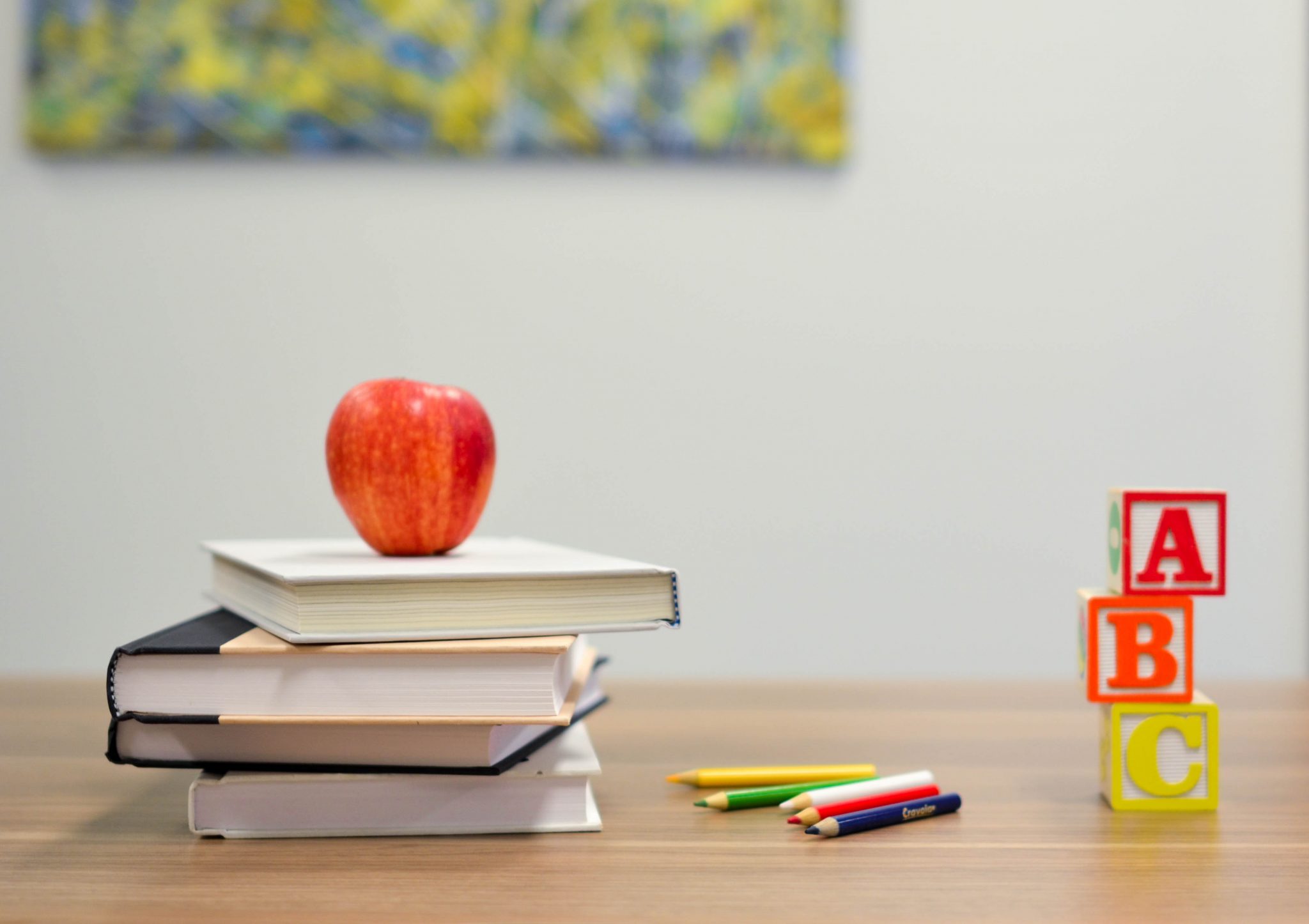 (The Center Square ) – Louisiana lawmakers filed several bills for the 2022 legislative session that would give families more freedom in choosing a fitting educational plan for their children.
These bills would create educational savings accounts (ESAs) to open up more options for families to enroll their children in schools outside their public school district. Expanding on Louisiana's current program to allow public school children to transfer to public and charter schools outside the school district, the ESAs would enable more educational choice for parents also interested in private schools around the state.
"Parents will be able to use the state portion of funding that would've been allocated for the child's education at a public school and give them the ability to use it to enroll the child in a state-approved private school or to use the funds to purchase educational services through authorized providers," Erin Bendily, vice president for policy and strategy at the Pelican Institute, said.
The authorized educational services could be wide-ranging, from purchasing materials for the curriculum to hiring tutors and even educational therapy services, promoting a customizable educational plan for each child.
HB 33, 194, 227, 452, and SB 203 would create ESAs for children with special circumstances, including but not limited to children that were victims of bullying, those with disabilities, those who are not yet reading at grade level, or children in military or foster families.
The ESA program should be budget neutral as state funds currently allocated to school districts for the cost of funding a student's education through the Minimum Foundation Program would instead be placed into an ESA for each student, which would be around $5,500 per student. The public schools would continue to receive the same local and federal funding.
"Either way the state is providing the same level of funding to the child, you're just putting the parent in the driver seat," Bendily said.
The latest school choice bills would build upon the framework of successful ESA programs from states like Mississippi, Florida, Tennessee and North Carolina, she added. One example that sparked interest from lawmakers was West Virginia's success with the Hope Scholarship program that was passed early last year, Bendily said. The Hope Scholarship is considered to be one of the most expansive ESA programs in the nation.