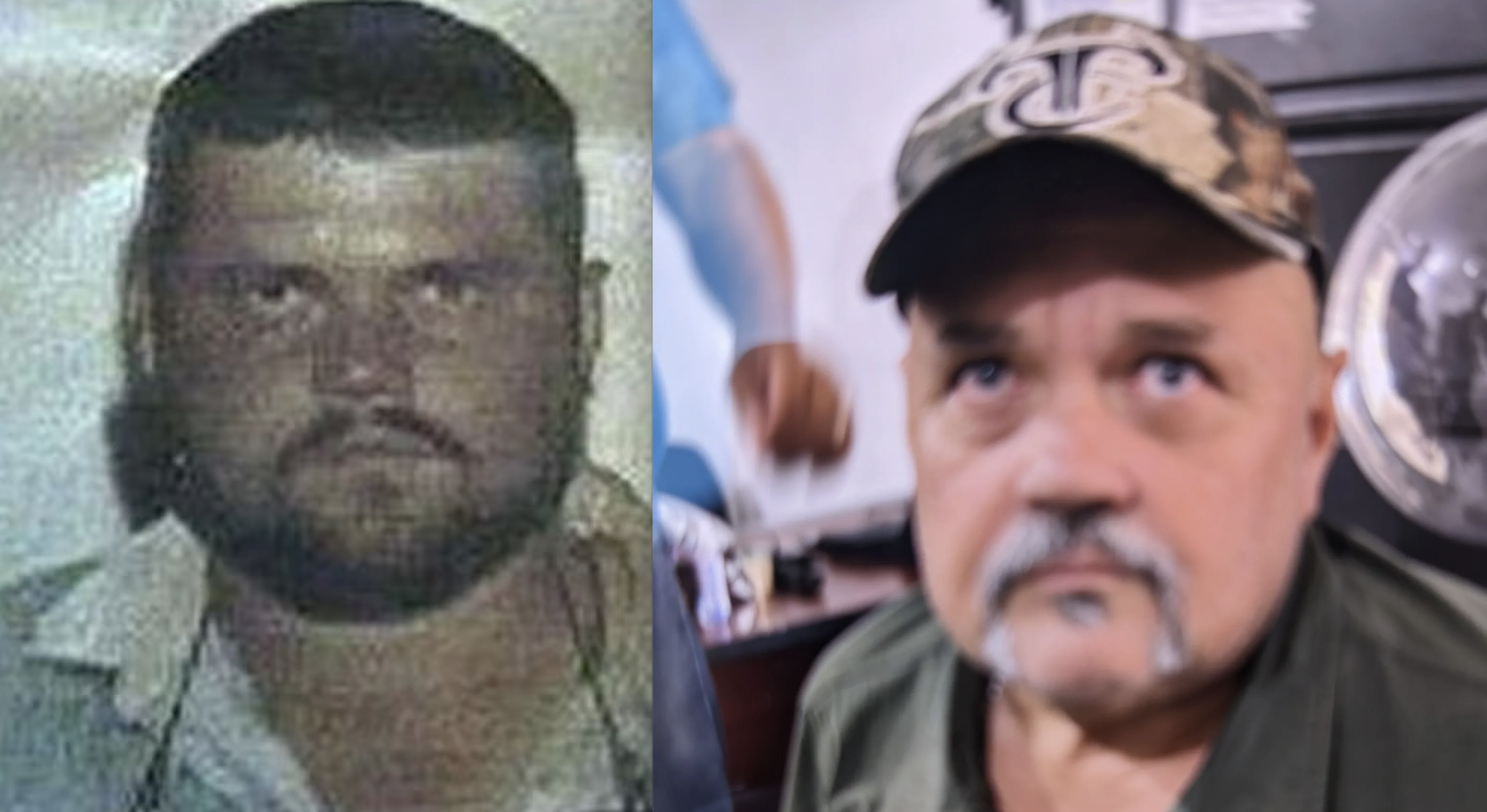 Greg Lawson, a Louisiana man accused of attempted murder and on the run since his 1991 trial, has been apprehended after more than three decades in hiding in Mexico, authorities confirmed.
Lawson, 63, was brought back to the United States on Thursday following his discovery in Mexico, as reported by the FBI. The charges against him stem from a 1991 shooting incident in Bienville Parish.
During the trial in 1991, just as the jury was poised to deliver a guilty verdict for attempted murder, Lawson fled the courthouse. His truck was discovered a block away from the courthouse at the time, according to KSLA-TV.
"The three-decades-long search for a man convicted of attempted murder is over, thanks to a tip received by #FBINewOrleans. This morning, 63-year-old Greg Lawson is back in a Louisiana jail awaiting action by Bienville Parish authorities," stated the FBI.