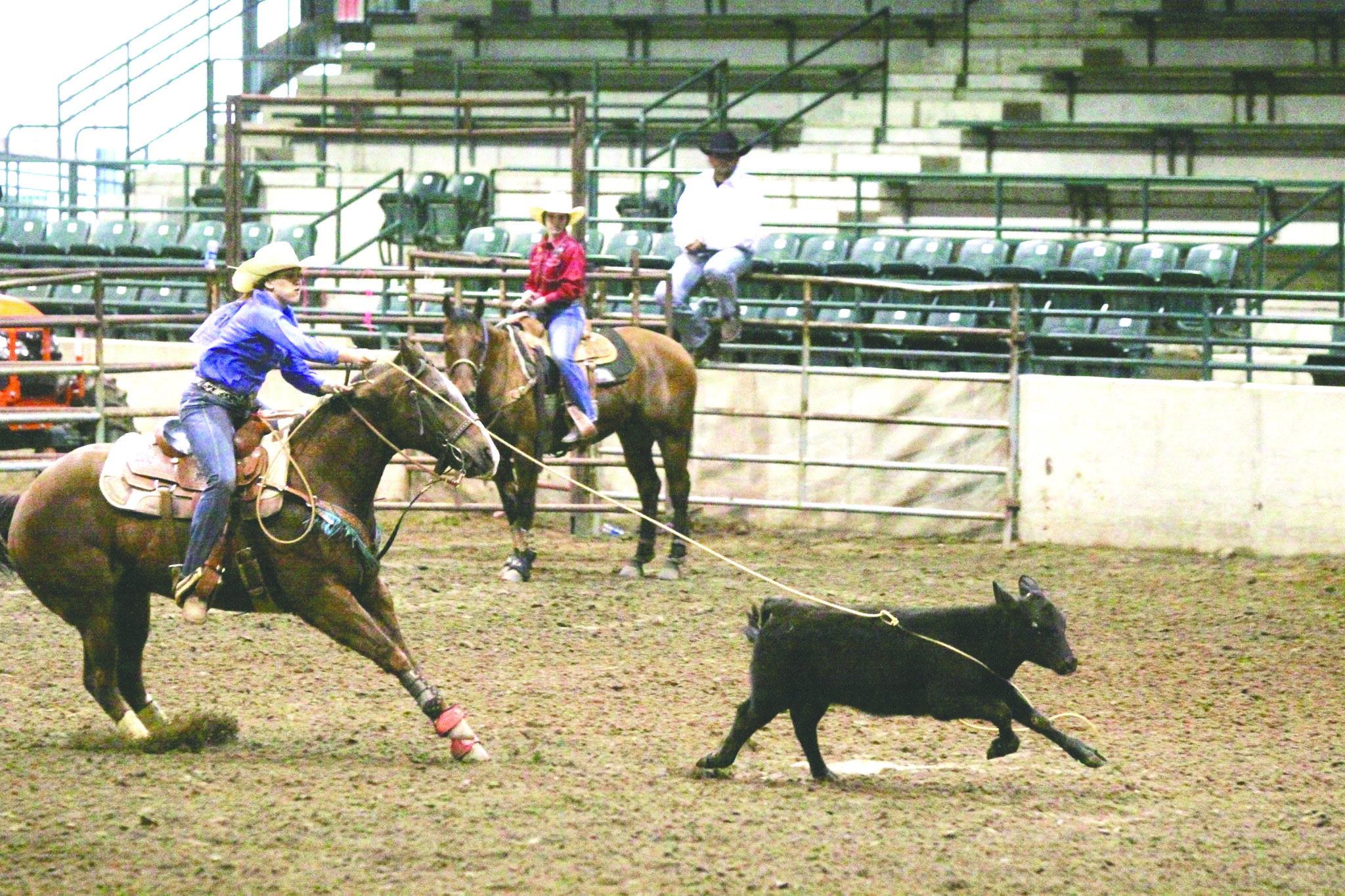 This Saturday countless cowboys & cowgirls will laso calves, wrestle steers, and ride horses until the cows come home at the Minden LRCA Rodeo. The Louisiana Rodeo Cowboy Association are the ones hosting the event and Natie Johnson, along with J2 Rodeo, Luckey len Bucking Bulls and C & G Bucking Bulls are promoting it.
The rodeo will be sanctioned by the LRCA, the United Professional Rodeo Association, and the Arkansas Rodeo Association. Cowboys from four states will be coming to compete in different categories such as Bareback, Saddle Bronc, Bull Riding, Calf Roping, Breakaway Roping, Steer Wrestling, Barrel Racing, and Team Roping.
There will be something for the kids there as well, because at 7:30 Mutton Bustin' will start, which is where kids 10 and under will be able to see how long they can ride a sheep.
The rodeo is taking place this Saturday, August 17. Anyone interested in participating in Mutton Bustin' needs to be there and sign up by 7:15 p.m., because the event takes place soon after at 7:30 p.m. The rodeo itself will begin at 8 p.m.
Entry for adults is $10, for kids it's $5, and children six and under can enter for free.
Natie Johnson, Stock Contractor and one of the people promoting the event said, "If you want to have a good time and enjoy a rodeo come on out and see us."