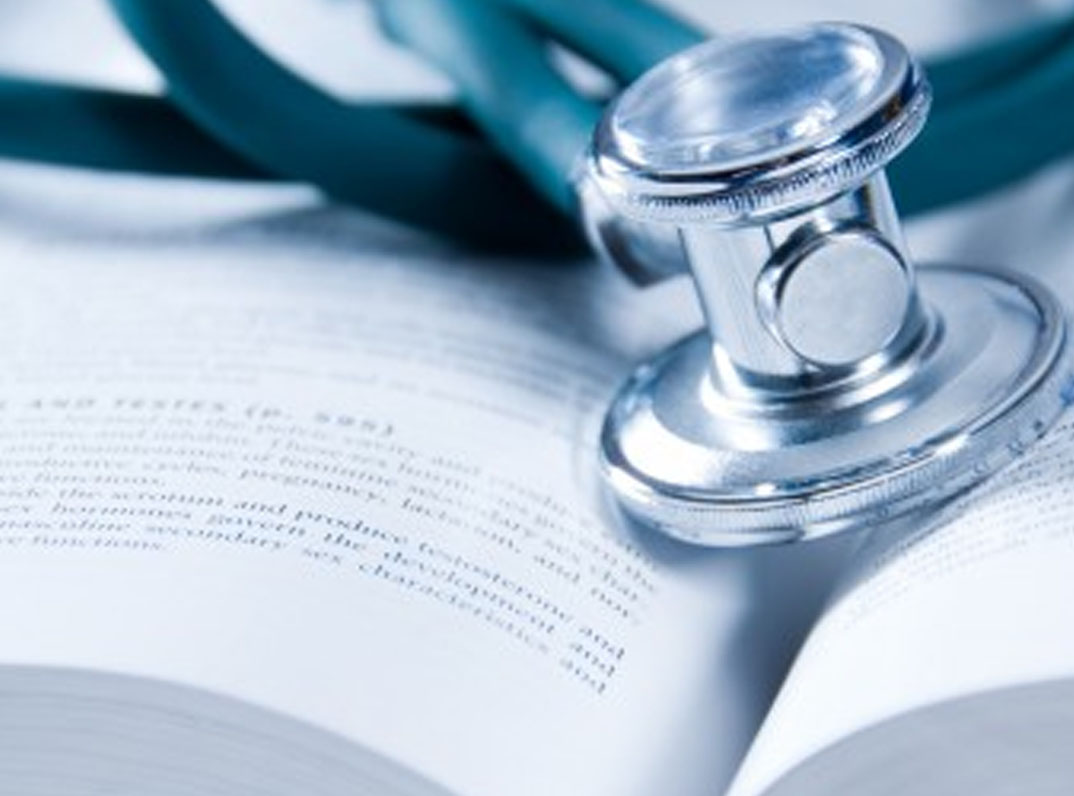 Shreveport, La. – LSU Health Shreveport has partnered with The Michael J. Fox Foundation for Parkinson's Research (MJFF) to become one of five sites participating in the Black and African American Connections to Parkinson's Disease (BLAAC-PD) study, a project of the Global Parkinson's Genetics Program (GP2) and the Aligning Science Across Parkinson's (ASAP) initiative. MJFF serves as the implementation partner for GP2 and works with the ASAP initiative to coordinate a global program to conduct scientific research and analysis to identify genetic links to Parkinson's disease.
It is estimated that nearly one million people in the United States are affected by Parkinson's disease (PD), an age-related degenerative brain condition that impacts motor and cognitive function. It is the most common movement-related brain disease and the second-most common neurodegenerative disease.
The Black and African American Connections to Parkinson's Disease (BLAAC-PD) research study seeks to learn more about gene changes that may cause Parkinson's in Black and African American people. To date, 90% of genetics studies performed relating to Parkinson's disease have involved populations of European ancestry, meaning that Black and African American individuals are underrepresented in current research data and the genetic impact on PD susceptibility in these populations is largely unknown.
"While great strides have been made in Parkinson's disease research, there is still more to learn, especially regarding the genetic impact on disease development. Information gathered through studies like BLACC PD could lead to major breakthroughs in prevention, diagnosis, and treatment of Parkinson's disease. Our team at LSU Health Shreveport is looking forward to working with GP2 and the Michael J. Fox Foundation to better understand PD and develop new therapies for all groups of people who are affected by this disease," said Elizabeth Disbrow, PhD, Director of the Center for Brain Health and Professor of Neurology, who will lead the study at LSU Health Shreveport.
LSU Health Shreveport joins Rush University, University of Chicago, Kaiser Mid-Atlantic and University of Alabama at Birmingham as participating U.S. BLAAC-PD study sites.
LSUHS is currently recruiting volunteers to participate in the BLAAC-PD study. People who meet the following criteria are eligible:
Age 18 or older
Identify as Black or African American
Do or do not have Parkinson's disease
There is no cost to participate, and participants will be compensated. To learn more or to participate, please contact Dr. Elizabeth Disbrow at CBHResearch01@lsuhs.edu, go to blaacpd.org, or call (318) 656-4800 (The Bridge a local resource center associated with the Center for Brain Health).