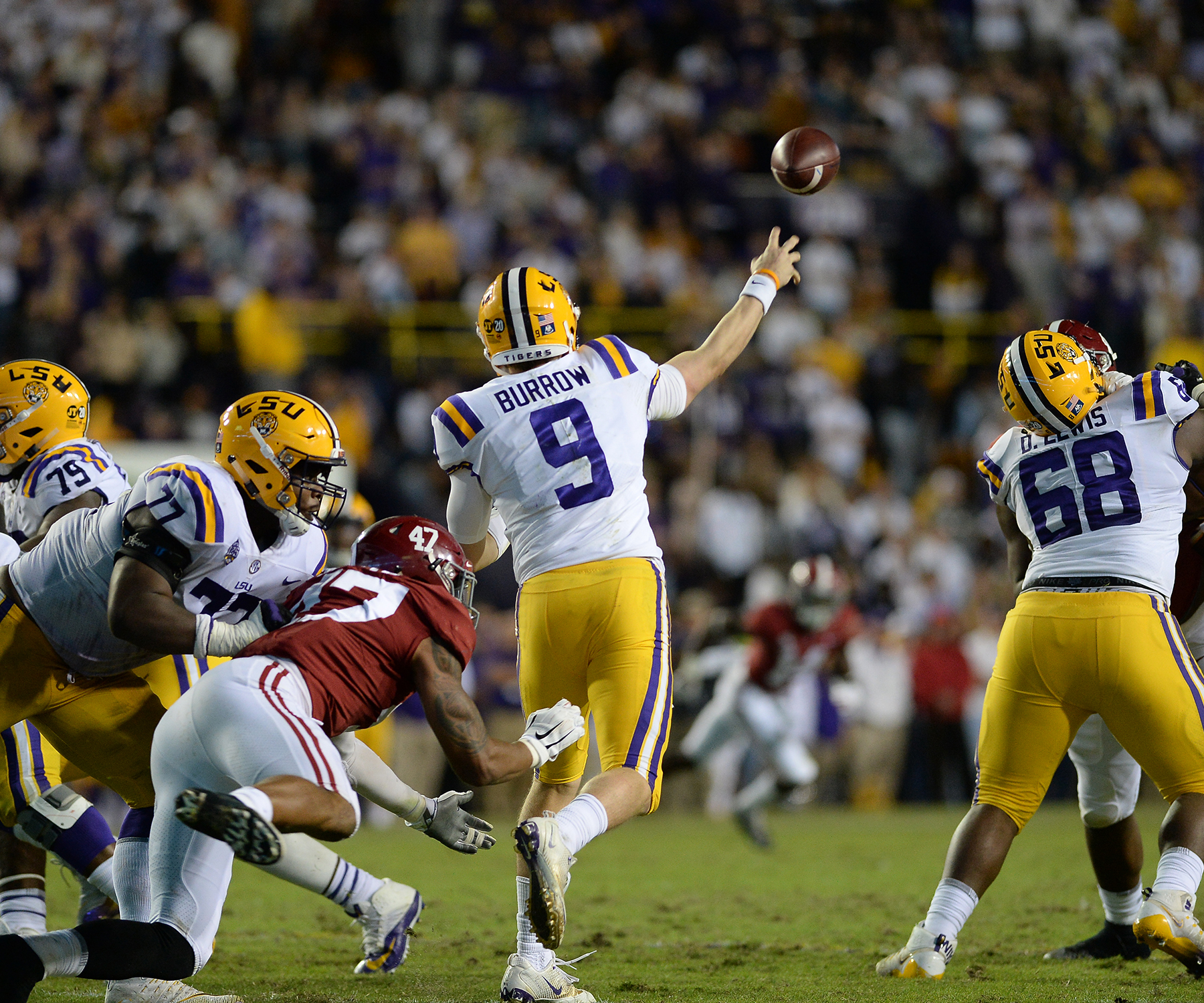 By Aaron S. Lee
Special to the Press-Herald
It was never even close. Not for one solitary second.
LSU's offense was anemic for the entirety of its lopsided shut-out loss to top-ranked Alabama. And it's defense, even when suspended linebacker Devin White back for the second half of the game, was essentially no match for the onslaught of the Crimson Tide.
Final score: 29-0.
That's right, Z-E-R-O!
In fact, Saturday's uncharacteristic defeat in Death Valley is the eighth-straight loss to the Tide and former Fighting Tigers head coach Nick Saban.
Sure, Alabama (9-0 overall, 6-0 SEC) is as