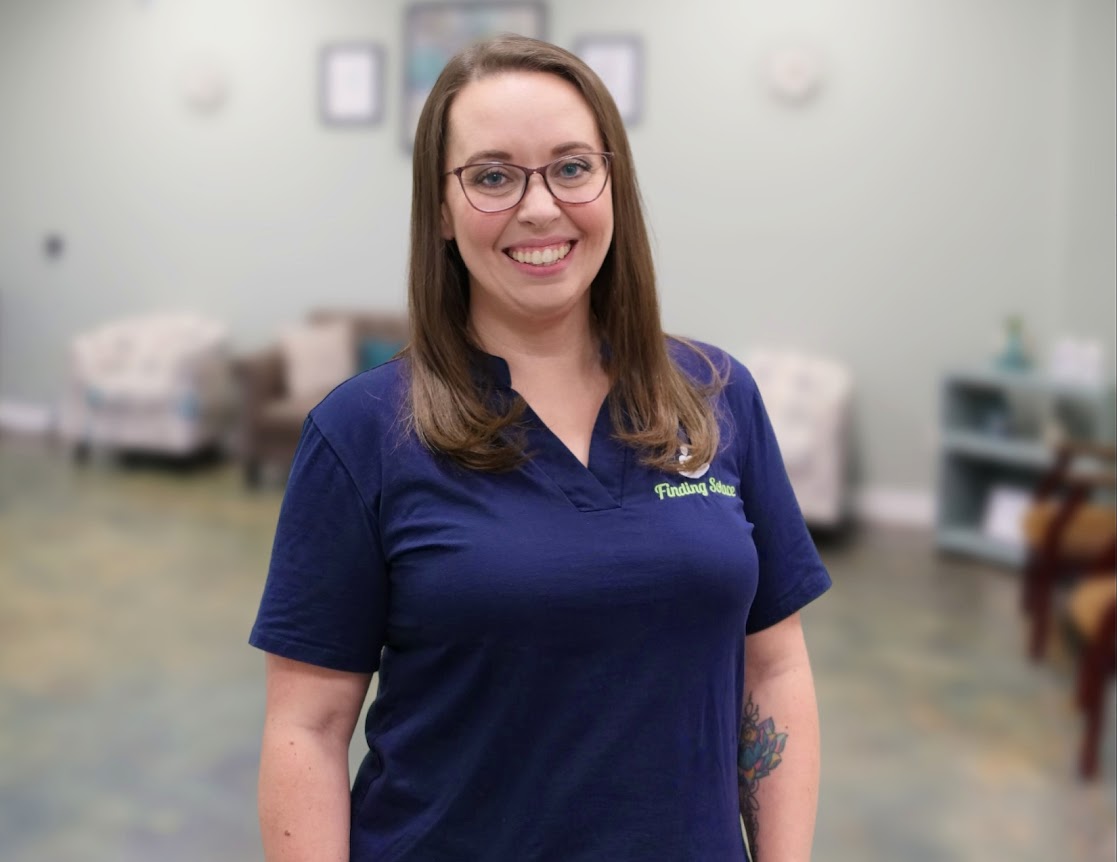 The Committee of 100 for Economic Development, Inc. has selected Lyla Corkern as a member for 2023. C100 Committee Member Jason Bergeron who nominated Ms. Corkern for membership stated, "C100 is excited to have Lyla. She brings a wealth of experience and knowledge to the membership of C100 that will greatly benefit our members and the citizens of our state."
Lyla Corkern is the Owner and CEO of Finding Solace, the premiere counseling agency in NE Louisiana. She founded her practice to be a haven for those seeking mental health support with an environment that promotes compassion, neutrality, transparency, and unconditional positive regard. With a team of professionals that hold a diverse collection of specialties and telehealth capabilities to provide support across the state, she has created a hub for anyone who is needing support. Her business has grown to serve schools, businesses, executives, community initiatives, athletic programs, and more. Their mission is to improve the life experiences of others in any way they can.
Through the Systems for Integrated Growth and Goldman Sachs 10KSB Program, she has scaled her business, diversified her services, and now is well into the second stage. She serves on the Board of the West Monroe – West Ouachita Chamber of Commerce. Corkern is an active member in the Louisiana Economic Development Growth Network, The American Academy of Entrepreneurs, CEO Roundtable, and the National Small Business Association Leadership Council. She joins C100 to continue her advocacy for the needs of small business and mental health across Louisiana.