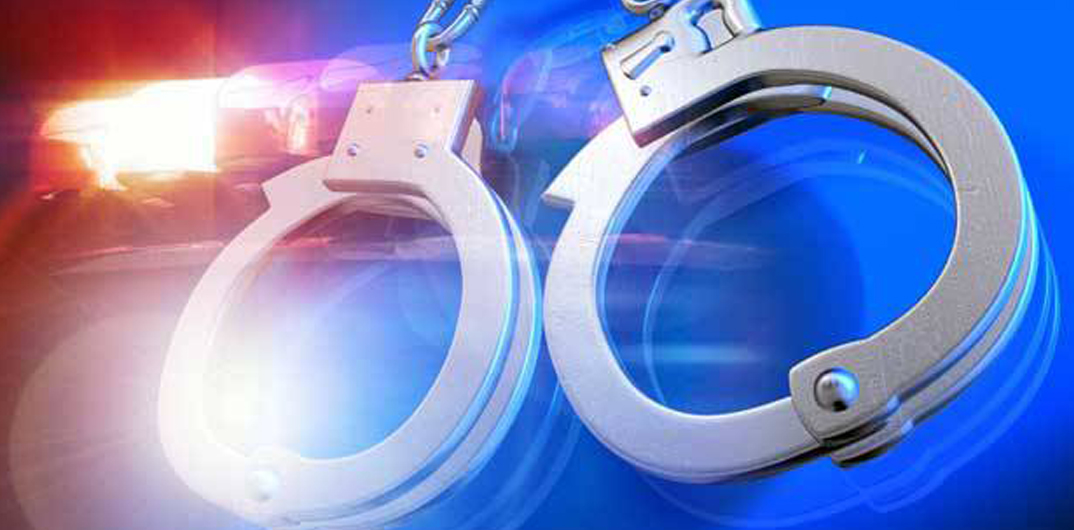 Earlier this week the Webster Parish Sheriff's Office arrested Jeffery Moore, 33, after Moore allegedly stole a shotgun and a trombone.
"Moore entered the residence without authorization and took a Beretta shotgun and a trombone in a case," the booking report read.
Detectives later found the gun and instrument at two different pawn shops.
"The shotgun was located at D.C. Pawn on Pawn ticket #67132 in the name of Jeffery Kyle Moore. The trombone was located at Max's Loan & Jewelry on Benton Road in Bossier City, LA and was placed on hold and seized by the BCPD detectives," the report read.
Moore was interviewed at the Webster Parish Sheriff's department where he denied stealing any of the mentioned items. Moore was then transported to BDCC and booked into the jail on a warrant for the charges of simple burglary and theft of a firearm.