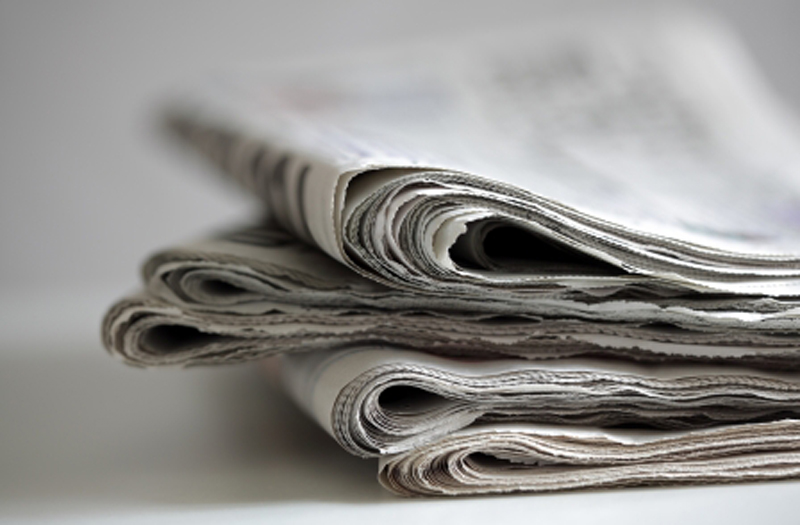 MONROE, La. (AP) — A Louisiana man has been arrested after police responding to a call about a suspicious man climbing a pole in his underwear found suspected drugs in his wallet.
The News-Star of Monroe cites a Monroe Police Department affidavit that says police arrived on scene Wednesday and found 23-year-old Ballard Layton Rose on a pole pulling on electrical equipment. It says Rose told police he was chewing grass to avoid being electrocuted and could smell gas coming from his apartment on that street.
Officers checked Rose's apartment, noting he was acting strange. Rose wasn't able to find any identification in his wallet. An officer then checked the wallet and found a white substance that appeared to be methamphetamine.
Rose was charged with possession of a schedule II controlled dangerous substance. It's unclear whether he has a lawyer.