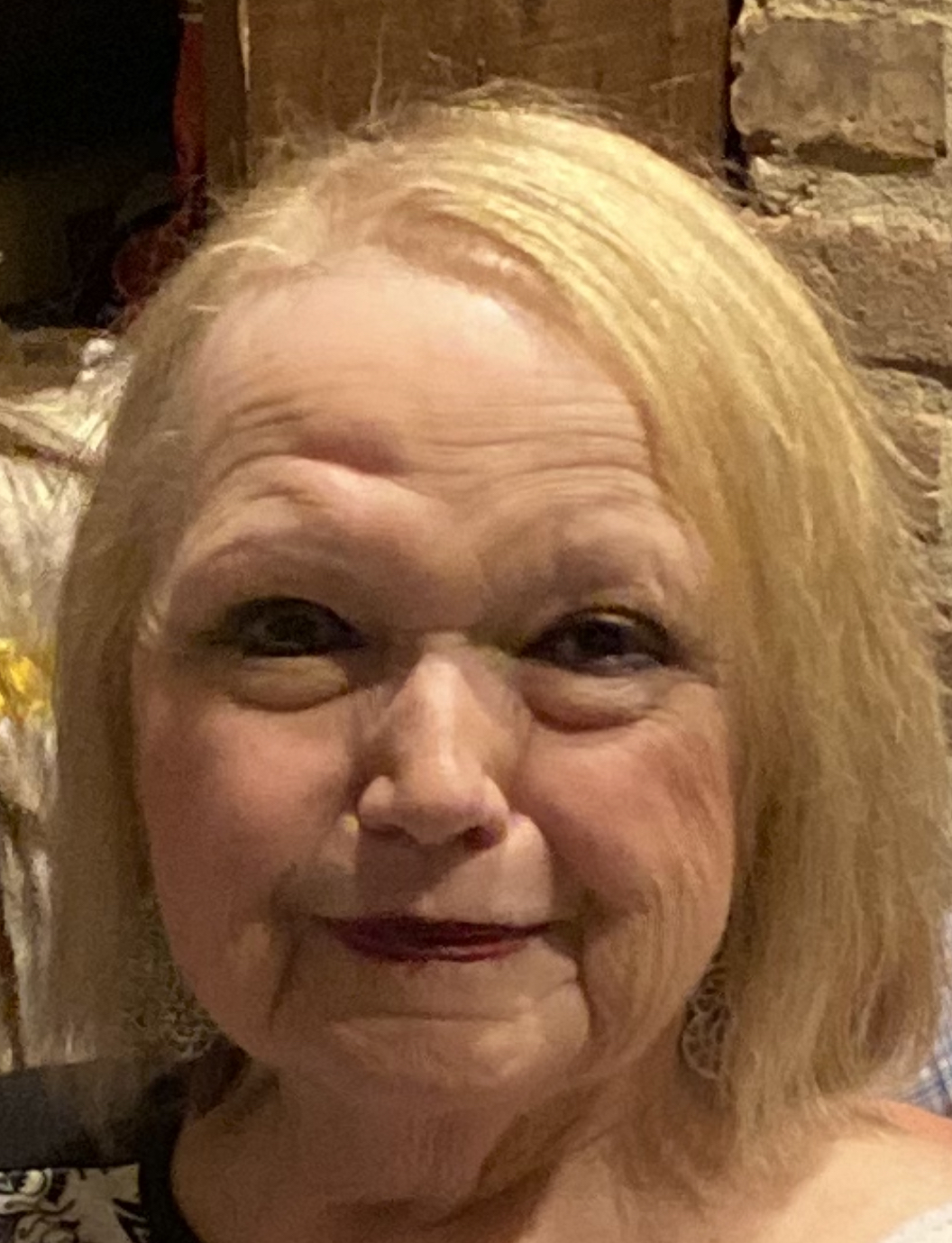 Margaret Bullard Kratzer, born on September 9, 1948, of Minden, Louisiana died on Monday, August 14, 2023, at the age of 74 after a courageous battle with cancer. She lived in Minden for 42 years and lived the last year of her life in Mandeville, Louisiana to be closer to her daughters.
Margaret was born in Zwolle, Louisiana, and graduated in 1966 from Zwolle High School where she was a majorette. After graduation, she attended Northwestern State University and received a Bachelors Degree in Education. She began her teaching career in Sabine Parish where she taught 3rd grade at Zwolle Elementary. She later moved to Minden and taught at Heflin Elementary, finishing her career at Central Elementary. She dedicated 35 years of her life to 3rd and 4th graders and loved every minute of her time teaching children. She entertained her students on the playground (as well as her daughters at home) with her baton twirling skills. Students continued to recognize her throughout her life and thanked her for her dedication to their education.
Margaret married Richard "Dick" Kratzer of Minden, Louisiana in 1980. She devoted her life to her family and enjoyed spending time with her two daughters, Kristin and Meredith, and her two stepsons, Brandon and Jeffrey. You could always find her and Dick chaperoning school functions at Minden High School while her daughters were in school there. Margaret and Dick were foodies and never shied away from trying a new restaurant. They spent their younger years together traveling and spent several summers in Cozumel on scuba diving trips with friends. Later in life they spent time with their grandchildren and enjoyed watching them grow up and play sports. They were married 38 years before Dick died in 2018.
Margaret had a zest for life. She was deeply rooted in her faith and always told everyone that "I know the Lord and the Lord knows me". You could always find Margaret working a crossword puzzle, reading her magazines, or watching the Game Show Network. You never found her without her eyeliner or lipstick. She greeted everyone she met with her sweet smile and was a devoted wife, mother, grandmother, sister, and friend. She became known as a true warrior to her family as she battled cancer. She never complained and said she "fought as hard as I could".
She is preceded in death by her parents, Ovie Mclure and Christel Hale Bullard. She is also preceded in death by her husband, Richard Martin Kratzer. She is survived by her two daughters: Kristin Mitchell Hukins (Shane) of Cottonport, Louisiana and Meredith Mitchell Hall (Mike) of Mandeville, Louisiana; stepsons: Brandon Eugene Kratzer (Melanie) of Camden, Arkansas and Jeffrey Martin Kratzer (Jessica) of Minden, Louisiana; grandchildren: Madison Hukins, Mitchell Hukins, Graydon Hall, Grisham Hall, Gabrielle Hall, Anna Claire Kratzer, Colin Kratzer, and Emma Kratzer; her older sister Janell Bullard of Shreveport, Louisiana; first husband Vernon Mitchell of Mansfield, Louisiana; first cousin Glenwood Bullard of Bossier, Louisiana; brother-in-law and sister-in-law Bill and Susan Doucet of Lafayette, Louisiana.
The family will receive friends from 10:00AM-12:00PM on Saturday, August 19, 2023 at First Methodist Church in Minden, Louisiana with a funeral service following at 12:00PM. Interment will follow at Gardens of Memory in Minden, Louisiana under the direction of Rose-Neath Funeral Home in Minden. Pallbearers will be her sons-in-law and her grandsons.
The family would like to extend their gratitude to the medical teams at Lakeview Regional Medical Center and Pontchartrain Cancer Center in Mandeville, Louisiana; Christwood Community Center in Covington, Louisiana as well as Hospice Compassus. In lieu of flowers, Margaret requested donations can be made to First Methodist Church in Minden, Louisiana (MindenMethodist.org) or St. Jude Children's Research Hospital.