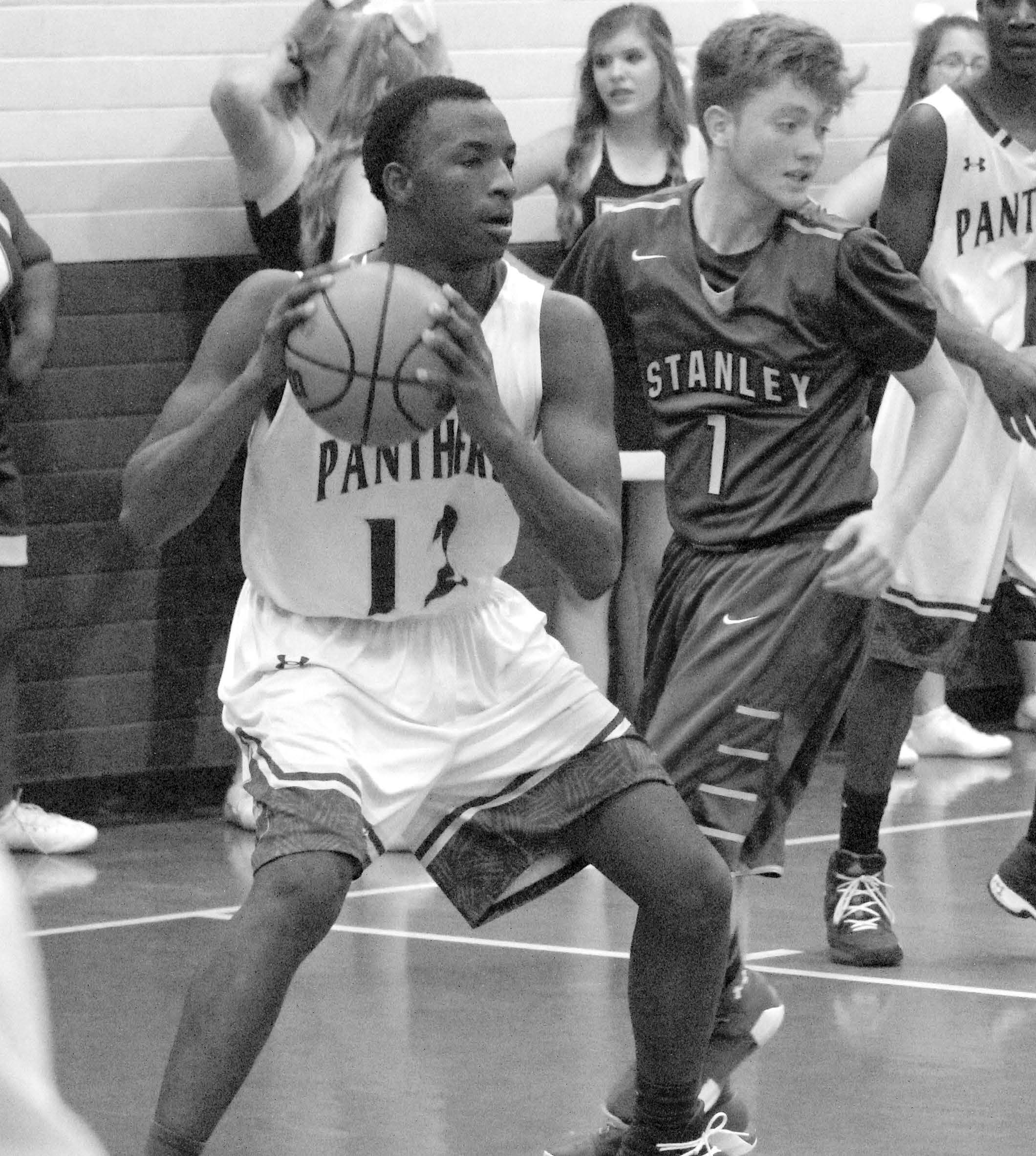 CONVERSE – Doyline made a special play late to give their head coach a special win: Number 500.
Trailing by one point in the opening round of the Converse Tournament, the Panthers' Decarri Markray made a heads up play, stepping in front of an inbounds pass and laying the ball off the glass to put Doyline up by 1 point with 10 seconds to play.
Pleasant Hill's last-ditch shot attempt was off, and Doyline walked away with sneaky, yet satisfying, win 52- 51.
"I thought we showed how good we can be in spurts," Doyline head coach Michael Normand said. "Unfortunately, consistency has been our problem so far this year. But this was a heck of a way to get No. 500.
"We are a pretty young team, so hopefully we are learning something along the way."
Markray led the way for the Panthers with 16 points including the decisive basket, followed by Jordan Fuller with 14 points.
The Panthers will be back in action Friday evening as they take on Negreet at 3:30 p.m.