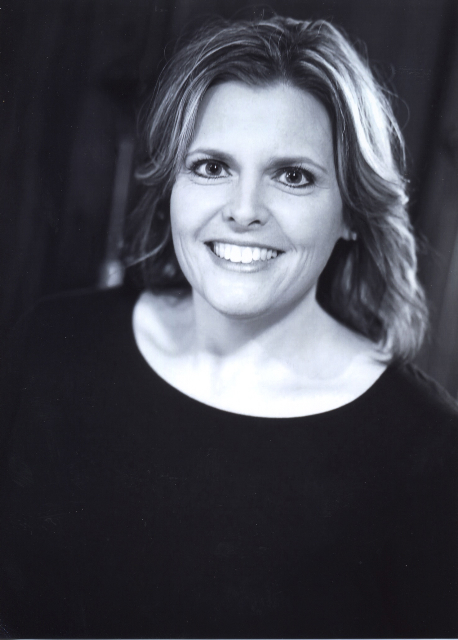 Mr. and Mrs. James Egan Marsalis Jr. of Athens, are pleased to announce the engagement and forthcoming marriage of their daughter, Miss Meagan Ardis Marsalis of Ruston, to Mr. Michael Clint Stephenson of Dubach.
The bride's mother is the former Genie Miller Cooper of Rayville. The bride-elect is the granddaughter of the late Col and Mrs. Marcus Edward Cooper of Rayville, and the late Mr. and Mrs. James Egan Marsalis Sr. of Athens. Meagan is a graduate of Mt. Olive Christian School in Athens and Louisiana Tech University. She is a Pre-Kindergarten teacher at Cedar Creek School in Ruston. Meagan is a member of the Claiborne Parish Chapter, NSDAR.
The groom is the son of Mr. William "Mike" Stephenson of Dubach and the late Mrs. Dianne Burford of Rocky Branch. He is the grandson of Mrs. Frankie Stephenson and the late Mr. C.W. Stephenson of Dubach; and the late Mrs. Evelyn Lorraine Wiggins of Shreveport; and Mr. James Paul "Bo" Robinson of Hamburg, Arkansas. Clint is a graduate of Dubach High School and he attended Louisiana Tech University. He is currently employed at Haynes International as a shipping supervisor.
The couple plans to wed May 27, 2017 in a private ceremony at First Presbyterian Church in Athens. A reception for family and friends will follow in Summerfield, at the bride's great great-grandparents' home place.