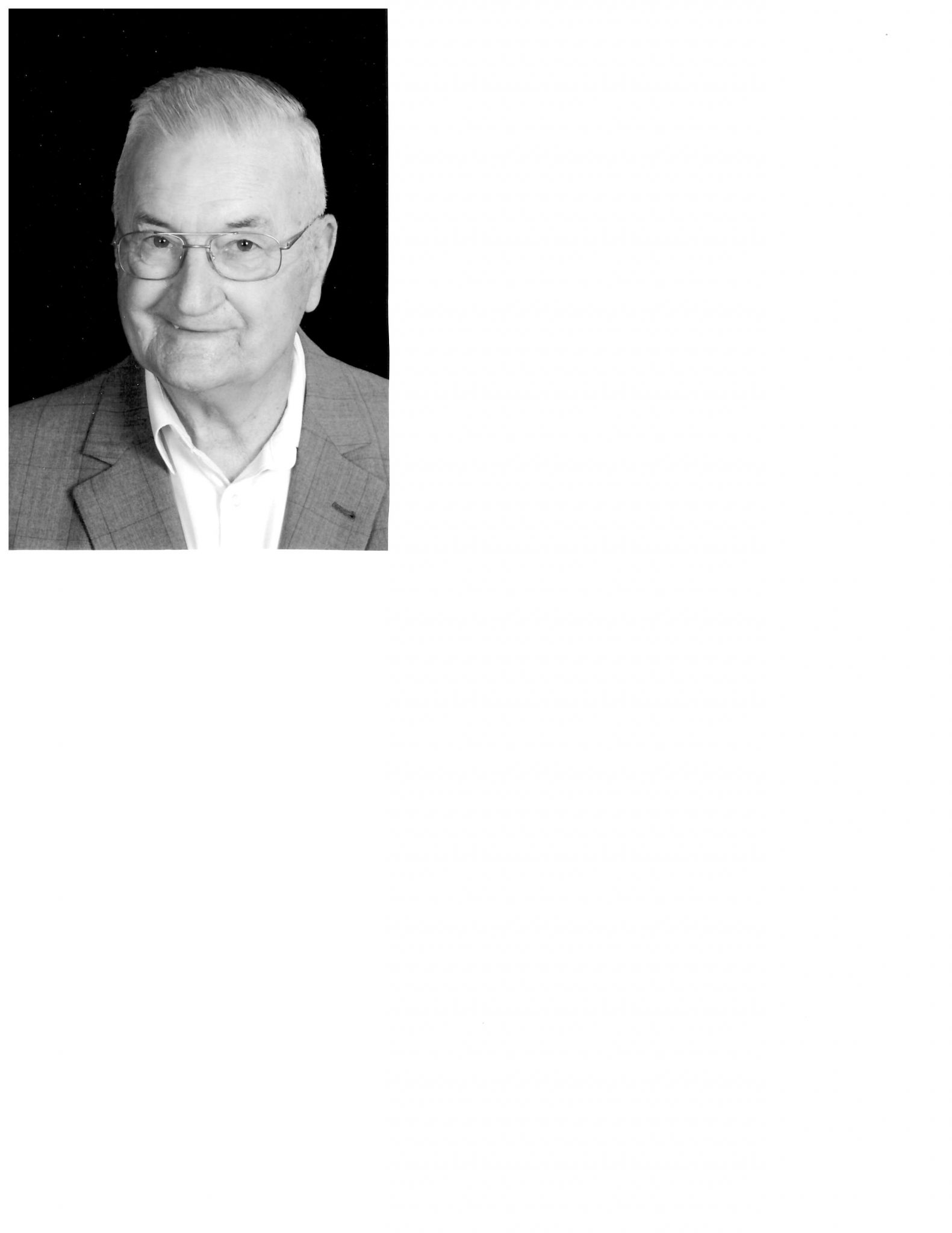 Marshal Jerry Lane, Sr., age 83 of Taylor, Arkansas, passed away Wednesday, February 21, 2018.  Mr. Lane was born April 16, 1934 in Stamps, Arkansas.  He had been a faithful member of the Assembly of God Church most of his life but attended Forest Grove Missionary Baptist Church for the last ten years.  He retired from serving as the Justice of the Peace for the Walker Creek community for thirty years and performed many weddings.  He also retired from International Paper and Placid Oil as an Instrumentation Technician.  Mr. Lane loved farming, supplying peas, potatoes, and such to many.  He loved his wife of sixty-four years and all of his family and friends but most of all he loved his Lord.
 Mr. Lane was preceded in death by his parents; Jim Brown Lane and Elsie Hatcher Lane; one son, Marvin Ray Lane; and one sister, Annie Lane Peek.
 He is survived by his wife, Mary Layvone Lane of Taylor, AR; three daughters, Mary Jo Boyett and husband, Mike of Taylor, AR; Martha Ruth Merrill and husband, George of Texarkana, TX; and Marvajean Joslin and husband, Mark of Minden, LA; one son, Marshal Jerry Lane, Jr. and wife, Sherry of Taylor, AR; three granddaughters, Beth Land of Taylor, AR; Autumn Pool and husband, Dustin of Gladewater, TX; and Melanie Melson and husband, David of Texarkana, TX; seven grandsons, Lacy Boyett and wife, Julie of Taylor, AR; Robby Kirkpatrick and wife, Crystal of Taylor, AR; Bryan Kirkpatrick and wife, Brittany of Haughton, LA; Micah Lane and wife, Kaitlin of Great Falls, MT; Matthew Merrill of Texarkana, TX; Wade Joslin and wife, Stephanie of Sibley, LA; and Nick Joslin of Minden, LA; three sisters, Joyce Smith of Dallas, TX; Julia Testerman of Knoxville, TN; and Lou Sisk of Joshua, TX; one brother, Jimmy Lane of Joshua, TX; and fifteen great grandchildren.
 Honoring Mr. Lane as pallbearers will be, Lacy Boyett, Robby Kirkpatrick, Bryan Kirkpatrick, Micah Lane, Wade Joslin, Nick Joslin, Matthew Merrill, Ty Boyett, and Barrett Boyett.
 Funeral Services will be held at 10am Saturday, February 24, 2018 at Forest Grove Missionary Baptist Church in Taylor, AR with Bro. Chet Johnson, Bro. Joseph Stack, and Bro. Gladney Hunt officiating.  Interment will follow at Forest Grove Cemetery under the direction of Smith Funeral Homes of Stamps, AR.  Visitation will be held from 5-8pm Friday, February 23, 2018 at the Church.  Online registration is available at www.aosmithfuneralhome.com.