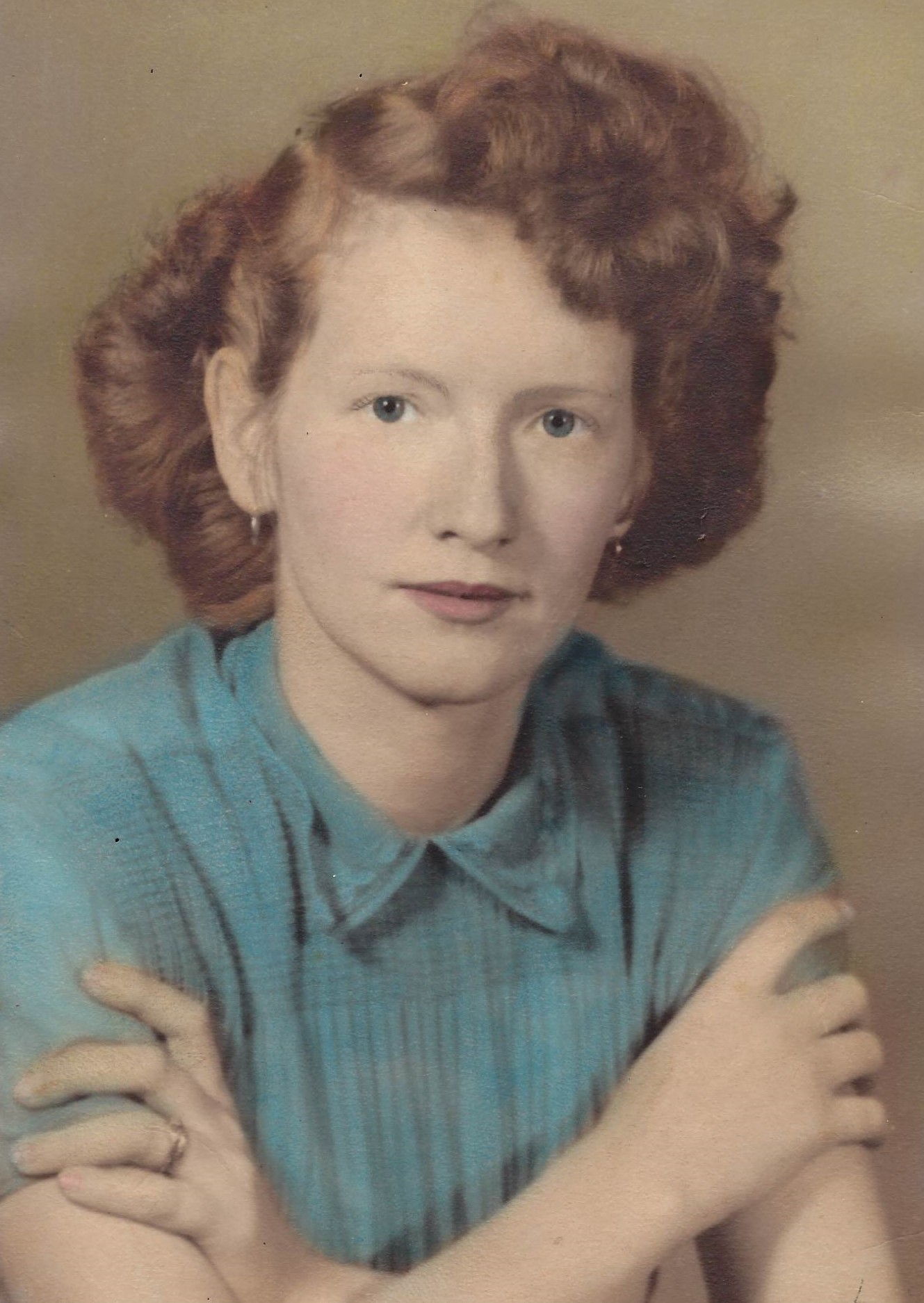 Mary Kathryn Dunning peacefully passed on January 27, 2021 in her home in Star,
Idaho. She was born April 11, 1932 in Booneville, Mississippi as Mary Kathryn Clayton. As a child she enjoyed working in the garden, riding horses, and climbing trees. To all her uncles, she was known as "Kat." She met her husband, a dashing marine who "made her knees buckle" at a young age in a restaurant where she worked. The military determined where they lived for years, starting
with Camp Pendleton in Southern California where their first two children were born, then Camp
LeJeune in North Carolina where they had two more children. They later spent four years in Oahu, Hawaii which was an exciting adventure for the whole family. After her husband retired from the military, they settled in Minden, Louisiana where they started a small business and had two more children. She soon had a gaggle of grandchildren running around with her two cabooses. After her husband suffered a brain aneurism, she found herself caretaker to not only her children and grandchildren, but also her husband and her little sister, Leverne who had down syndrome. In 1976 she joined The Church of Jesus Christ of Latter-Day Saints, something that would serve as a strength and joy throughout her life. Because of her influence and faithfulness, many of her family also joined the church. Kathryn continued her love of gardening and horses and shared that love with her family, but she also loved to serve others in her church, including genealogy research. She lived a full life and was the glue that guided and held her family together. She will be cherished and remembered by so many.
She leaves behind 4 daughters: Donna Williams of Star ID, Kathy Edge and B.J. Pike of Minden LA, and
Julie Dunning of Shreveport LA. She also leaves behind 10 grandchildren: Tammy Warnick of Eagle ID,
Cindy Gray of Star ID, Alayna and Austin Pike of Minden LA, Danielle Kirk of Homer LA, Sarah and John
Edge of Minden LA, Nathan Edge of Ruston LA, Tawnya Dunning of Los Angeles CA, and Dennis Dunning
Jr of Las Vegas NV. Great grandchildren: Payton, Leah, and Audrey Warnick of Eagle ID, Joshua Merritt of Colorado Springs CO, Christina Barnette of Marion AR, Quinton and Laura Merritt of Drasco AR, Bryce, Hollyn Edge and Tyler Edge of Minden LA, and Jonathon Dunning of Las Vegas NV. Great-great grandchildren: Preslee, Olivia and Addie Barnette of Marion AR, and Luther Hooten of Drasco AR. She is preceded in death by her husband, Herbert Riley Dunning, two sons Herbert Riley Dunning Jr and Dennis Dunning, her sister, Leverne Clayton and her parents, Burton Bryan Clayton and Florinda Tittle.
Funeral services were held Tuesday, February 2, 2021 at 12:00 p.m. at Rose- Neath Funeral Home Chapel in Minden, Louisiana with Robert Goletz officiating. Interment followed at Minden Cemetery in Minden, Louisiana. The family received friends from 5:00 until 7:00 p.m. Monday, February 1, 2021 at Rose-Neath Funeral Home in Minden.
Rose-Neath Funeral Home