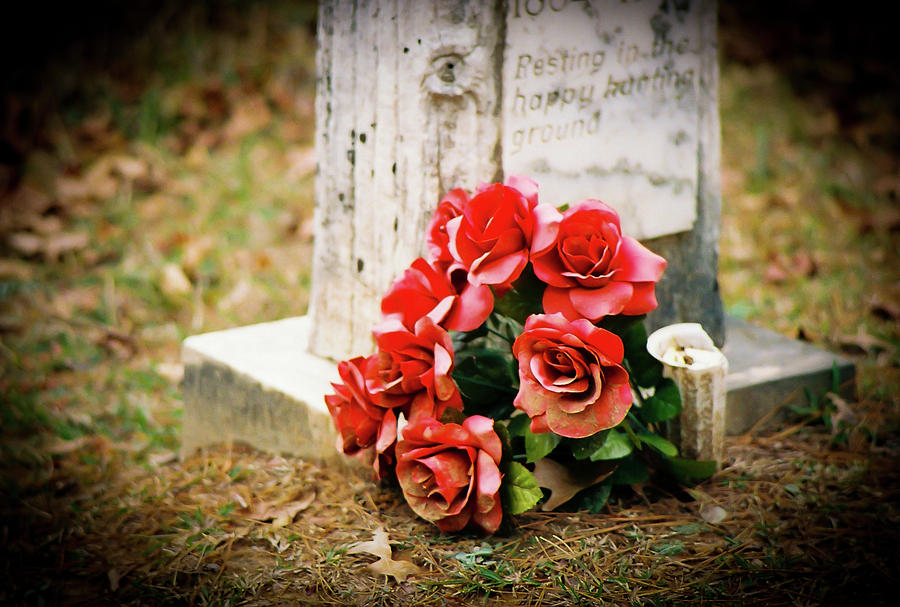 Mary Sue Norment. 79, of Magnolia, AR passed away Tuesday, June 9, 2020 at Wentworth Place Griffin House in Magnolia.
Mary was born January 28, 1941 in Statesbury, WV to the late Clarence Woodrow "Joe" Duncan and Mary Madaline Wees Duncan. She was a member of the First Baptist Church in McNeil, AR and was a retired housekeeper.
She is preceded in death by her parents; husband Herbert Norment; brothers Clarence Woodrow "Buddy" Duncan and James Howard "Jimmy" Duncan; sisters Barbara James and Nancy K. Duncan.
Mary is survived by her son William Herbert "Bill" Norment and wife Jackie of El Dorado; daughters Jeanette Beeson and husband Bob and Mary Chapman of Magnolia; brothers Billy R. Duncan and wife Donna, John Samuel "Sammy" Duncan of Mt. Hope, WV, and David Mikael "Mike" Duncan of Columbus, OH; sisters Connie Jo Craddock, Patty M. Logan and husband Sam of Mt. Hope, WV, and Ruby C. Swigart and husband Frank of Diamond, OH; grandchildren Michael R. Norment and wife Kerrie, Bobby H. Beeson and wife Nicole, Brena A. Ainsworth of Magnolia, Nicole Greer and husband Danny, Carlie B. Austin and husband Tyler of El Dorado, Brandi Melancon and husband Damian of Hester, LA, Kellie M. Randall and husband Jim of Benson, NC, and Tiffany A. Lowery and husband Casey of Coats, NC; eighteen great grandchildren; 23 nephews and nieces; and a host of extended family and friends.
Graveside services will be held at 10:00 a.m. on Saturday, June 13, 2020 at the Bistineau Baptist Church Cemetery in Heflin, LA with Bro. Ken Williams officiating under the direction of Lewis Funeral Home, Inc. in Magnolia, AR. Signing of the guest book and viewing will be Friday, June 12 from 9:00 a.m. to 4:00 p. m. at the funeral home.
The family requests memorial donations be made to First Baptist Church, 451 Gum, McNeil, AR 71752 or to Life Touch Hospice, 2301 Champagnolle, El Dorado, AR 71730.
To sign the online guest book to share a memory visit www.lewisfuneralhome.biz