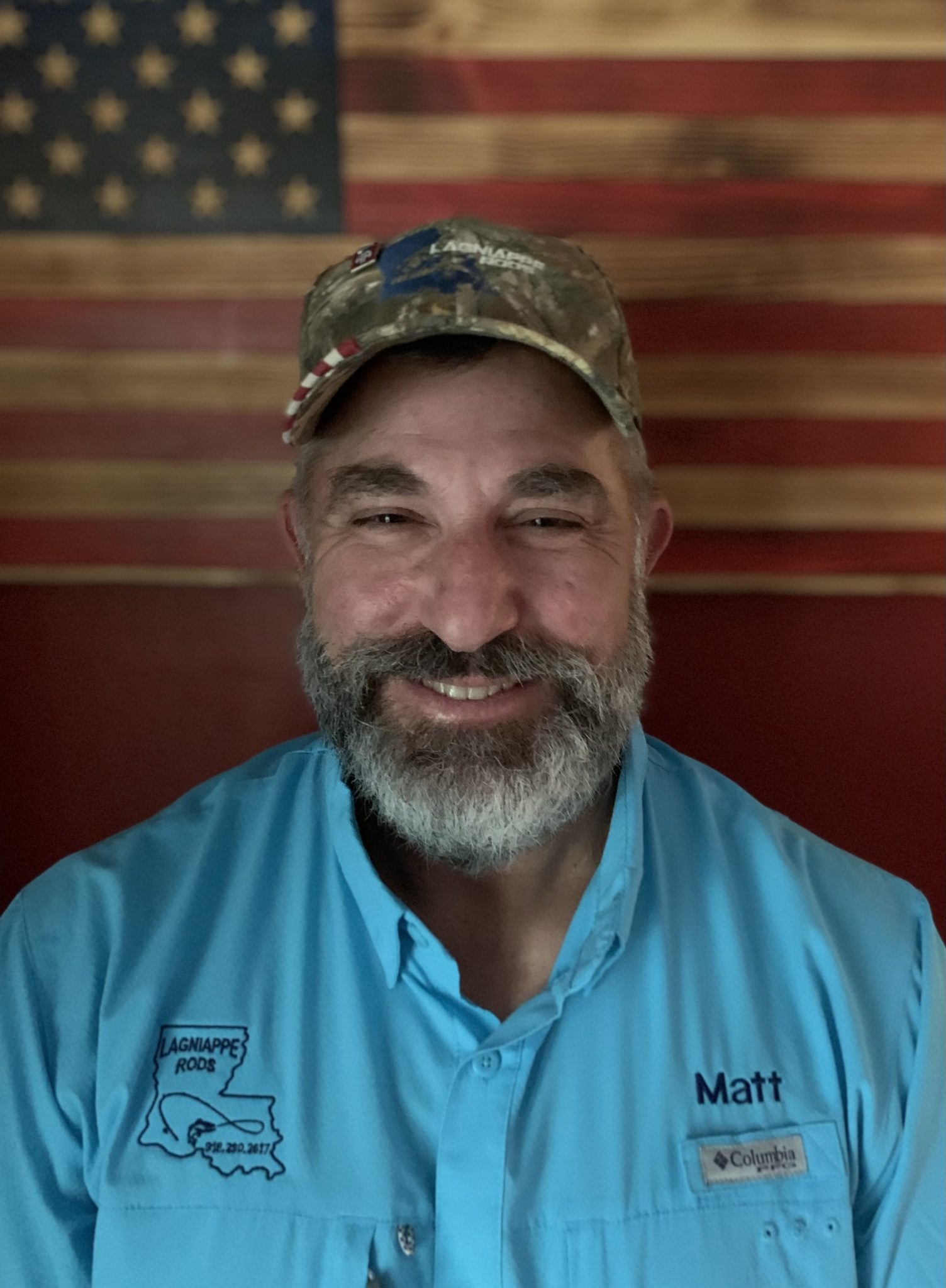 Guest speaker for the Thursday, July 28 meeting of the Minden Lions Club will be Matt Little.
Matt retired from the Army National Guard in 2014 after faithfully serving his country for 28 years. His last duty station was Webster Parish, where he was the area recruiter. After retiring from the military, Matt pursued his love of cooking, catering, and fishing rod building. After several years, he realized that creating custom fishing rods was what he wanted to focus his time on.
Matt is the owner of Lagniappe Rods, LLC, offering technique-specific freshwater fishing rods. He also assists Hugh Wood Catering and Specialty Meats with area catering jobs.
Matt resides in Minden with his wife, Teresa. They are active members of Emmanuel Baptist Church.
The Minden Lions Club meets Thursdays at noon at the American Legion Memorial Home, located at 119 Pine St. in downtown Minden.