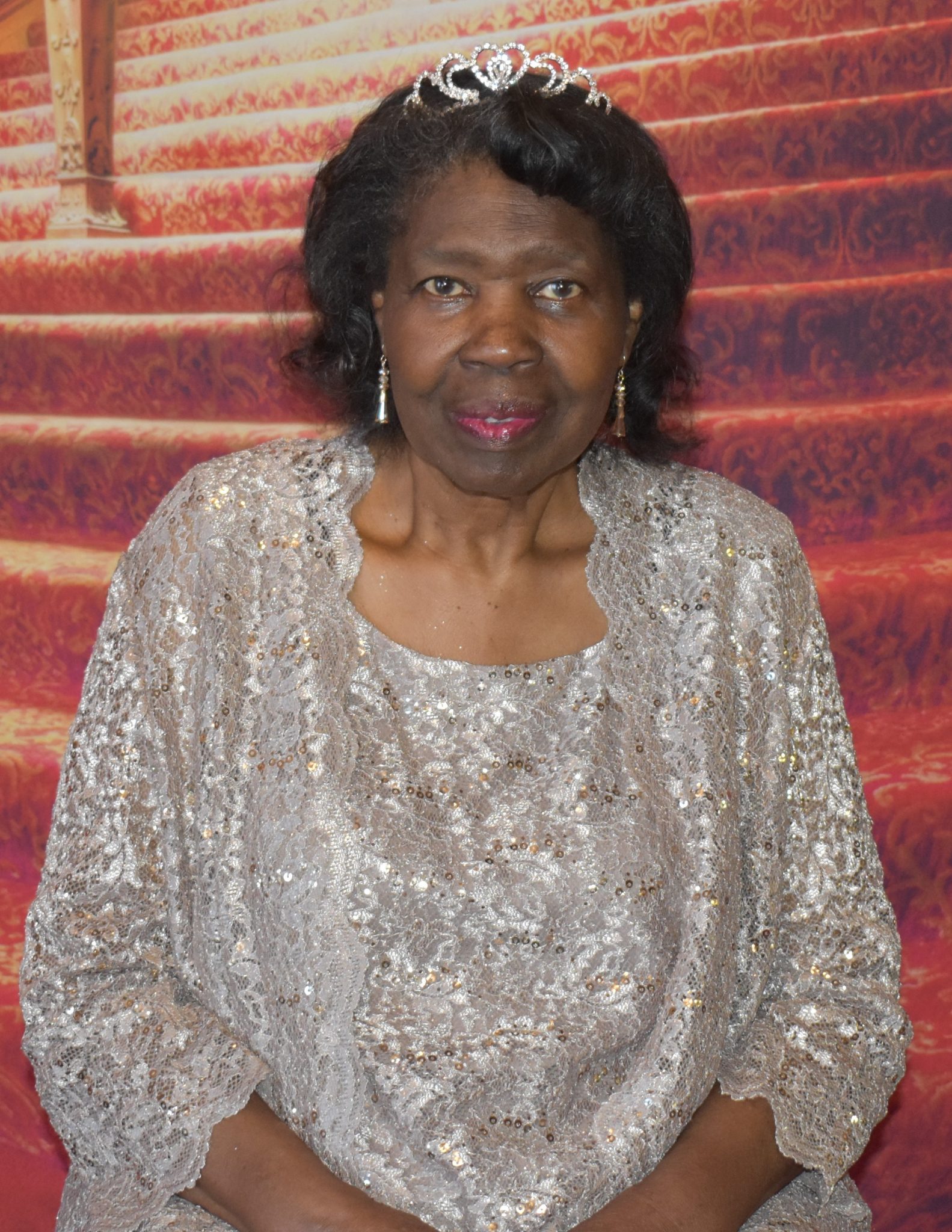 Mattie Lee Moore Green Chappell gained her heavenly wings on the evening of August 8, 2021 at her residence in Shreveport, Louisiana. Mattie was born on August 17, 1939, in Sibley, Louisiana to Maggie Lou Moore. She grew up in Sibley, Louisiana and graduated from Central Consolidated High School in Dubberly, LA in 1958.
She accepted Christ at an early age, joining the Mt. Pero Baptist Church, Dubberly LA, also known to many as the "family's" church. After Mattie was united in marriage to Jeremiah Ellis Green on April 9, 1960, she joined Mt Zion C.M.E., Minden, LA. To their union and blended family included Cheryl Denise, four daughters were born: Cynthia Annise, Candy Vanise, Melanie Beth and Jerri Etta. Mattie moved to Shreveport, LA in 1976 joining Lane Chapel C.M.E. and on June 9, 1985, she united with Major McDuffy. Mattie later united with George Chappell on January 1, 1994 and joined with him to New Elizabeth Missionary BC.
Mattie worked at the Louisiana Army Ammunition Plant for over 30 years before she retired. She came out of retirement on September 12, 1996 to work as a Librarian for 17 years at Shreve Memorial Library throughout Shreveport, Louisiana until she retired in 2013. Still to this day, she is loved by many who still recognize her as "My Librarian".
Mattie enjoyed spending time with family and friends, cooking trying new recipes and watching others enjoying her cooking, baking her famous 5-flavor pound cakes, playing and skunking people in dominoes, traveling, and loving on her grandchildren.
Mattie leaves to cherish her memories: (Daughter) Cheryl D. Williams of Shreveport, LA; (Daughter) Candy V. Brown (Lawrence) of Bossier City, LA; (Daughter) Melanie B. Flournoy (Jerome) of Fontana, CA; and (Daughter) Jerri E. Green of Shreveport, LA; and fourteen grandchildren; fourteen great-grandchildren; and one great great-granddaughter and a host of nieces, nephews, cousins and friends.
Among those preceding her in death are: her mother, Maggie Lou Moore; her sister, Minnie Lee Alford; four brothers, Bill Moore, Calvin Moore, Willie Hall, J D Moore; one daughter, Cynthia Annise Green-Davis; and her husbands, Jeremiah Green, Major McDuffy, and George Chappell.