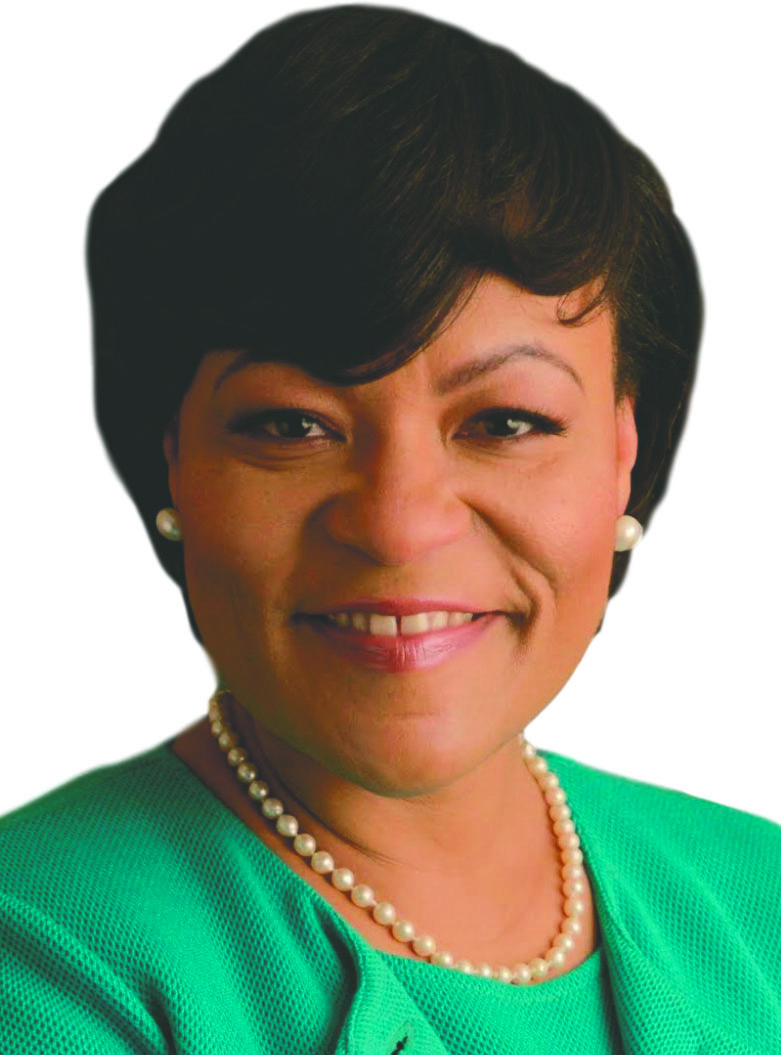 NEW ORLEANS (AP) — New Orleans Mayor LaToya Cantrell says the city's property management department had become a cesspool where sexual harassment flourished for years. She has fired department leaders, and told The New Orleans Advocate last week that she hopes new city rules and training will help prevent anything similar.
"There was no accountability," and a complete overhaul for that department is in the works, she said in an editorial board meeting with The Advocate.
The allegations center on 73-year-old Herman Hogues, who recently retired after being suspended amid complaints of harassment by at least three women.
A May 3 letter from one of former Mayor Mitch Landrieu's deputy mayors, Judy Reese Morse, said a former employee accused Hogues of making inappropriate sexual remarks, asking her to have sex and exposing himself to her. Morse said two other former employees also said he acted inappropriately with them.
The Advocate reported Tuesday that Hogues gave a rambling interview last week in which he said he was unusually close with female colleagues and would listen sympathetically to their complaints. He said they'd sometimes pull up their dresses and dance in "innocent horseplay."
"They come in and ask me advice. … They come in and they play, they do the booty pop, and show themselves," he said.
But he said later that he could only remember one woman exposing herself: the one whose complaint got him suspended without pay in the final days of Landrieu's administration.
Hogues said she harassed him, grabbing him and exposing herself eight times during one year, but top city officials plotted to protect her. He said he was preparing a complaint to the Equal Employment Opportunity Commission.
The woman declined to comment to The Advocate.
Hogues retired days after Cantrell took office May 7. About a month later, Cantrell fired two of his bosses: director George Patterson and deputy director Edward Sens.
Patterson said no accusation was proven against Hogues, and he and Sens were wrongfully accused of ignoring complaints about Hogues.
Sens, who was hired in 2010, said he told Patterson and city Assistant Chief Administrative Officer Courtney Bagneris about Hogues' behavior, but nothing was done until recently. He believes he's a scapegoat and was fired unjustly, the newspaper reported.
"What I know from the beginning, was George and I had an ongoing problem with Herman being too familiar with the girls," Sens said. "I would tell him personally, 'Don't do it.' George would tell me that he would handle it. And Herman would report to George."