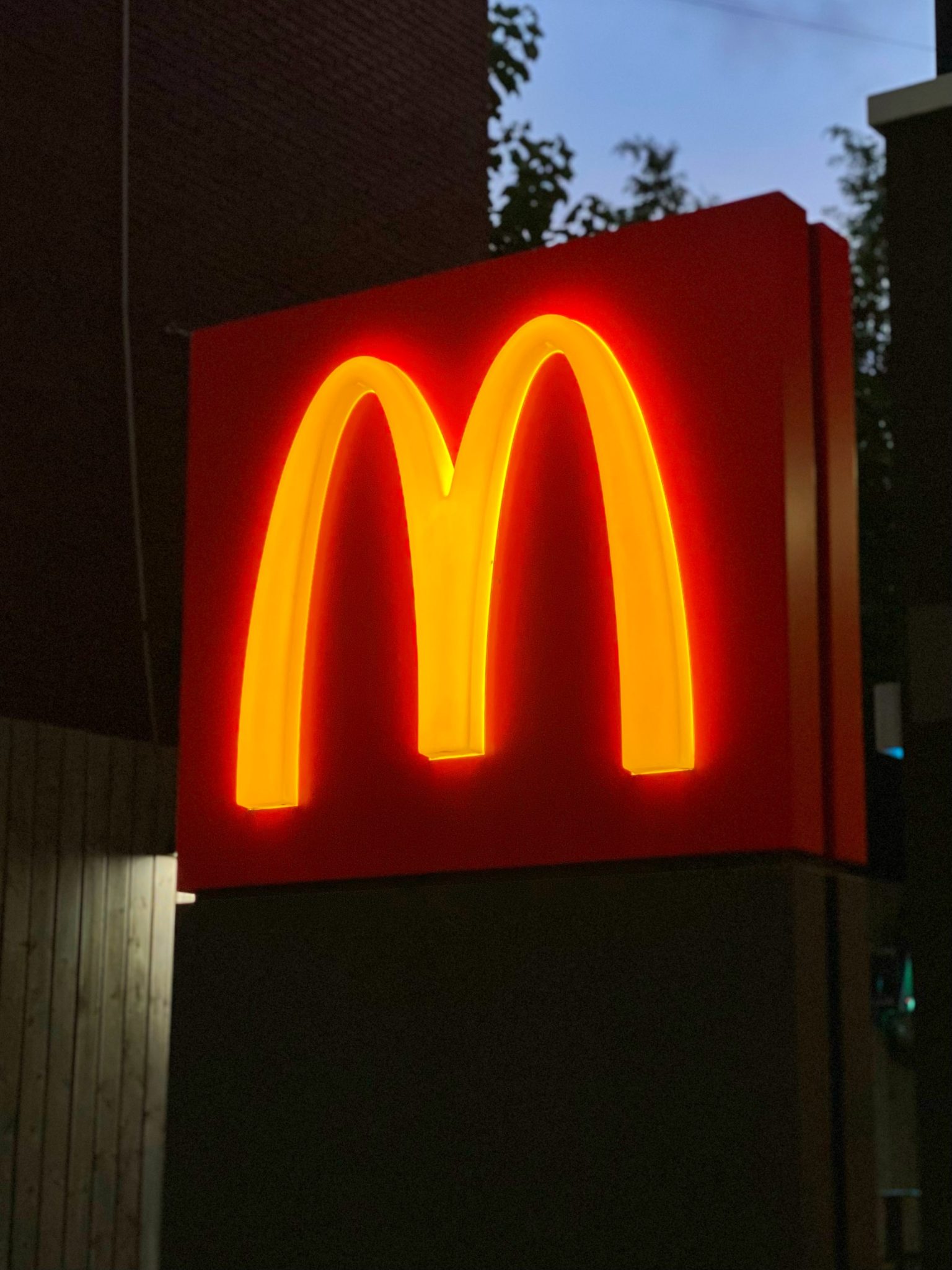 SHREVEPORT, La.. — McDonald's restaurants across northern Louisiana donated $27,280 to historically black colleges and universities (HBCU) in the region to support student services programs on campus. A special HBCU branded deal launched in the McDonald's App during the 2021–22 academic year allowed McDonald's customers, HBCU alumni, students and others to show their support for area schools. In return, local McDonald's owner-operators donated a portion of every sale to support student services programs at local HBCUs.
"Historically black colleges and universities in Louisiana provide services and learning environments of incredible value to our communities," local Mcdonald's Owner-Operator Roy Griggs said. "Not only do they create economic opportunity, but they work to prepare these students to become our future leaders. We are proud to work together with our loyal customers to support our Louisiana HBCUs."
Individual check presentations were held across northern Louisiana this Monday. Grambling University received a $17,993 donation and Southern University Shreveport received a $9,387 donation. The total amounts for each school were allotted based on school enrollment size.
McDonald's also supports education through programs like Archways to Opportunity, a tuition assistance program that promotes opportunity and mobility for McDonald's diverse employee community, and three major scholarship programs, including: Thurgood Marshall Black and Positively Golden Scholarships, HACER® National Scholarships and McDonald's/APIA Scholarship program.
About McDonald's USA
McDonald's serves a variety of menu options made with quality ingredients to more than 25 million customers every day. Ninety-five percent of McDonald's 14,000 U.S. restaurants are independently owned and operated by businessmen and women. For more information on the McDonald's brand, visit www.mcdonalds.com, or follow us on Twitter @McDonalds and Facebook www.facebook.com/mcdonalds.