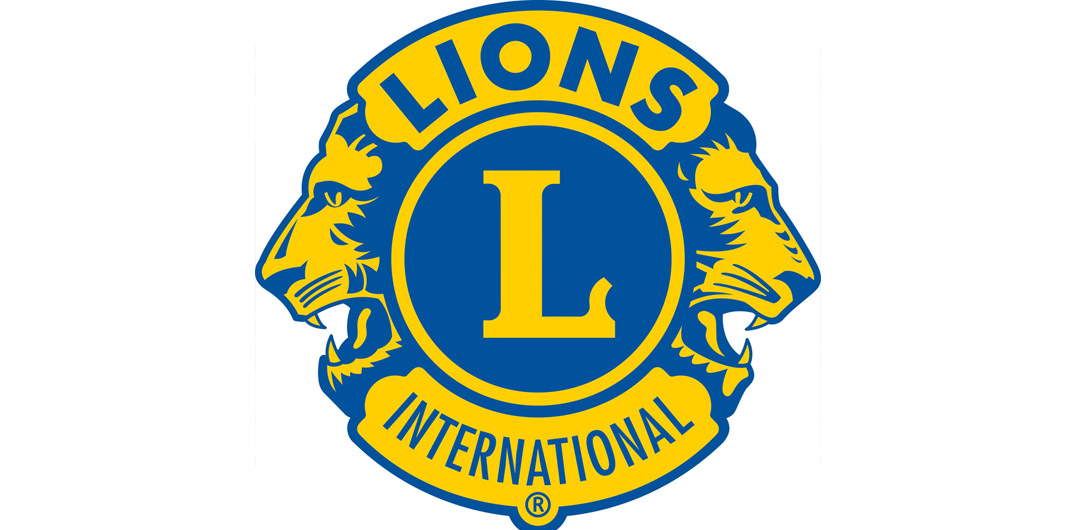 Sergeant Jared McIver will be speaking at the Minden Lions Club Thursday, January 10.
McIver has spent 17 years with the Louisiana Wildlife and Fisheries Enforcement Division and was a Webster Parish Deputy for five years for a total of 22 years in law enforcement.
Sergeant McIver has been involved in training for wildlife agents for 15 years. He will speak about the rigorous training aspects wildlife agents endure to become an agent. He will also speak about the qualifications to apply for the job and certifications received during training.