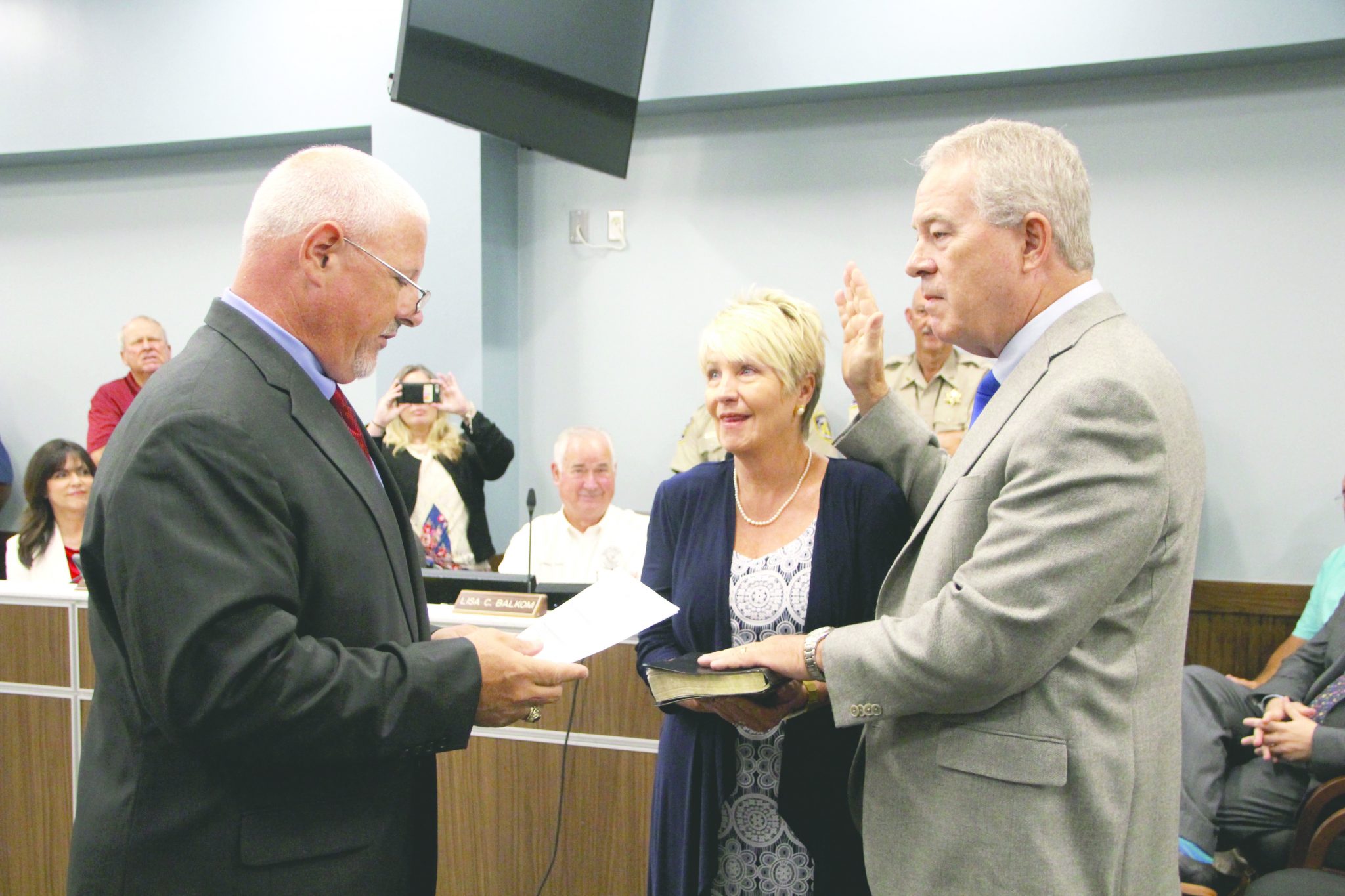 Springhill native shares goals, beliefs
Come November, Webster Parish will see a host of election races to fill dozens of government seats. However, less than two weeks after qualifying, one position has already been filled.
Springhill native and long-time veterinarian Wayne McMahen was sworn into office as the new Louisiana state representative for District 10 Tuesday morning in the Webster Parish Police Jury conference room.
McMahen filed unopposed during the qualifying period July 18-20, filling the representative seat which had been open since Gene Reynolds stepped down in early June.
"When I made our announcement on the courthouse steps about seven weeks ago, I