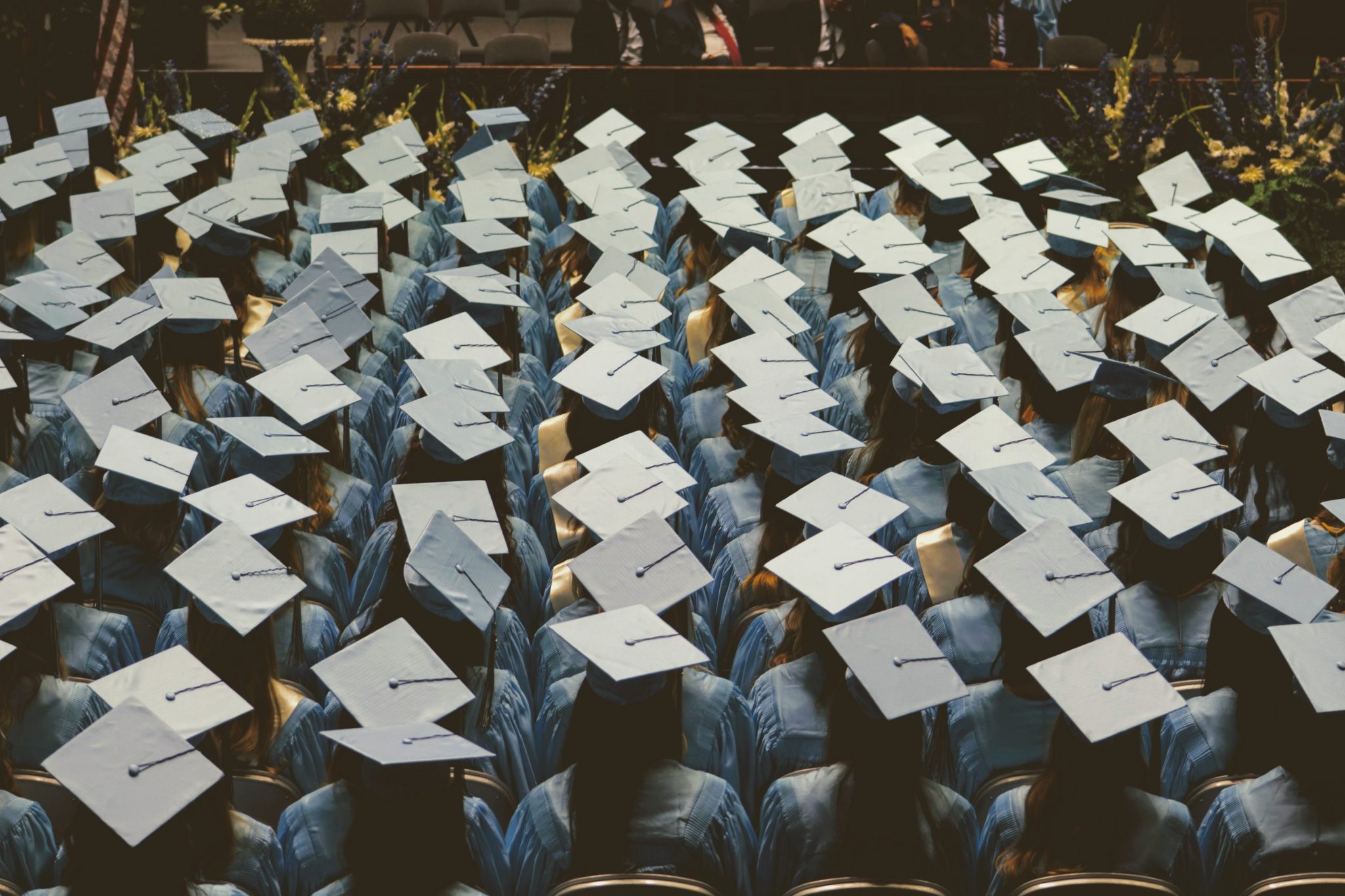 FAYETTEVILLE, AR (06/23/2023)– Aidan Mealey of Minden recently graduated from the Fulbright College of Arts and Sciences at the University of Arkansas with a Bachelor of Arts in Advertising and Public Relations.
Mealey joined more than 900 additional undergraduate Fulbright College students who graduated in spring 2023 and whose academic achievement was celebrated during the commencement ceremonies on Friday, May 12, in Bud Walton Arena.
"On behalf of our faculty, staff, and the entire U of A community, we offer Aidan a big congratulations," said Kathryn Sloan, interim dean of Fulbright College. "We're so incredibly proud of Aidan for reaching this incredible academic achievement."
"To Aidan and the entire Class of 2023, I'll add this: You've grown in the face of these obstacles, you've adapted, and your resiliency has brought you to this moment. You've worked so hard for so long, and now you've reached the graduation milestone you've been striving for," Sloan said. "Congratulations!"
Collectively, Fulbright College awarded nearly 1,200 bachelor's degrees to students this spring in areas of study that span across four academic disciplines in the college: fine arts, humanities, natural sciences, and social sciences.
"I hope that Aidan, all of our new alumni, and all who supported them on this journey to commencement will take a moment to reflect on just how momentous this is, on all it took to get to this point, and all the incredible potential the future now holds," Sloan said.
The Fulbright College commencement website includes a complete list of our Spring 2023 graduates and information about our college's featured student speaker.
Videos of the live-streamed 2023 spring commencement ceremonies are also available on the U of A's YouTube channel. Printed program books were handed out to graduates and are available online.
About the Fulbright College of Arts and Sciences: The Fulbright College of Arts and Sciences is the largest and most academically diverse unit on campus with three schools, 16 departments and numerous academic programs and research centers. The college provides the majority of the core curriculum for all University of Arkansas students. Get the inside scoop on all things Fulbright College by subscribing to the digital Fulbright REVIEW publication.
About the University of Arkansas: As Arkansas' flagship institution, the U of A provides an internationally competitive education in more than 200 academic programs. Founded in 1871, the U of A contributes more than $2.2 billion to Arkansas' economythrough the teaching of new knowledge and skills, entrepreneurship and job development, discovery through research and creative activity while also providing training for professional disciplines. The Carnegie Foundation classifies the U of A among the top U.S. colleges and universities with the highest level of research activity. U.S. News & World Report ranks the U of A among the top public universities in the nation. See how the U of A works to build a better world at Arkansas Research News.