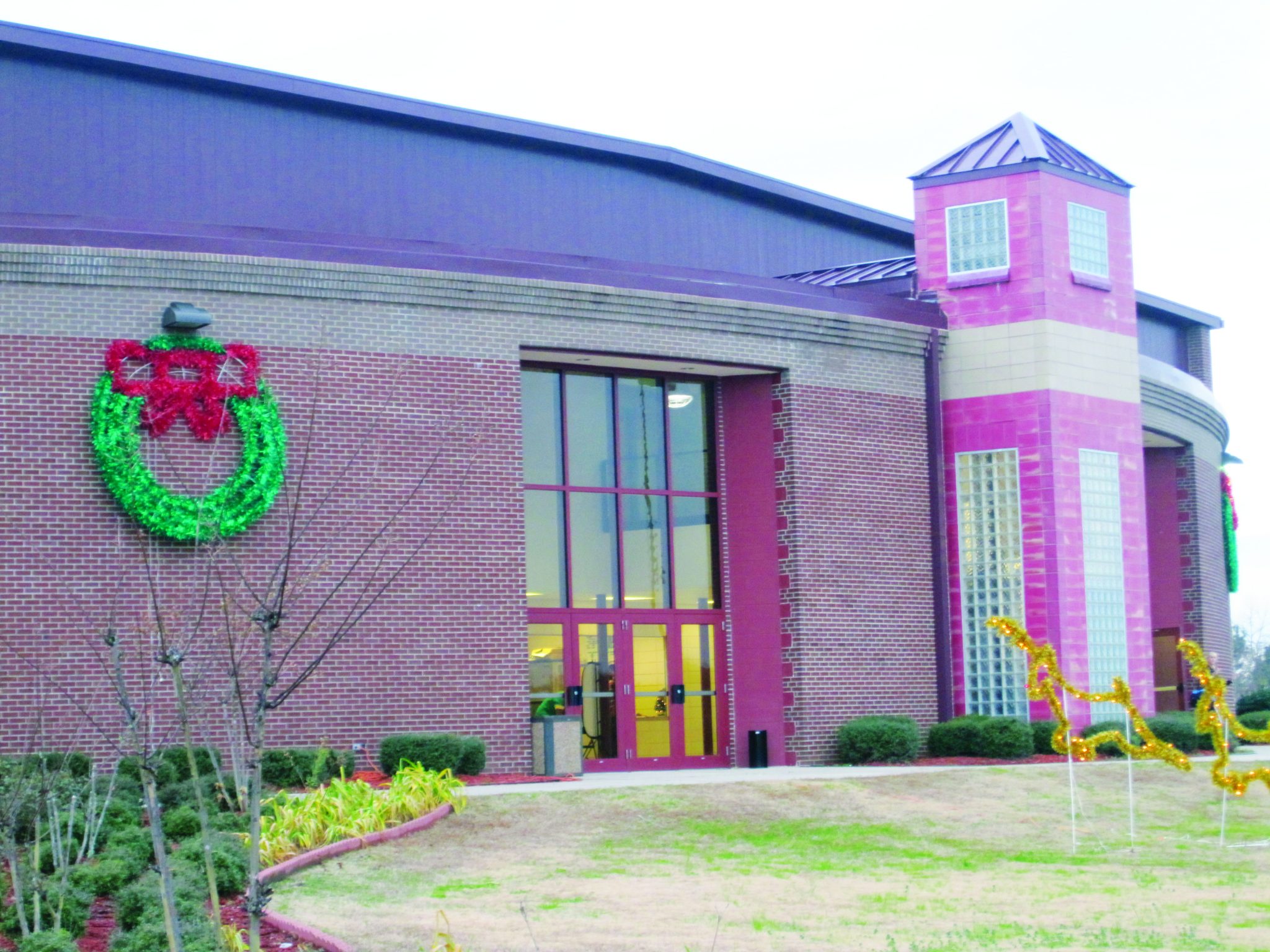 All Minden residents are invted to an organizational meeting for a new Minden Recreational Complex Booster Club. The goal is to find ways to improve the facilities at the rec center.
Minden's new leadership is proposing the creation of a 501(C)(3) non-profit organization with a citizen's Board of Directors overseeing the spending of monies raised from donations and grant programs.
Residents are invited to bring friends to the meeting on Monday after work today, May 13 at 5:30 p.m. at the Minden Community House at 711 Gladney Street.