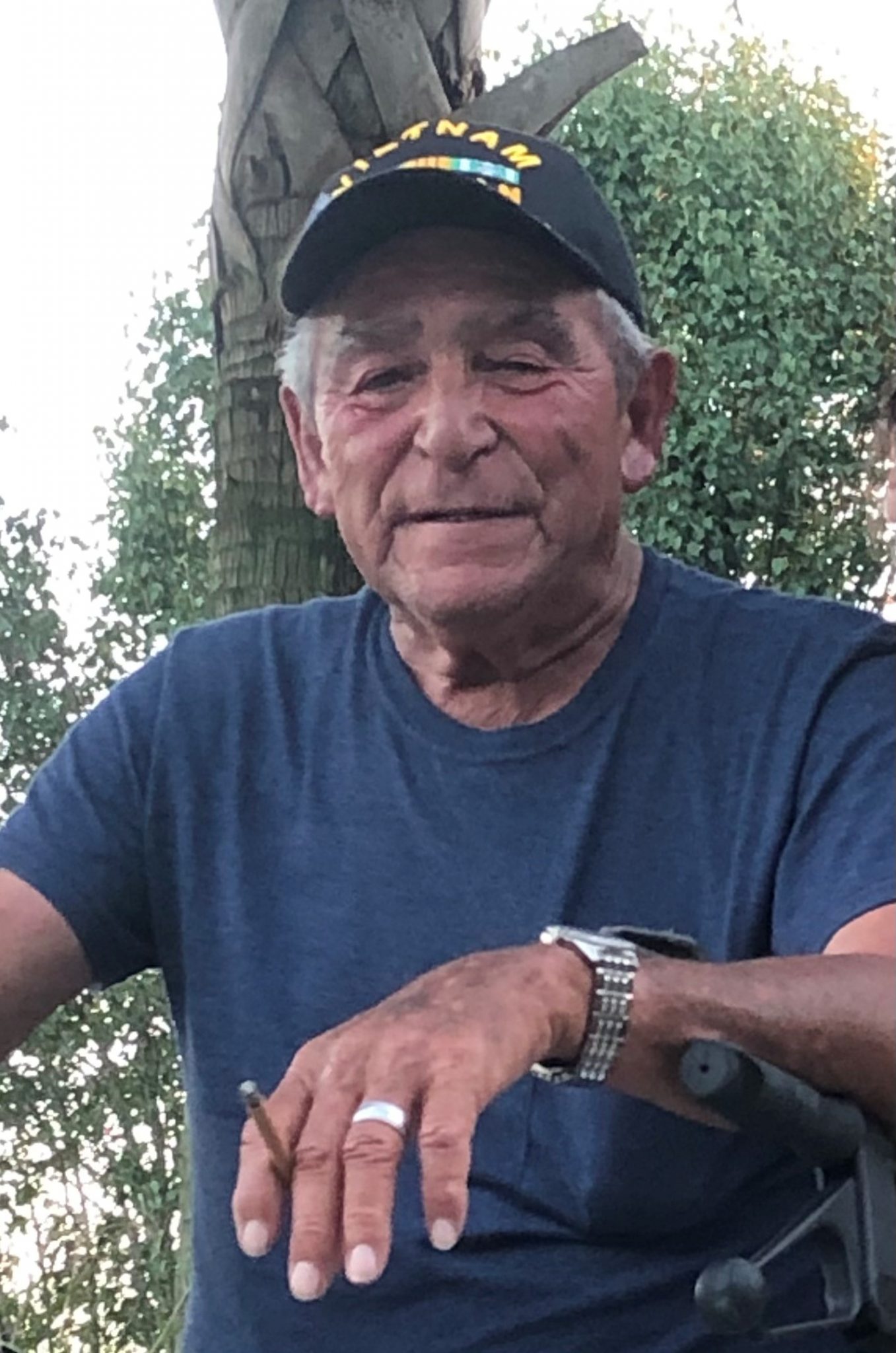 Memorial services for Melvin "Bubba" Barbo were held Tuesday, November 23, 2021, at 2:00 p.m. at Heflin United Methodist Church in Heflin, Louisiana with Pastor Judy Bazer and Father Wayne Carter officiating. 
Melvin was born January 12, 1945, in Coushatta, Louisiana and entered into rest November 19, 2021, in Sibley, Louisiana.
He was preceded in death by his parents, Fernando and Cora Barbo; sister and brother-in-law, Virginia and James Crawford; brothers, William "Bill" Barbo and Mervin "Jack" Barbo; sister Jeannette "Sissy" Bamburg, and brother-in-law, Thomas Fred "Buck" Moore.
He is survived by his wife, Brenda Holland Barbo of Sibley; daughters, Rachel Barbo Morgan (Jimmy) of Madisonville, and Jennifer Barbo Neale (Timothy Jr.) of Goodman, MO; sisters, Bertha Moore of Haughton, Pauline Barbo of Haughton, and Helen McGee (Sammy) of Crosby, TX; brother, Walter Hunter Barbo of Shreveport; and grandchildren, Jackson Clarkson, Anna Clarkson, John Philip Clarkson, Abel Barbo, Luke Michael Morgan, and Sylvester Hubbard-Grimble III.
In lieu of flowers, please take your family out to make memories or donations can be made to the Veterans of Foreign War-Post 7564, 444 Sheyenne Street, West Fargo, ND 58078, phone # (701-282-4728) Attention Color Guard.
Rose-Neath Funeral Home
211 Murrell Street
Minden, Louisiana 71055
(318) 377-3412