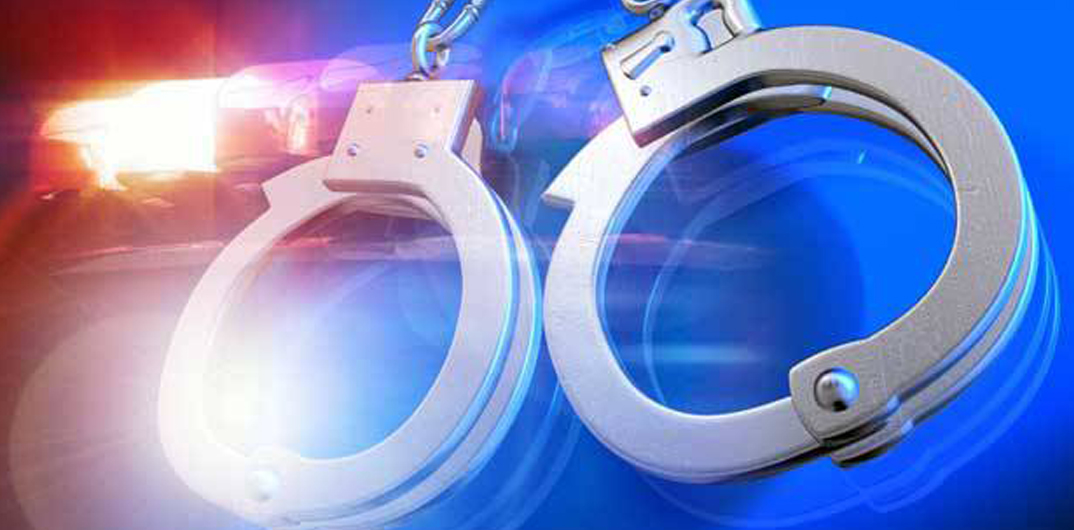 Early last week State Troopers from Troop G pulled over two individuals and found them in possession of over forty pounds of marijuana.
Accorfing to the Webster Parish Sheriffs Office, Kenshon Henderson and Jordan Harris, both from Philadelphia, Mississippi according to the arrest report, appeared nervous during what should have been an average traffic stop, which tipped the trooper off that they might be up to no good.
The trooper stopped the vehicle for following too close to the fog line. "During the stop (they) got increasingly nervous and had a conflicting travel itinerary," the report read, "The trooper deployed K-9 'Spike' which gave a positive alert on the vehicle. The driver admitted after the K-9 alert to marijuana being in the trunk."
The driver also admitted to driving to Dallas to pick up the marijuana, and the passenger road with him.
A probable cause search revealed three duffle bags filled with 41 Ziploc gallon bags of marijuana in the trunk of the vehicle with an estimated weight of 41 pounds.
The driver and passenger were arrested and booked into Bayou Dorcheat Correctional and charged with possession of a Controlled Dangerous Substance I with intent and Criminal Conspiracy to Distribute.