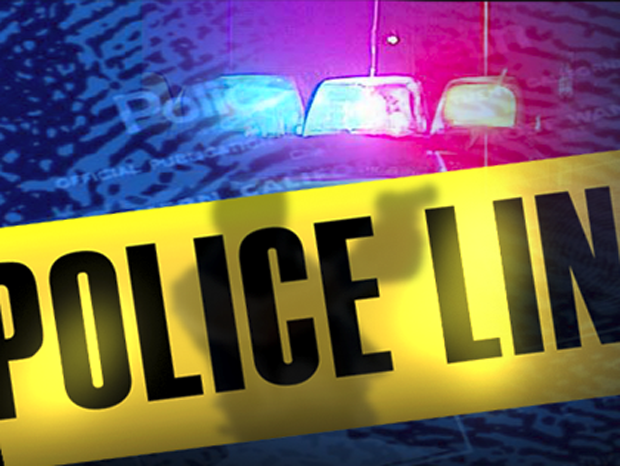 Dixie Inn man has weed across from PD
The undercover work of the Minden Police Department's Narcotics Division led to another distribution of methamphetamines arrest in Minden Tuesday afternoon.

Peyton Parks, 29, of the 300 block of McIntyre Street in Minden, was arrested Tuesday on two warrants for distribution of Schedule II controlled substances (crystal meth). Warrants were issued based on evidence discovered by the undercover operation, far from the first of its kind in Minden recently.
Parks was booked and lodged at the Bayou Dorcheat Correctional Center.
Weed found on Dixie Inn man


A Dixie Inn man was arrested on the morning June 28 after provoking a disturbing the peace complaint and being found with marijuana on his person.
Dixie Inn Sergeant Josh McCormick received a call about a noise complaint just after midnight last Thursday morning from a residence in front of the Dixie Inn police department & fire station.
Upon arriving, McCormick heard the music coming from a vehicle at that residence on Shell Street. He made contact with Vincent Miller, 27, and upon approaching and talking with Miller, McCormick detected the strong odor of marijuana and alcohol.
Upon patting Miller down for officer safety, McCormick felt what he thought to be a bag of possible marijuana in Miller's pocket. Miller gave consent for McCormick to retrieve the bag, and it was found to be suspected natural marijuana. Miller was arrested and booked into the Bayou Dorcheat Correctional Center for disturbing the peace and possession of marijuana.