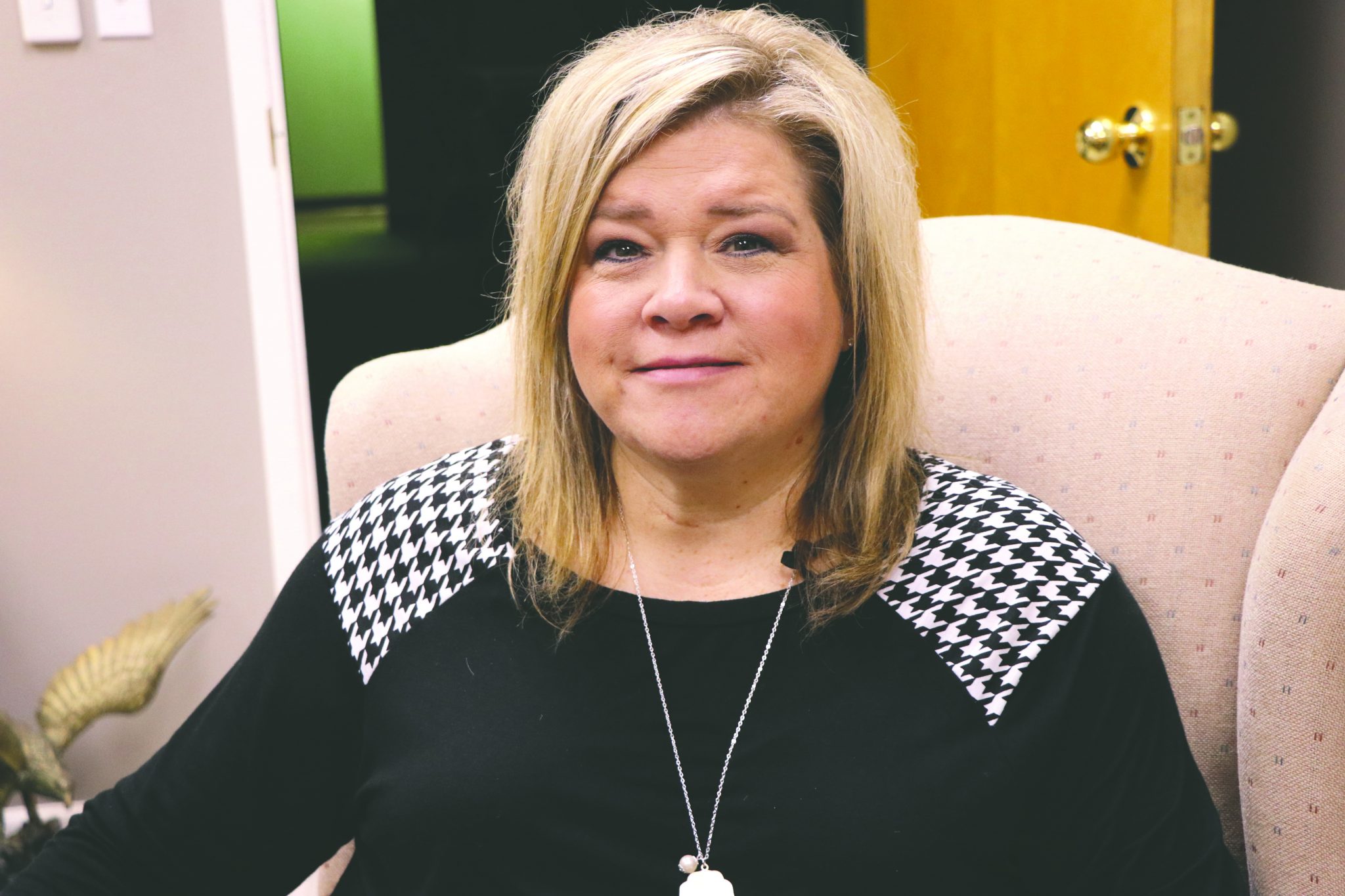 They say time flies when you're having fun. Is it just me or have others notice that time is flying by way too fast? It was just January and now it is July! Next comes Christmas and I surely am not ready for that season.
Christmas if my favorite time of the year but I would have loved to enjoy a little bit of spring and summer first.
I remember growing up, we would wish it was this time or that time or couldn't wait to grow up. Now that I am older I need time to slow down a bit — and it is going at a high rate of speed.
I am always on the go and never seem to sit still, but I am ready to stop and smell the roses. I am ready for some simple days of relaxing and enjoying what God has given me.
It seems like everyone is so busy lately — always running here and there. It seems there is not time for anything. No time for meals, cleaning or even cutting your yard.
When is the last time you sat around your table for a meal with your family? Well, I do make sure we do that at least three days a week.
I have been where the younger families are. Your kids are in everything you can imagine and you are tag teaming just to get them where they need to be.
I miss watching my boys play sports that is for sure, but I don't miss running all time to get them there.
How many times do you eat ballfield food or fast food on the way home so you can get the kids in the shower and bed before you finish up what you need to do, before dropping into bed so tired?
Try to set aside some time for family around the table. That is where you get to communicate with your kids. You learn about their day. You find out things you don't even know about your kids. Your kids will talk if they have your attention.
Shut off the TV for just a bit so you can talk, laugh and sometimes even cry if need be.
I have always been in my kids business. Yes, I said business. I am their parent first and friend last.
We have always had dinner around the table a couple of times a week. I have asked a lot of questions and maybe gave too much advise but in doing so, I feel we are a close family and can talk about anything.
I am sure there are things I don't know and probably don't want to know but my kids know they can come to me even as adults and talk.
My most favorite time is when my boys come to the house and just hang out. I love to cook and the more the merrier.
We will sit around the table and have supper and play games as well. We don't do it as often as we use to because they are grown, but I cherish the times we do.
Time is going by too quick. Stop and spend some quality time with your kids. Put down the phone for a hour each day. Facebook will be there when you get back.
Strawberry Pecan Pretzel Salad
Ingredients
1 cup pretzels, crushed
½ cup pecans, chopped
¾ cup brown sugar
¾ cup butter, melted
2 cups strawberries, diced
8 oz cream cheese, softened
½ cup granulated sugar
1 tsp vanilla
8 oz whipped topping
Instructions
Mix together crushed pretzels, chopped pecans, brown sugar and melted butter.
Spread on a large baking sheet with sides (I used my jelly roll pan) and bake at 400 degrees for 7 minutes. Allow the mixture to cool and then break it into small pieces.
Beat together softened cream cheese, granulated sugar and vanilla.
Fold in whipped topping.
Before serving, stir the diced strawberries and sugared pretzels and pecans into the cream cheese mixture.
Tina Specht shares her thoughts and recipes each Thursday in the Minden Press-Herald.