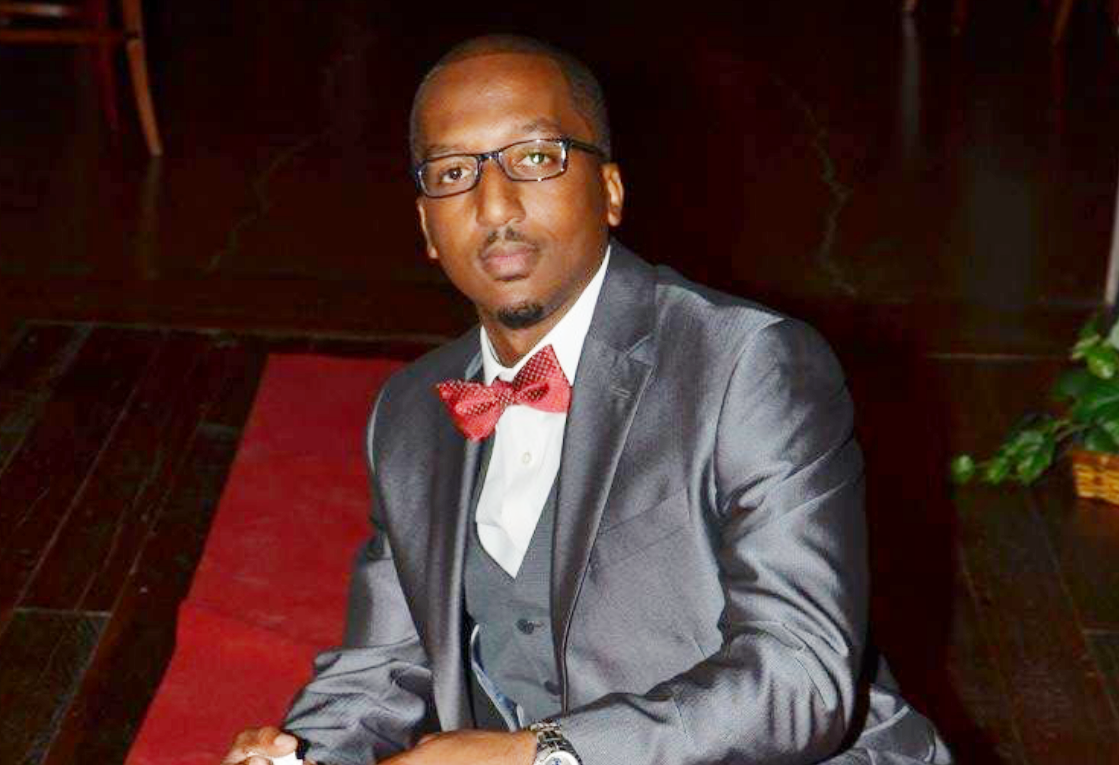 The Minden High Band of Pride will be led by one of their own in 2017-18.
Reginald Bridges has been tapped as the school's new band director for the future after being offered the position on Monday.
"First of all, I'm excited," Bridges said over the phone. "This is something I definitely didn't see coming, but I definitely can't let this opportunity pass me by."
Bridges was a member of the Band of Pride throughout his high school years, up to his graduation from Minden in 2005. During that time, he played alto saxophone and served as the band's drum major during a time when the Band of Pride was really rocking.
He went on to play four years in the world-famous Grambling State University marching band where he rose to the rank of Master Drill Sgt.
Bridges hopes to re-energize Minden students when it comes to playing in the band, starting all the way down at the junior-high level.
"I want to see the kids more involved, the way it used to be," Bridges said. "We're living in a new generation; kids don't have quite the same passion for band as they did when I was a kid. The world has changed over the course of the years, but I want to start with the sixth, seventh and eighth grade and groom kids to be good players when they get to high school."