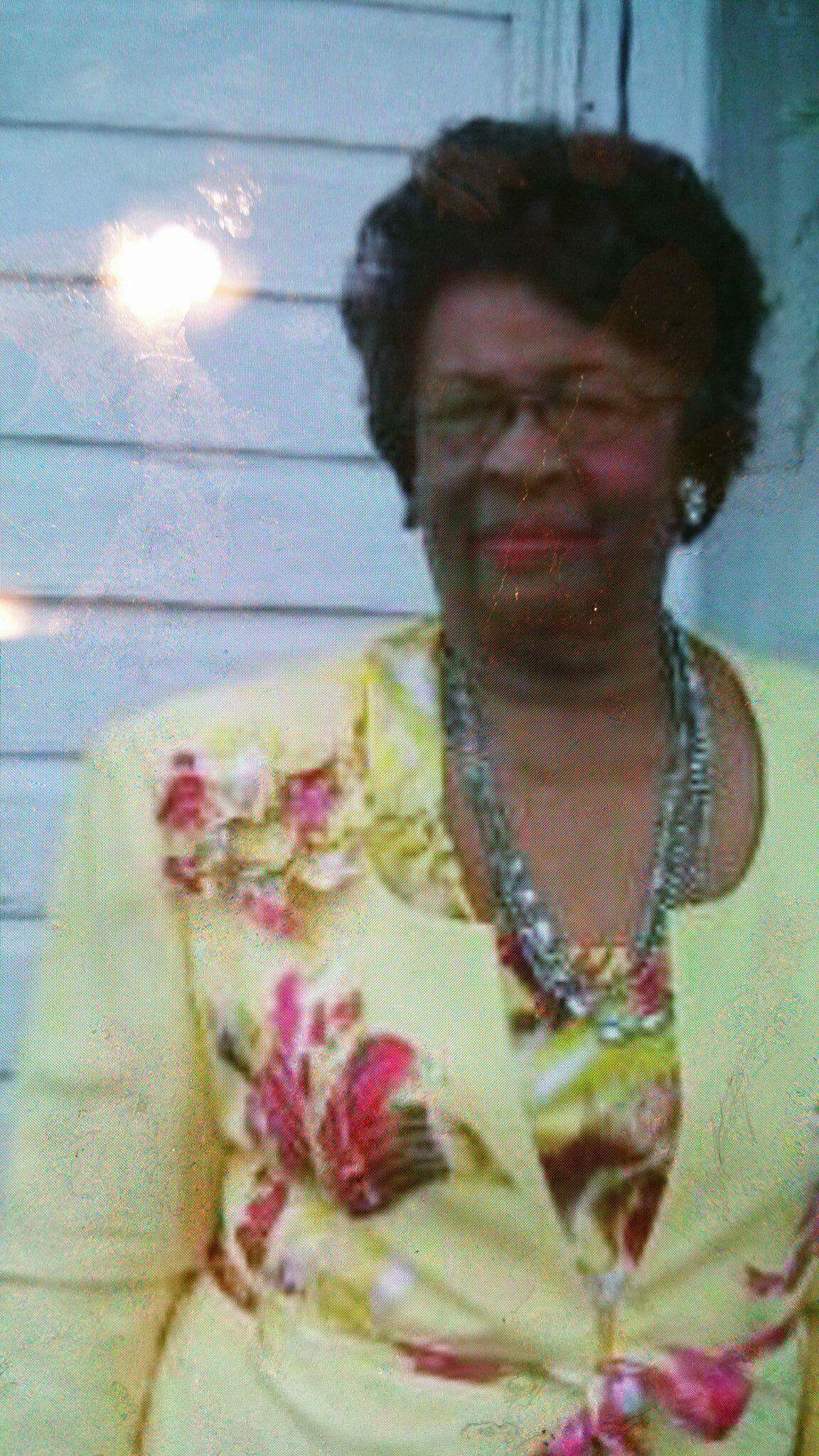 Mignon Watkins Carter was born June 23, 1934 in Minden, Louisiana to Arthur Watkins and Rosa Anna Williams Watkins.
On December 9, 2017, Mignon Carter departed this earthly life for her heavenly reward. She was preceded in death by her parents; her husbands, Samuel Smith, Sr. and Abner Carter; a son, Samuel Smith; her sister, Florine Buckley; and her aunt, Bessie Specks.
Mignon Carter leaves to cherish her precious memory: two daughters, Carolyn Smith Williams (Willie James) and Cathy Carter-Smith, all of Minden; four sons, Kenneth Smith of Dallas, TX, Jackie Carter of San Diego, CA, Dennis Carter (Elaine) of Oakland, CA and Bruce Carter (Denna) of San Diego, CA; eleven grandchildren; nine great grandchildren; and a host other relatives and friends. She will forever be remembered and greatly missed.
Celebration of Life Services will be held Saturday, December 16, 12:00 p.m. at the Mt. Pilgrim Baptist Church with Pastor Billy J. Hawkins, officiating. Interment will follow at the Allen Cemetery.
Visitation will be held Friday, December 15 in the chapel of Kennon's Mortuary from 10:00 AM to 6:00 PM. Services are entrusted to Kennon's Mortuary. Email condolences may be sent to kennonsmortuary@suddenlink.net.