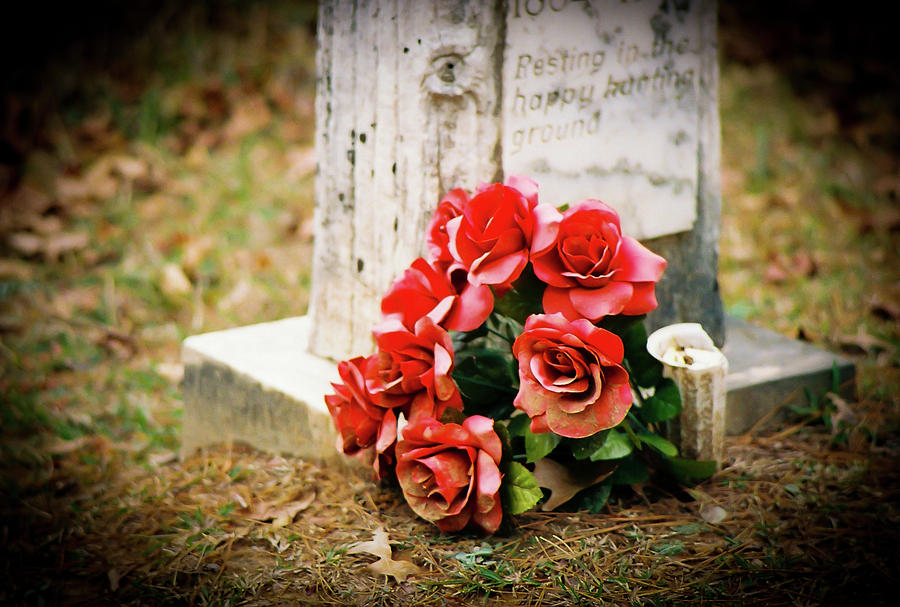 Milton Cutrer "Mitt" Lambert, age 76, passed away December 15, 2018, in his home following a lengthy illness. Although a long-time resident of Houston, Texas, he was born and bred in Minden, Louisiana, and still considered Minden "home."
He was preceded in death by his parents, Robert M. Lambert and wife, Norma (affectionately known as Poppy and Gigi); brother, William Lambert; sister, Joy Lowe; brother-in-law, Perry Lowe and sister-in-law, Jenny Lambert.
He leaves behind wife, Caroline Meyers; children: Debbie Lambert Zografos (Dimitri), Dina Lambert Alcorn (Tony), Elizabeth McCoy (Tim Cline), Amanda Iwama (Matt), Jaime Meyers, and Susannah Meyers (Jesse James); grandchildren: Amber Alcorn, John-Milton Zografos, Anthony Martin, Logan Martin, Alex Dumas, Hayden Dumas, Olivia Iwama, Sophia Iwama, Isaac Iwama, Jonah Iwama, Augustus Iwama, Elijah Meyers, and Lillian James. His extended family also includes 8 great-grandchildren and 6 nieces and nephews.