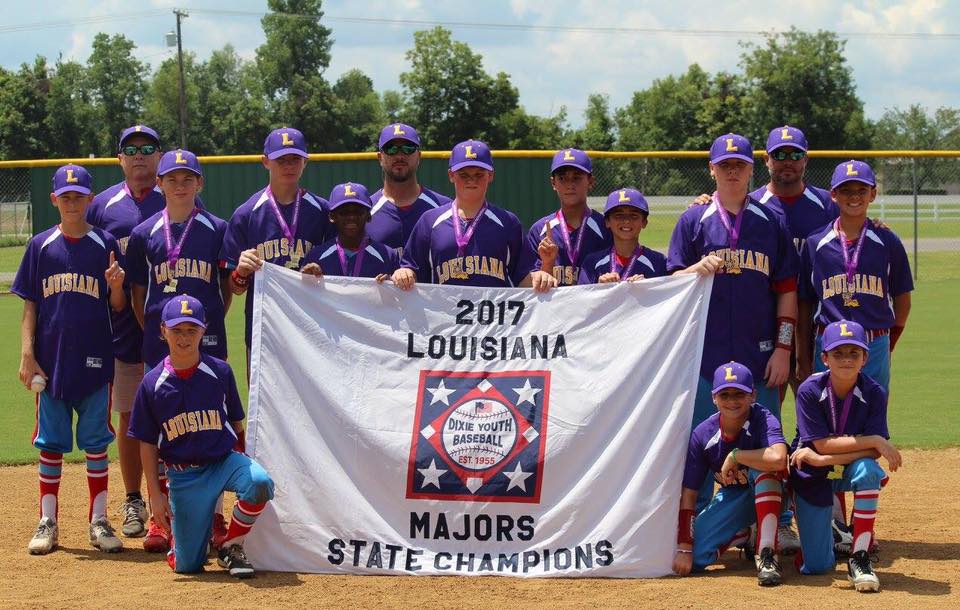 OXFORD, Alabama – The Minden 12u All-Stars have been eliminated from the Dixie World Series, bringing another fantastic summer of baseball to conclusion.
The boys of summer put up a heck of a fight before being put out.
Minden 19, Oxford, Ala 1
Hayden Harmon had a home run, two singles and 4 RBIs, CJ Watts homered and had 3 RBIs, Cooper Chase had a 3-RBI single and Bradley Dick singled twice and drove in two. Price Miller, Maddox Mandino, Brandon Winston, Jake Wilkins, Bryce Powell and Dayton Sims all added RBIs for Minden.
Cooper Chase got the win, striking out