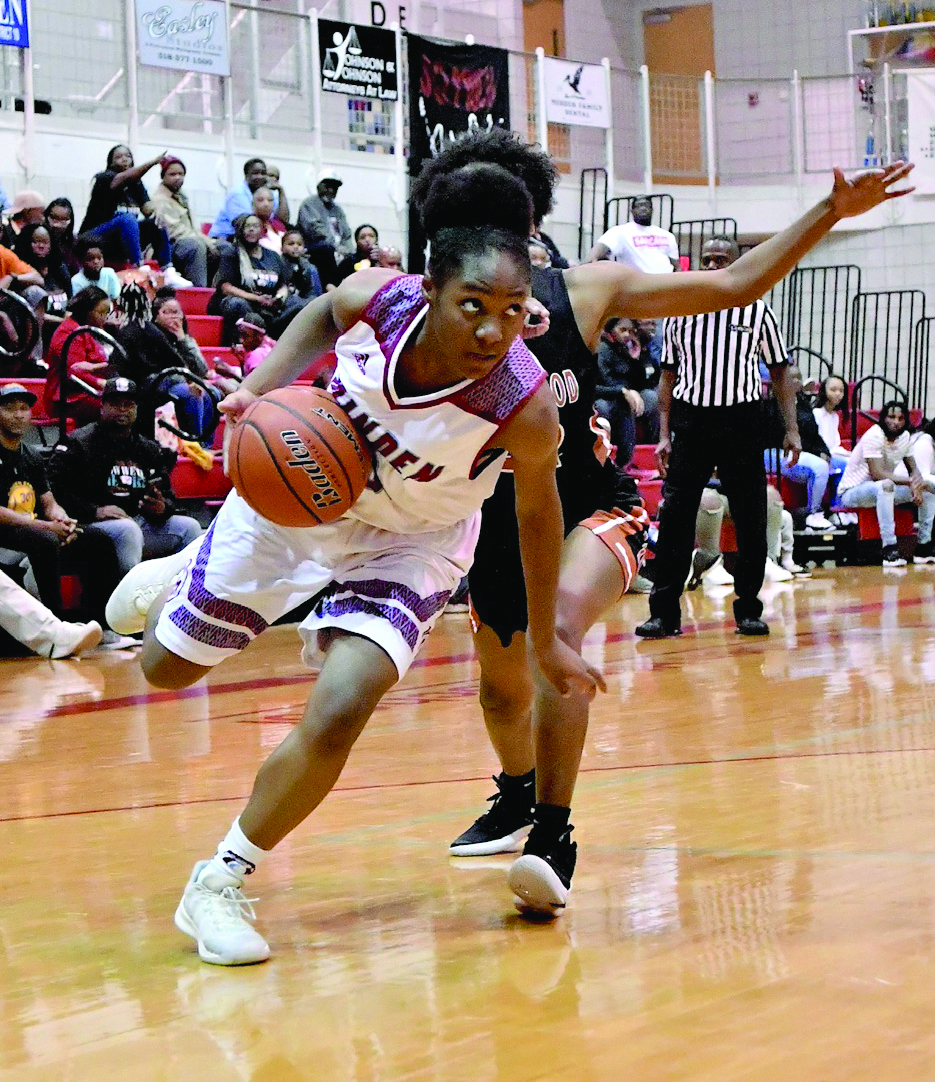 The first round of the playoffs always comes with excitement and nerves.
Northwood came to The Palace and took a 4-2 lead over the #3-seeded Lady Tiders in the first round of the state playoffs on Thursday night.
"I thought we kind of got off to a slow start," Minden head coach Jacob Brown said.
Minden shook off the nerves and begin playing the way that has led to so much success this season, and the first quarter ended up with the Tiders in front, 12-6.
"We