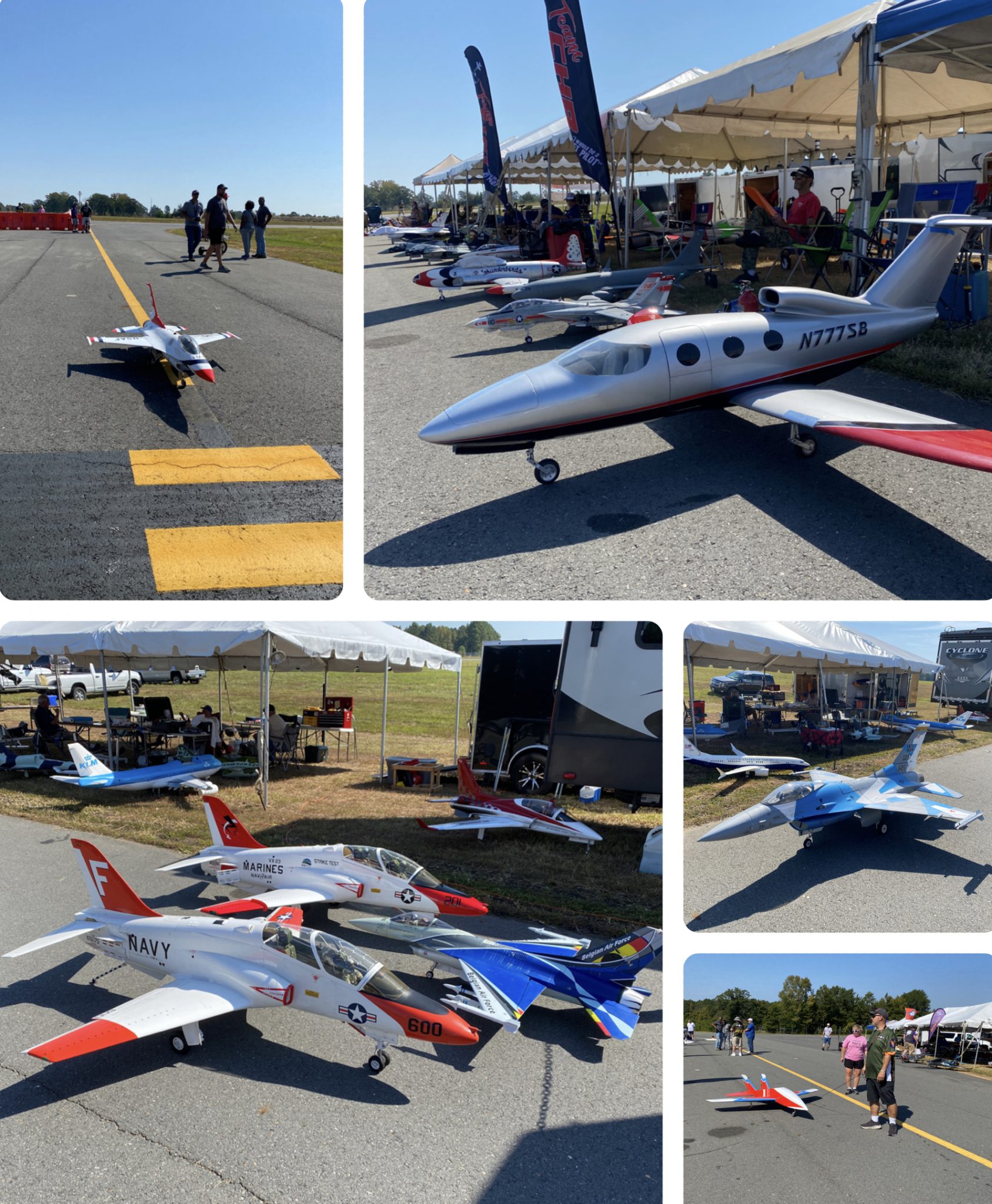 The Shreveport Area Radio Kontrol Society (SHARKS) is set to soar as they host their annual Jet Rally at the Minden Airport from Thursday to Saturday, October 19-21. This event promises an exhibition of radio controlled model aircraft for enthusiasts and curious spectators alike.
As a devoted club within the Academy of Model Aeronautics (AMA), SHARKS brings together individuals with a passion for radio controlled model aircraft. The Minden Airport graciously lends its airfield for this event, offering a platform for these R/C aficionados to showcase their skills and high-flying machines.
"We just shut down the airfield for a few days and let them play with their expensive toys," remarked Steven Burdeaux, airport manager. "It's good fun for them and fun for the community if they want to check it out too."
The intricate world of R/C aircraft demands more than just flying skills, as highlighted on the SHARKS website. Emphasizing the importance of education within the Academy of Model Aeronautics (AMA), modelers engaging with this type of aircraft delve into various subjects such as math, electronics, mechanics, physics, aerodynamics, and perseverance during the plane-building process.
During the event, there are no specifically scheduled events, providing club members the opportunity to maximize their flying time while dedicating intervals to refining and perfecting their aircraft.
"They'll fly them around for as long as their fuel load will let them, and then they'll land, tinker on them a little bit, put some more fuel in them, and go back up — just fly them as much as they can," shared Burdeaux.
The airfield gates will be open from 10 AM to 5 PM each day, inviting the public to witness the high-flying spectacle. Admission to this mesmerizing display of radio controlled model aircraft is free.