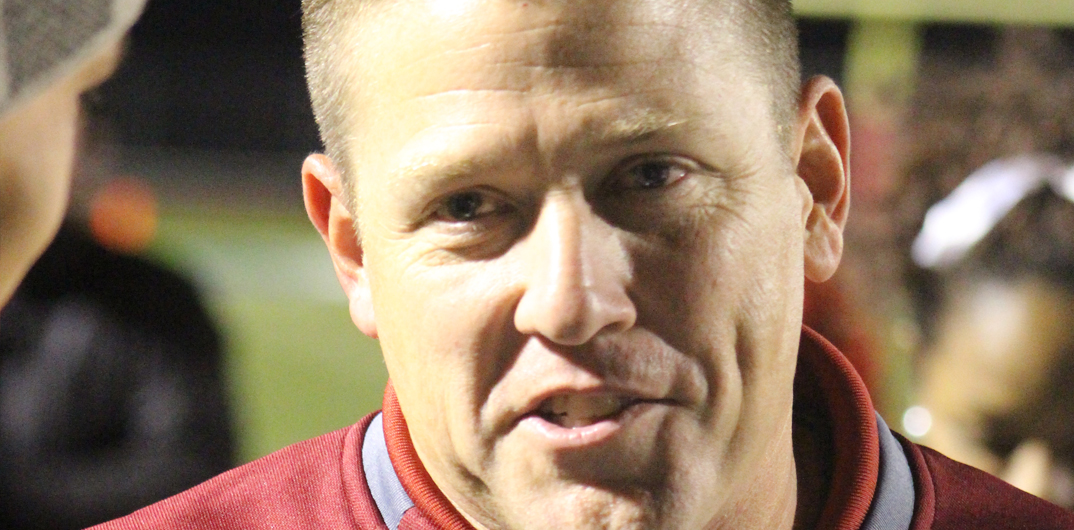 By Russell Hedges
Minden head coach Spencer Heard isn't a huge proponent of 7-on-7 football, but he believes it can play a role in helping teams prepare for real football in the fall.
The Crimson Tide played in a 7-on-7 tournament Friday hosted by Northwestern State and plan to compete in a 7-on-7 league at Ruston High a couple of times this month.
Last summer, 7-on-7 competition, which emphasizes the passing game, was not allowed because of the COVID-19 pandemic.
"I'm not the type of person that puts a whole lot of weight on 7–on-7," Heard said. "The main reason we do it is the kids like it. It's fun. It's a way for them to compete."
Minden played four games Friday at NSU against Menard, Captain Shreve, Leesville and Comeaux.
Heard said that while anytime you compete you want to win, the outcome of 7-on-7 games isn't that important. The object is to get better.
"I felt like we had a good day," he said. "We had young guys on both sides, especially in the secondary. We're kind of young in the secondary. Early on I felt like we had some trouble with some coverages and stuff.
"I felt like as the day went on it got better. We started playing better in the last two games. We got something out of it."
With the graduation of Trenton McLaughlin, senior Andrew Cooper is the Tide's No. 1 quarterback.
Last season, he came off the bench in a Class 4A second-round game against Leesville in the second half after McLaughlin was injured and helped Minden rally for a 21-14 overtime victory over the No. 5 seed Wampus Cats.
Cooper also played in a 27-0 quarterfinal loss to No. 4 seed Neville. The Crimson Tide, who were seeded 12th, went 5-2 in the regular season and finished 7-3.
Cooper was also a starter at strong safety last season.
"He's got a lot of experience from that perspective," Heard said. "He's got a good arm and is
very, very headsy kid. He runs the ball well."
Heard also said Copper is very respected among his teammates.
"I think he's going to be a good leader for us this year," he said.
Jaylin Williams, a second-team All-District 1-4A East selection as a sophomore, is back.
"He's probably right now our No. 1 receiver," Heard said. "Big, tall kid, about 6-3, 190, runs well."
Williams played both receiver and safety in the NSU tournament.
"He played a ton," Heard said. "He's got a really high ceiling."