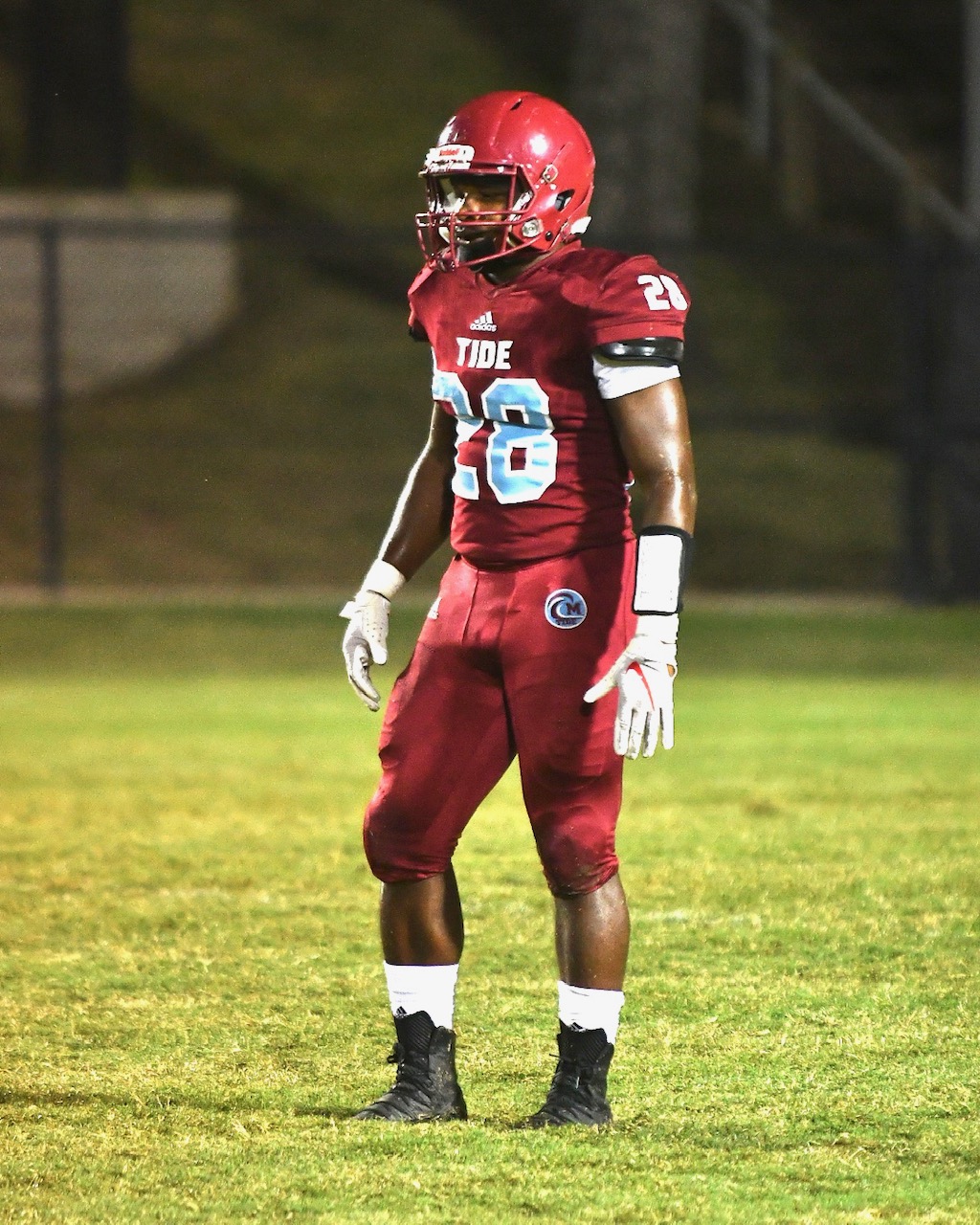 It was a familiar knock-down, drag-out affair between two rivals on Friday night in Springhill.
The past few seasons, Minden-North Webster has been defined as low-scoring affairs with tons of grit and grind. Friday's game marked the first time in recent memory where this fixture doubled as the first game of the season for both teams.
Ultimately, the Tide scored a touchdown in each of the first three quarters and held off North Webster in the fourth for an 18-0 win to pick up a crucial first victory of the season.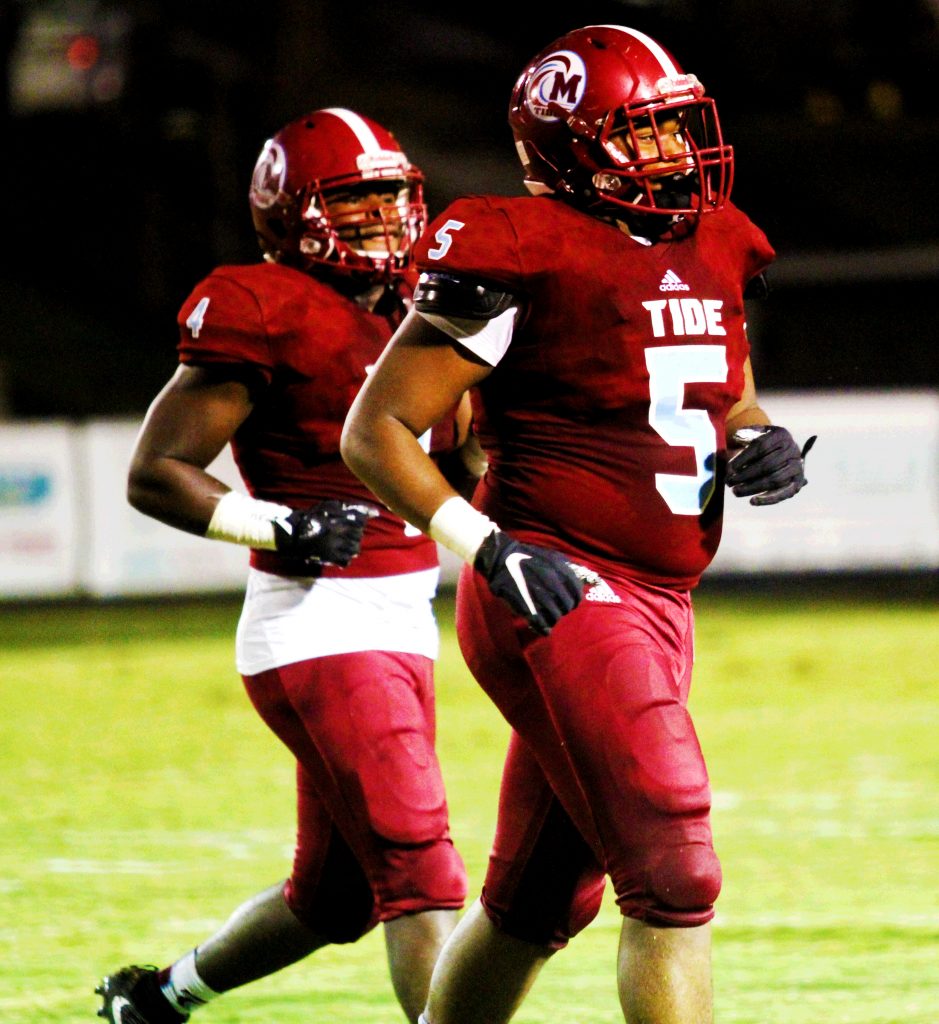 "Our defense played well, especially the defensive line and secondary," Minden head coach Spencer Heard said. "Offensively, there were moments where everything clicked."
Daylen Robinson scored a nine-yard rushing touchdown in the first before Minden's Jordan Coleman ran back a 25-yard punt return in the second quarter to go up 12-0.
Austin King ran in a five-yard sweep out of the backfield to make it 18-0 in the third quarter.
"I thought the score was fair," North Webster head coach John Ware said. "I thought our defense played great. Special teams was okay, besides a punt debacle from a backup punter."
The Knights suffered another crushing early-season injury on the third play of the game when starting quarterback Hunter Price broke his collarbone. Price was also the starting punter.
"We have had it maybe nine years in a row (suffering an injury to a key player early in the season)," Ware said. "Just bad luck. This year in particular is going to be something new every week to deal with. So we just have to keep trying to get better and not worry much about other things we can't control."
North Webster fought honorably from there, but Minden's size and experience was on full display for a gritty road win from the Tide.
"We had too many penalties, and that made it tough to find a consistent rhythm," Heard said. "We will clean that up. Overall, I'm proud of the effort our guys displayed in the first outing of the year."
The Tide out-gained the Knights 243-66 in total yards. King, Robinson and McLaughlin had the bulk of the Tide's 148 yards on the ground.
In the air, McLaughlin was steady, going 8-for-19 for 125 yards and no interceptions or fumbles.
"Our offense had some moments," Ware said. "Just tough on that group when you lose starting quarterback that early in the game."
Minden (1-0) plays host to Mansfield on Friday for an early Homecoming game. Mansfield (0-1) lost this weekend 35-14 at Red River.
North Webster plays at North DeSoto on Friday. The Griffins (0-1) lost at home to Many last Friday.