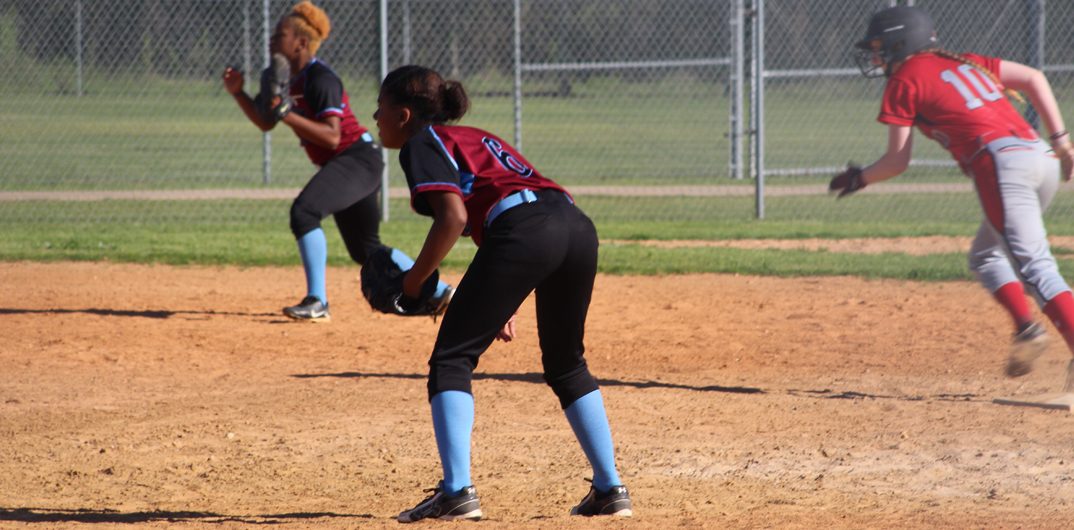 NEW ORLEANS – The Minden Lady Tiders traveled south to the Big Easy for their first round playoff game with hopes of pulling an upset of No. 3 seed Cabrini and keeping their season alive.
Unfortunately, the Lady Tiders ran into a buzzsaw.
Cabrini was ready to play from the words 'play ball,' blasting two home runs and accumulating four doubles in a one-sided slugfest for the home team.
Minden's season comes to a close with a 13-11 record, a significant improvement from last year's team that won only three games.
"It was an unbelievable season," head coach Taleshae Haulcy said. "We didn't have a good game, but the positive we take is that it's the beginning of many playoff games to come for this young group. You've got to start somewhere."
Cabrini's ace, Karli Lynn Perque, was outstanding in the circle, holding the Lady Tiders to one hit.
Still, this year's Lady Tider team will return most of their lineup with a chance to be even better next season.
Doyline Lady Panthers
MANSURA – The Doyline Lady Panthers fell on the road in round one of the Class B softball playoffs Monday night against Avoyelles Charter, but they made sure to go down swinging, falling 4-3.