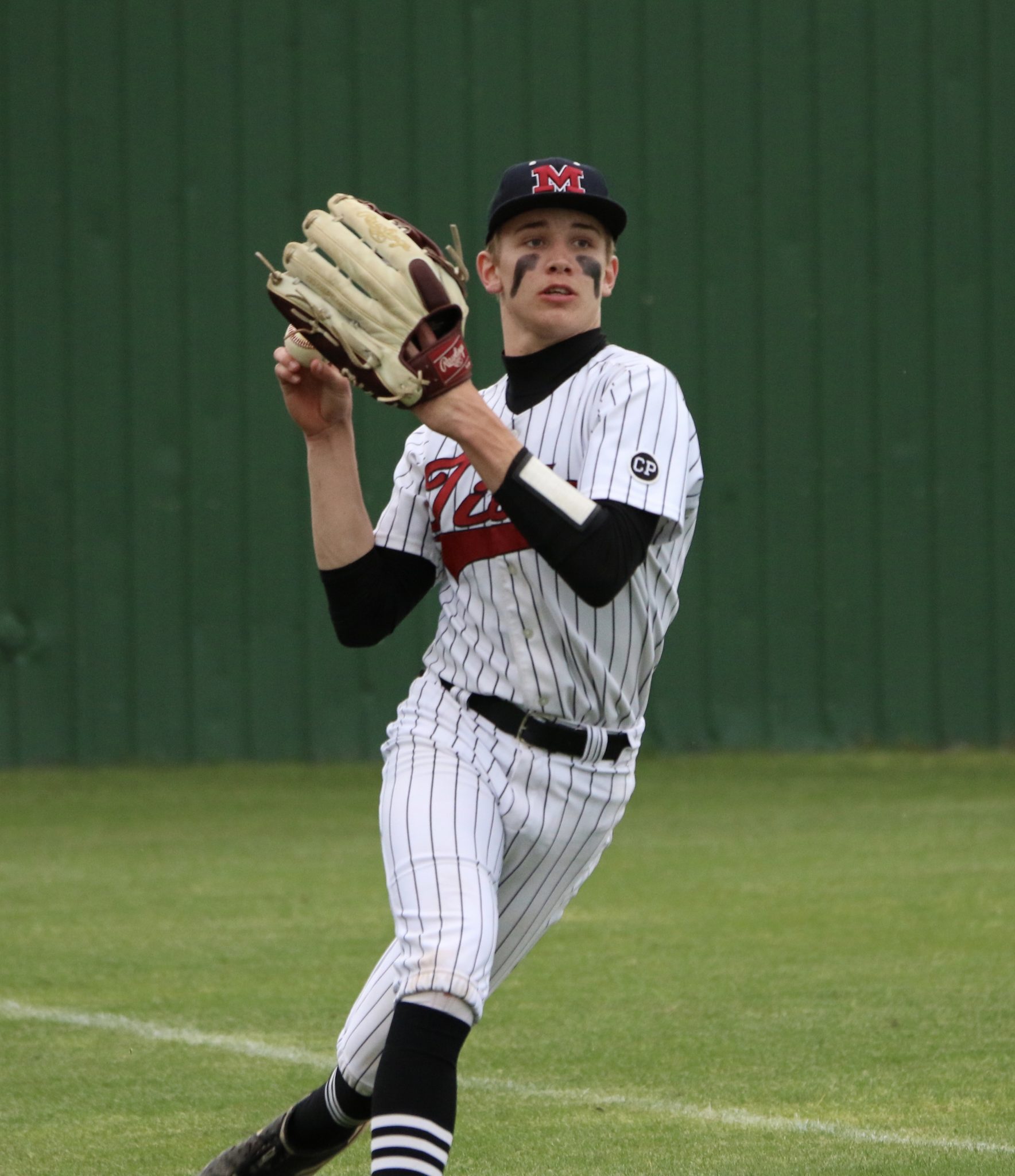 After North DeSoto rattled off two runs in the first inning, Minden seniors John Volentine and Camron Dollar got the Tide going at the plate with two singles to put runners in scoring position with a chance to tie the game.
Wednesday night was senior night at Griffin Stadium, and the seniors for Minden were stepping up for the Tide.
Seth Johnson singled to center field and scored Volentine and Dollar, and it was a brand new game all of the sudden after a shaky start.
North DeSoto was methodical in the third inning, moving runners with a bunt and a sacrifice to eventually score the winning run. The Tide lost to the Griffins 3-2 in a game Minden probably should have won.
Volentine was excellent on the mound, just has he has been all season. He went the entire seven innings and outside of the rocky first inning, he was putting batters away with ease for the rest of the game.
Even Minden's three errors didn't cost them much, as each of the Griffins' three runs were earned.
It was just one of those nights.
Unfortunately, it came on senior night.
But, this most likely will not be the last time that Dollar, Ethan Baldwin, Hayden Haynes and Volentine take the field at Griffin Stadium.
The Tide play at North DeSoto tonight at 6 p.m. in the final game of the regular season.
D'Arbonne Woods 13,
Lakeside 9
Wednesday's game against D'Arbonne Woods was a heartbreaker for Lakeside, as they lost the lead late in a 13-9 defeat. The game was tied at nine with D'Arbonne Woods batting in the top of the seventh when D'Arbonne loaded the bases and blasted a grand slame to put them up four in the final inning.
Lakeside collected ten hits and was up 9-1 heading into the fifth inning.
D'Arbonne Woods scored 12 runs in the last three innings to snatch the win away from the Warriors.
Lakeside falls to 13-17 with the loss.
Michael Watts and Tanner Stewart led Lakeside with two hits each. The Warriors got hits from eight of their nine batters on the night.
Lakeside plays D'Arbonne Woods again on Friday night in a double-header on the road beginning at 5 p.m.