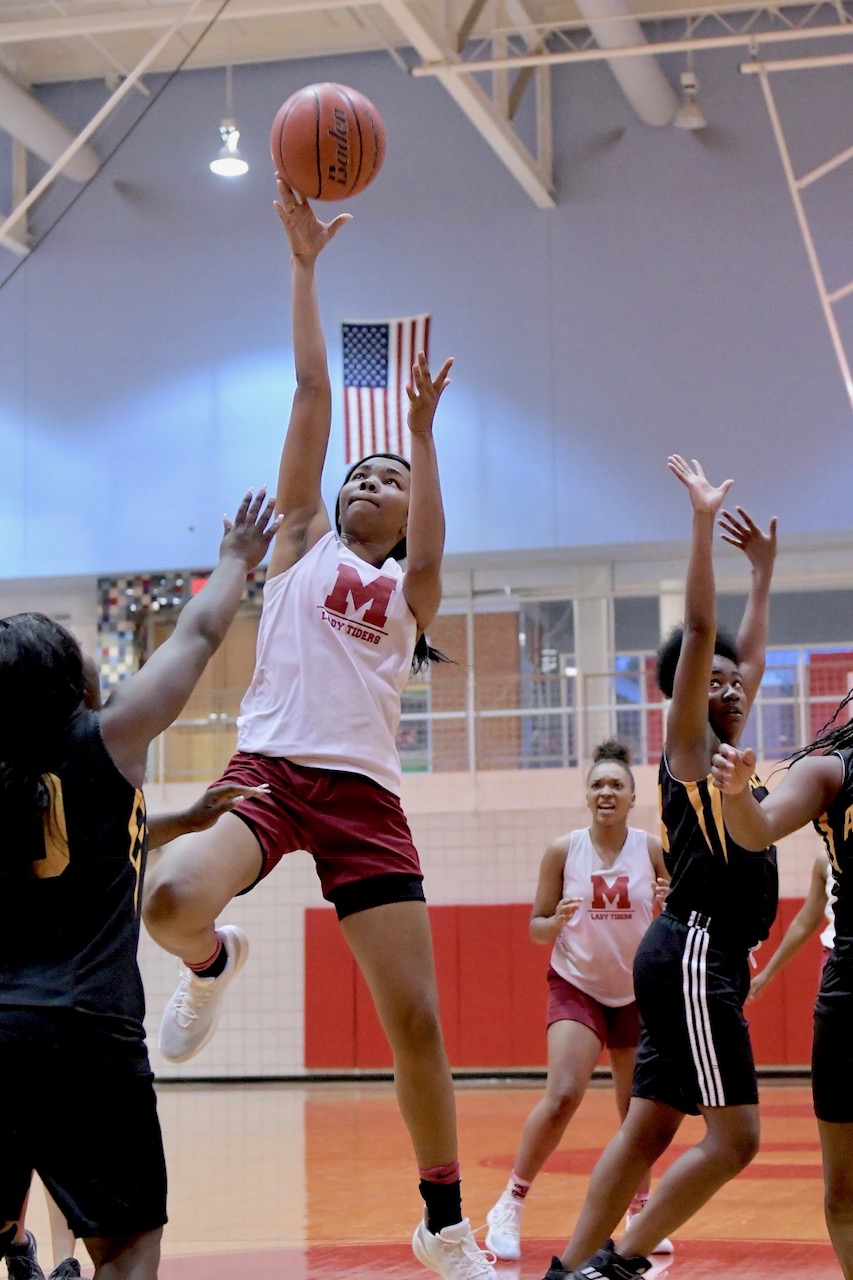 As football season kicks into high gear with the playoffs starting this week, basketball is beginning to step out of the shadows.
The Minden Jamboree tips off tonight at 6 p.m. at Minden High School.
Minden's girls team will take on Lakeside first, followed by the boys at 6:40.
The jamboree will be two ten-minute halves for each game.
Minden's girls team has a lot to prove this season, following last year's 31-5 record and state quarterfinals finish.
The Lady Tiders return seven seniors from that team, including Bre Rodgers.
"Bre impacts the game on both ends of the floor," Minden head coach Jacob Brown said. "I look for her to have a great senior year."
Rodgers was a class 4A honorable mention for the All-State team.
Minden also returns Destini Powell and Tayler Banks.
"Both of these girls have played out of position for the last three years," Brown said. "They gained valuable experience doing whatever it took for us to be successful. I look forward to seeing these girls play more on the perimeter this season."