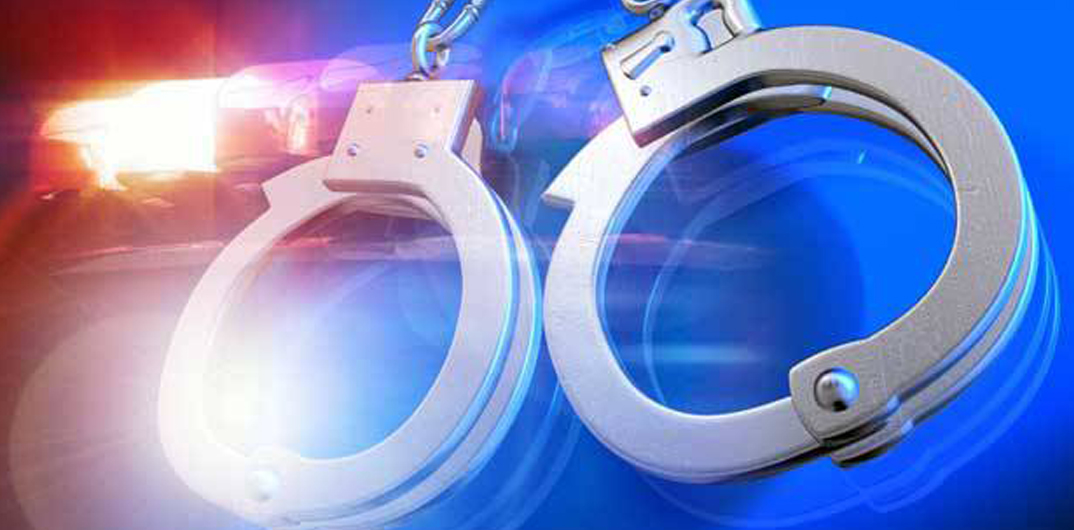 On March 15, a Minden man and a juvenile were arrested on arson and attempted murder charges after starting a fire at the shop of Dwayne Anders Construction on Pine Street. The two suspects — a sixteen year old and Devon Jones, 18, of Minden — used flammable liquids they found in the shop to set fire to a 30-foot long span inside and another 10- to 12-foot long area in the back of the building.
"They used about four cans of accelerant that they got out of the shop and poured it over the back of the building," said Dwayne Anders of Dwayne Anders Construction. "This is my shop, and I was here. I have security cameras here, and I saw a couple of cameras black out, and I thought I'd had a couple of cameras go out. I looked again, and it was not completely black. At first I thought it was foggy, but I looked out the front window and it was clear out there. I went to the cameras and zoomed in, and I could see flames on the floor. I knew at that point I had a fire in the shop. And I got out there and I found those three cans, four cans all piled up together and burned. That's when I called the police."
Detective Lt. Kenny James was the first to arrive.
"When we arrived on scene, the torch was still going, the shop was still filled with smoke," said Detective James. "I called the fire department, and they came out and assessed it. Chief Brian Williams called the fire marshals in. They did the investigation and determined it was arson. During the investigation we retrieved video from different sources around the building, and found the two suspects on video. We identified them through the SRO at Minden High, and arrested them for arson, attempted 2nd degree [murder] because there were two occupants in the building, and trespassing."
Mr. Anders was impressed with the work of all the departments involved:
"They stayed here from 9:30 till about 2:30 in the morning investigating, looking for evidence. And I just can't say enough about them. I mean, they really worked hard to try to figure out who did it and get some data to help capture them. I was just super happy with the city police and the fire department and the State Fire Marshal. They were very professional and put the time in to figure it out. They just did an awesome job."
Fortunately for Mr. Anders, the damage wasn't great with, he is estimating, less than $1,000 in damages.
"I got real lucky. The stuff they were trying to burn didn't burn really fast so it didn't spread. If it had been over five or six feet, it could've been that whole end of the building."
Jones was booked and transported to the Bayou Dorcheat Correctional Center. The juvenile was sent to the Ware Youth Center.
All subjects are presumed innocent until proven guilty in a court of law.