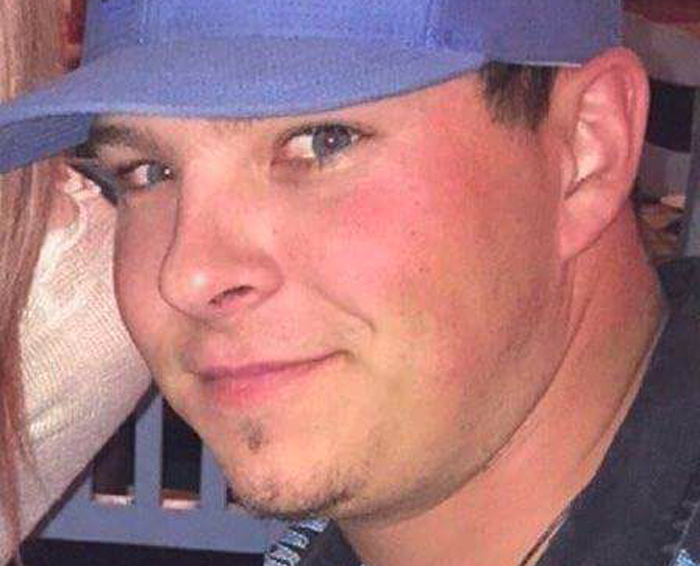 A Minden man's dream has come true – his music career has hit the next level by signing with an independent label.
Clay McBroom, an aspiring country music singer, said he's excited about the new venture. Just a few days ago, he signed with Echota Records USA, based in Georgia.
"It's a start to following my dream," he said. "Growing up, my grandpa was always playing music and gave me my first guitar when I turned 10. I've always had a passion for it, and now that I've got this opportunity, I'm going to chase it and try to fulfill my dream."
He works full-time and has two daughters. He and his wife, Megan, just married in January. Although he will continue to work, he will be working towards recording his first album as well.
Most of the songs McBroom has written based on his experiences, an occurrence in his life or something he's felt. He has written songs and plays them when he performs, and one close to his heart is "To be a Hero."
"When I was younger, my dad was a truck driver, but he was also my hero," he said. "In the song, it talks about you don't need a medal of honor or to be invincible to be a hero. All it takes is the impact you can have on somebody. What I always saw in him is there's nothing he couldn't do. He was my hero."
McBroom has a lot of grassroots support from family and friends; he credits them for his budding career, but most of all, his new wife.
"She's amazing, and she takes great care of my daughters and me," he said. "I couldn't have found anyone more amazing."